3 Rent Friendly Ways To Hang Things On The Wall
/
June 16th, 2023
/
There are currently 0 comments
If you've ever rented your house or apartment, you know how hard it can be to change things up, while still being able to keep your deposit. It's especially difficult to decorate your walls if you want to avoid using nails or drills.
Magnets can be a great tool to utilise when decorating your rented space, here are 3 damage free, rent friendly ways to decorate your home, without doing any serious damage to the walls!
Hook hangers can be used in a variety of ways to elevate a home, but often these wall hooks require screws and nails, which can cause permanent damage to a wall. A great rent friendly solution to this are Magnetic Wall Hooks they can be used at coat hooks, key hooks, bag hangers and more!
They feature a steel backing plate with a peel off adhesive, that can be secured on any surface in the house-making them versatile and easily removable.
Transform your rented home or apartment with FerroPaint® and remove the need for tacks, pins, and nails. Magnetic paint or FerroPaint® is just like regular paint, except that small particles of iron dust are mixed in. When you paint it on a surface, you end up with a layer of tiny flecks of iron. Magnets are attracted to these pieces of iron, essentially making any wall a huge sticky board! Colour doesn't match the wall? Simply paint over, with the original wall colour and viola! You've now got the same wall, but magnetic! Decorate as you please.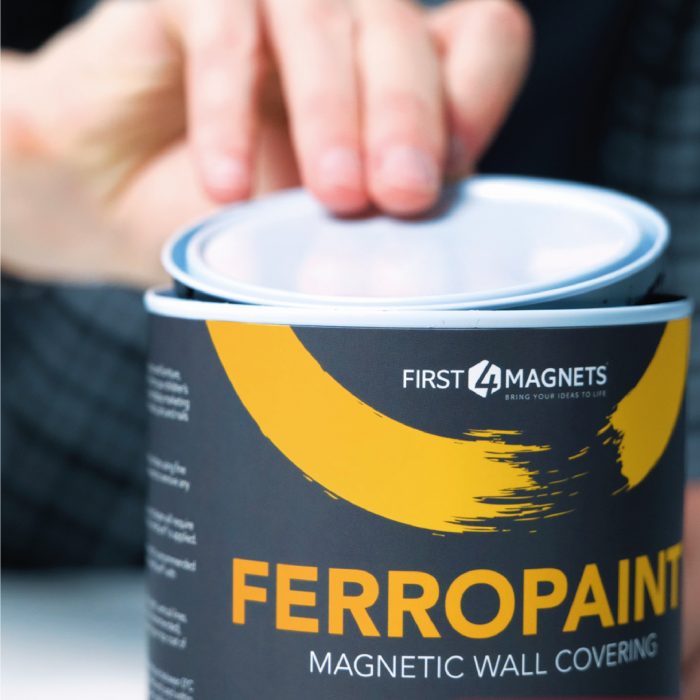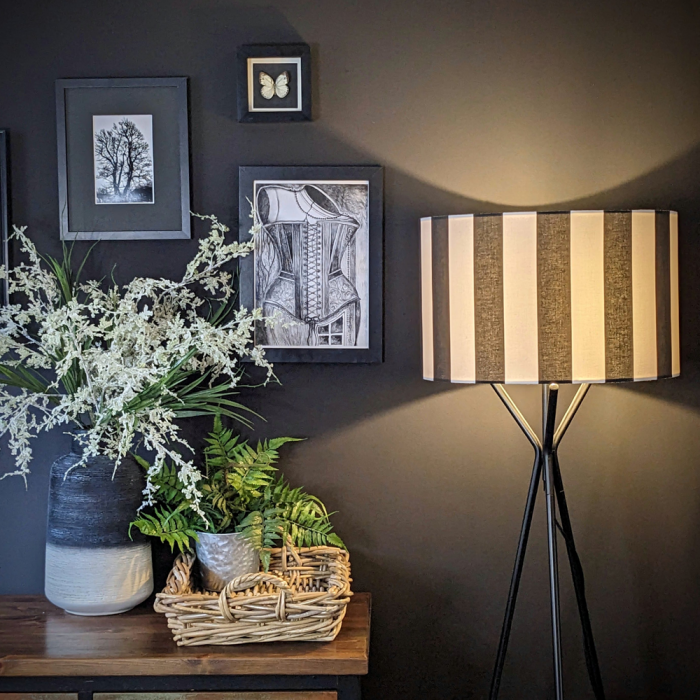 Magnetic Tape is perfect for a wide variety of DIY and decorating uses, being magnetic on one side and with strong self-adhesive on the reverse. You can easily cut the tape to size, which makes them ideal for creating any design wall décor; magnetic pictures, artwork, signs and displays.
By providing a strong grip on magnetic metal based surfaces, the magnetic tape is self-adhesive and pliable. Our MagFlex® tape is ideal for a diverse range of light weight applications, and it's easy application and removal means you can change up any rented space (including the walls) as you please!
For more inspiration or ideas on ways to transform your space with the power of magnets check out our brochure on Wall Coverings.