Our Experts' Favourite Magnets: Juan Suarez-Robinson
/
July 31st, 2017
/
There are currently 0 comments
Over the next couple of weeks, our experts will be revealing their favourite magnets and the reasons why they rate them so highly. We will see everything from magnetic gifts and games to solution based magnetic applications that can be used by yourself in everyday life!
We have pinned down 5 experts from our team and we've quizzed them on what their favourite magnet is to find out where and how can it be used, what are the variations the magnet comes in and the cost?! Please note, our experts were more than willing to help and there were no military style interrogation required. Although we did pre-warn them 😉
We begin with Juan, the youngest of our experienced Customer Care Team. Juan is an avid gamer who enjoys Final Fantasy, Pokemon and Dragon Ball Z! You'll find Juan cracking jokes and he's always up for a laugh! But if you want to keep Juan talking, simply ask him who is stronger, Superman or Goku from Dragon Ball Z?
But down to business, we've asked Juan about his favourite magnet and his choice completely supports his fun and friendly personality!
Juan chose our Feel Flux Skill application from our Magic and Illusions section! Check it out here:
When asked why this is his favourite magnet, Juan replied:
"Its fun to play with and you can do some cool tricks. It takes a fair amount of practice but when you become confident with one, you can add another Feel Flux and really challenge yourself. It's a magnetic magic trick for all ages and offers hours of fun. It's great for a birthday gift, just ask my cousins who all have one! It comes in a choice of colours too!"
Check out the Feel Flux in red…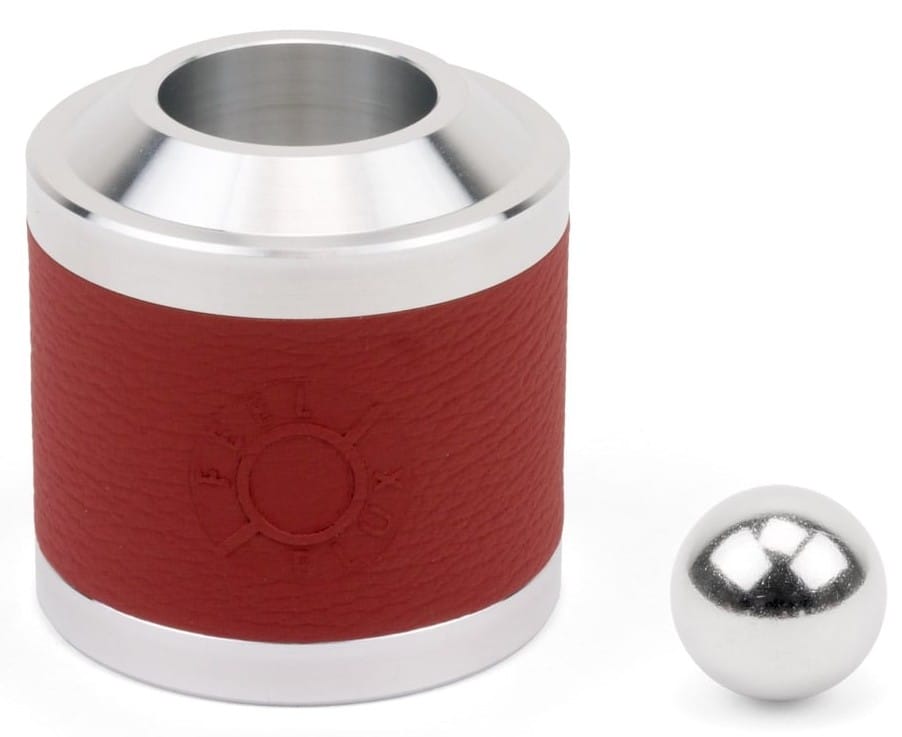 Our next question was "what applications can our magnet be used for" but a Feel Flux is more of a gadget rather than a magnetic solution. However, Juan believes "A Feel Flux is great for gaming and curing boredom, particularly during the school holidays, but more importantly it introduces children to magnetism, forces and science in a safe and friendly way. It's important that children are given the opportunity to develop interests and Feel Flux games help to create an appetite for science." We agree, Juan! Good thinking…
So how much is a Feel Flux and what variations are available?
Feel Flux come in two variations – Aluminium and Copper! Prices start from £33.33* and each material has its own colours with Aluminium coming in Grey, Red & White and Copper coming in Beige, Grey & Brown. See them all here –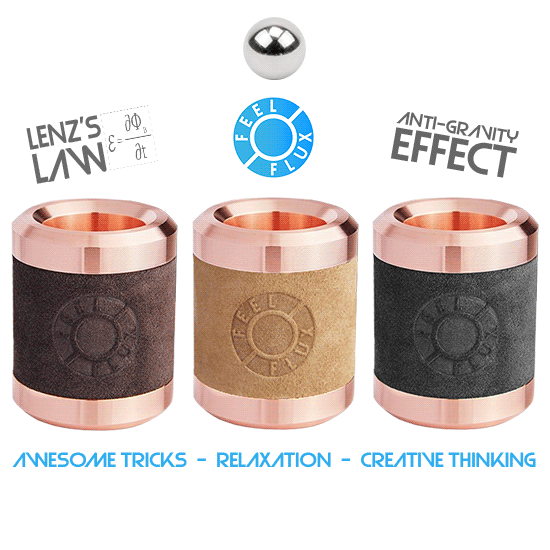 There you have it, you've learnt about Juan himself and his favourite magnet! If you have any questions for Juan, or for any of our experts, please get in touch on 0845 519 4701 or email sales@first4magnets.com. Feel free to quiz us on any of the magnets in our Experts' Favourite Magnets series!
Next week, we'll be chatting with Simon Elliott who is the Head of Sales & Marketing at FIRST4MAGNETS, a division of Magnet Expert LTD. Stay tuned to learn which magnet is his favourite!
But for now, thanks for reading! We hope you've enjoyed learning about Juan and Feel Flux! Drop us a message on social media…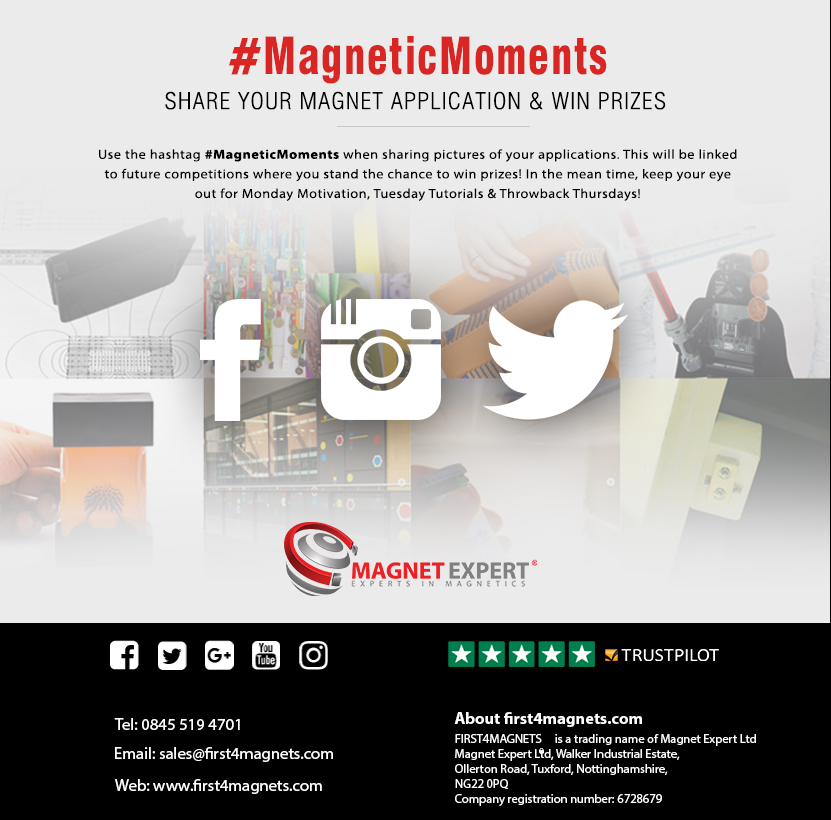 *Prices exclude VAT and delivery. Whilst stocks last.