How to Hang Christmas Decorations with Magnets
/
December 4th, 2018
/
There are currently 0 comments
In the words of Michael Bublé, 'It's Beginning to look a lot Like Christmas', and as the festive season dawns, are you dreaming of a White Christmas like Bing Crosby, Rockin' Around the Christmas Tree with Lee Perry, or Driving Home for Christmas behind Chris Rea?
If you answered yes to any of the above, there is a strong chance you are already thinking about adorning your home with festive spirit (if you haven't done so already)! From the Christmas tree in the corner to the stockings upon the mantelpiece, Christmas is a time to deck the halls with your favourite decorations and embrace the merry festivities.
When it comes to putting up your decorations, our team at Magnet Expert have some insightful and effective tips to help you along the way. Check out our quick and easy fixes below:
Putting up lights with a carabiner hook magnet
Hang Christmas lights indoors or out with our carabiner hook magnets. Watch as they instantly attract to a ferrous surface, offering you an easy and secure hold!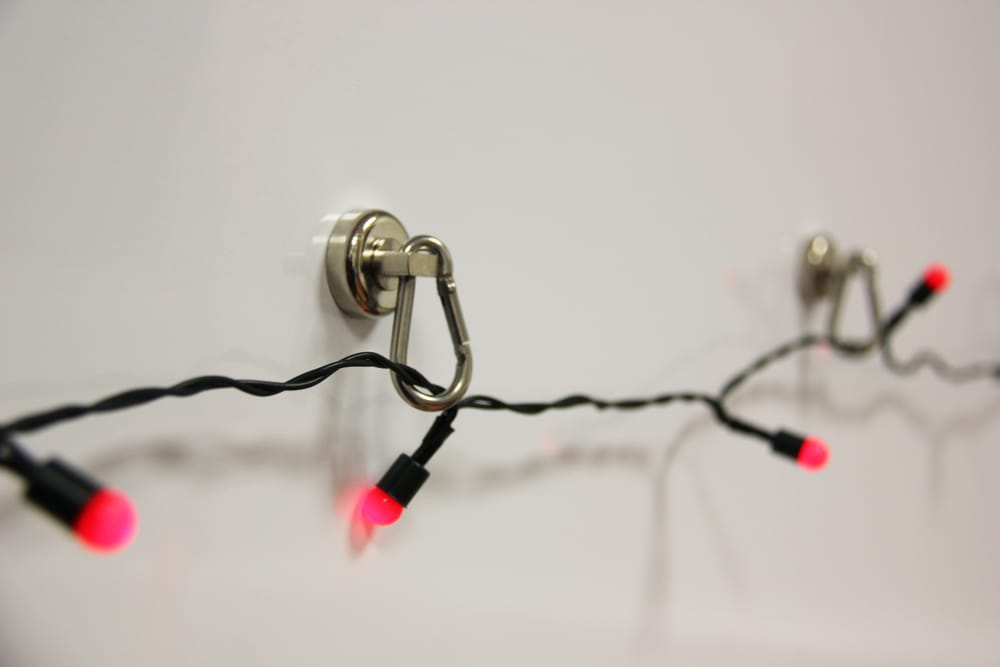 Find our carabiner hook magnets for an instant hold for your lights.
Hang your stockings with a swivel hook
Using our range of 360° swivel hook magnets, hang your stockings against a ferrous surface like a bed frame, mantelpiece or staircase. These magnetic hooks will hold 3.2kg in a sheer position – perfect for light gifts and stocking fillers.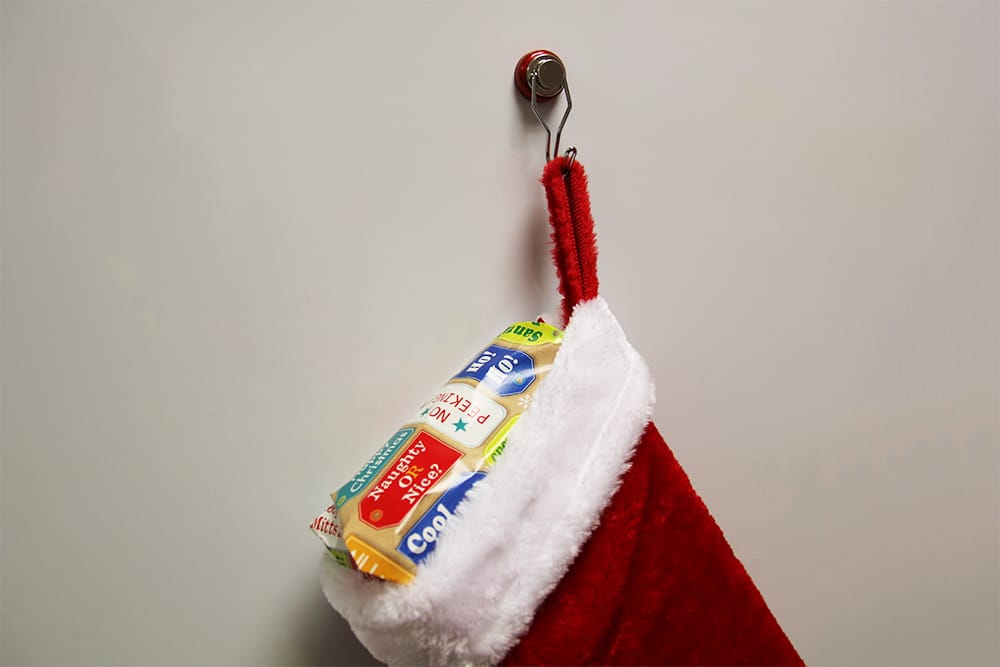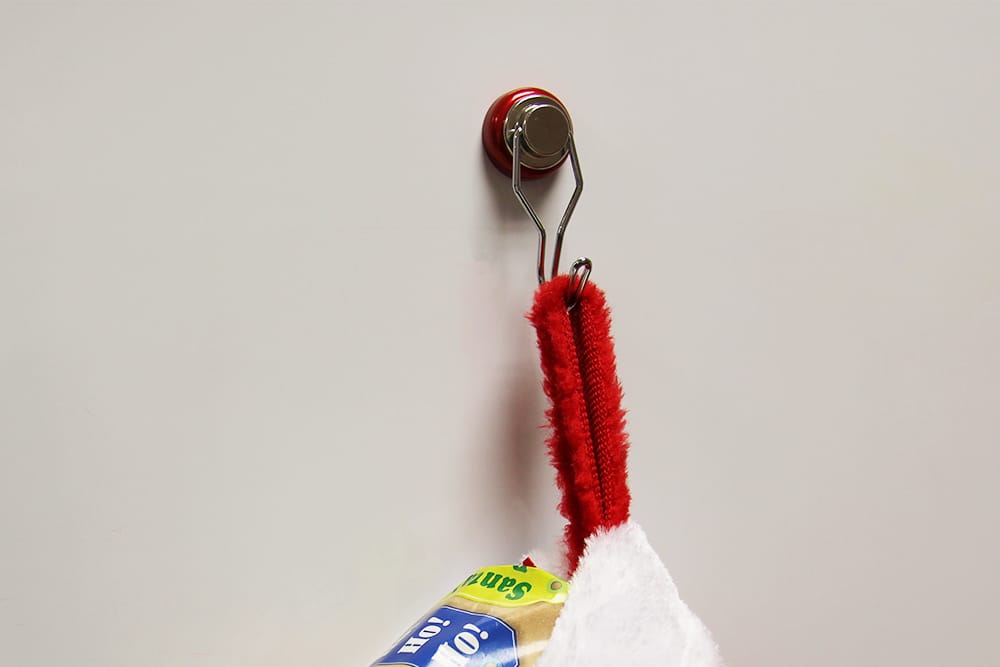 Shop our swivel hook magnets in 7 colours to match your Christmas theme!
Display your Christmas cards with a magnetic photo wire
Get creative with your Christmas cards and hang them with a magnetic photo wire! Once the wire is attached to the ceiling, hang up to 7 cards with our small neodymium magnets – hang Christmas cards like never before!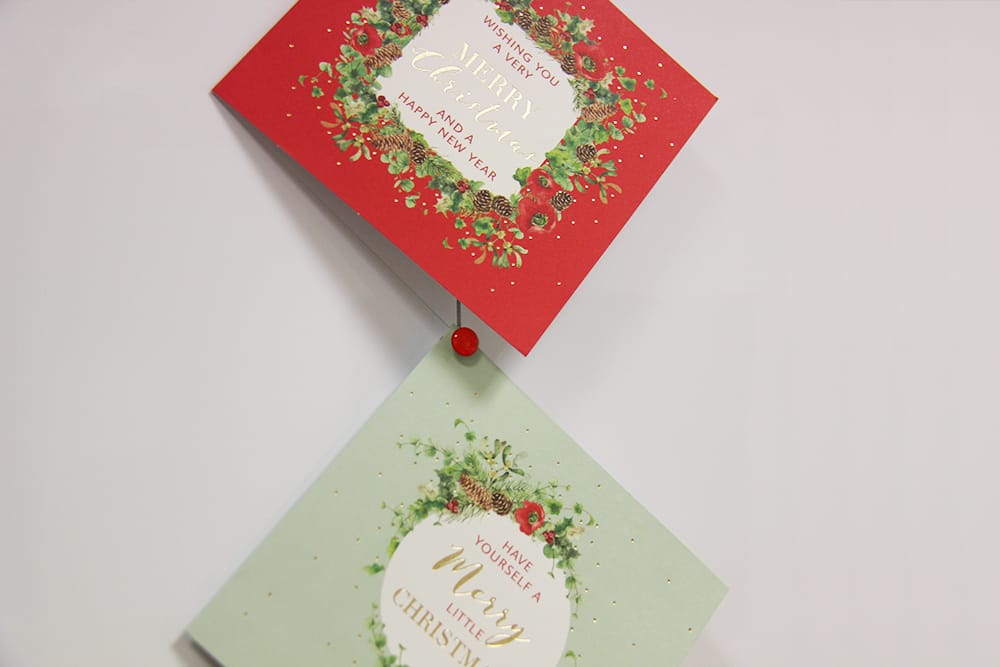 Shop our selection of photo wires with a wide range of styles and magnetic shapes!
Fix a Christmas wreath in place with a hook magnet
Fix your wreath in place with a magnet for a quick and instant attraction against a ferrous surface. If your surface is non-ferrous (non-magnetic), then it is best to apply a self-adhesive steel disc to the material to give you a point to attract to. Our final recommendation is to know how heavy your wreath is before purchasing the magnet, because the magnet's strength will have to account for holding the wreath in a sheer position. If you require any assistance with this calculation, please speak with our experts on 0845 519 4701.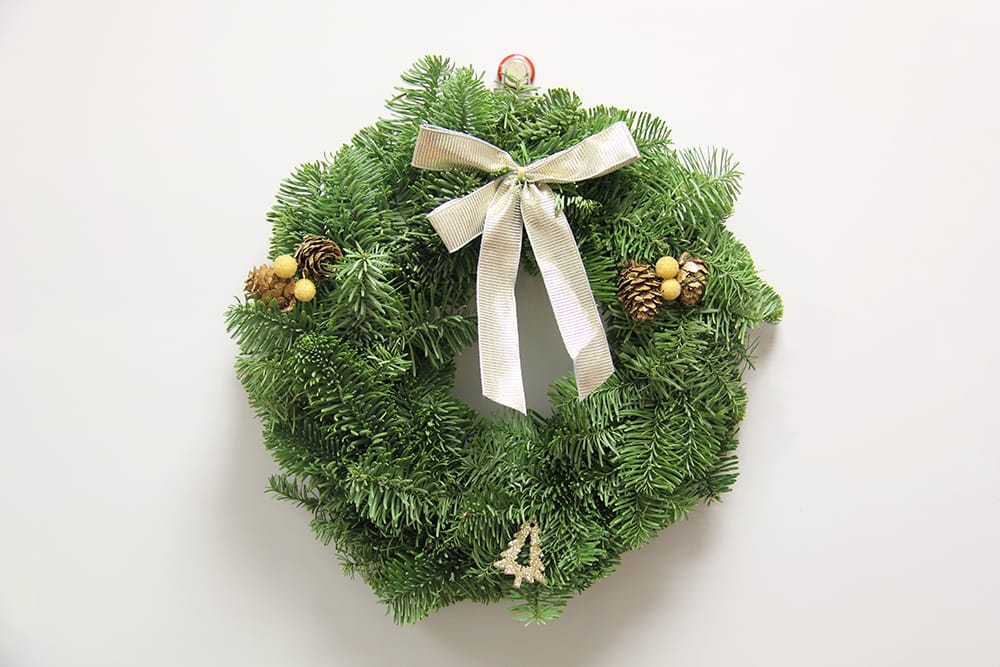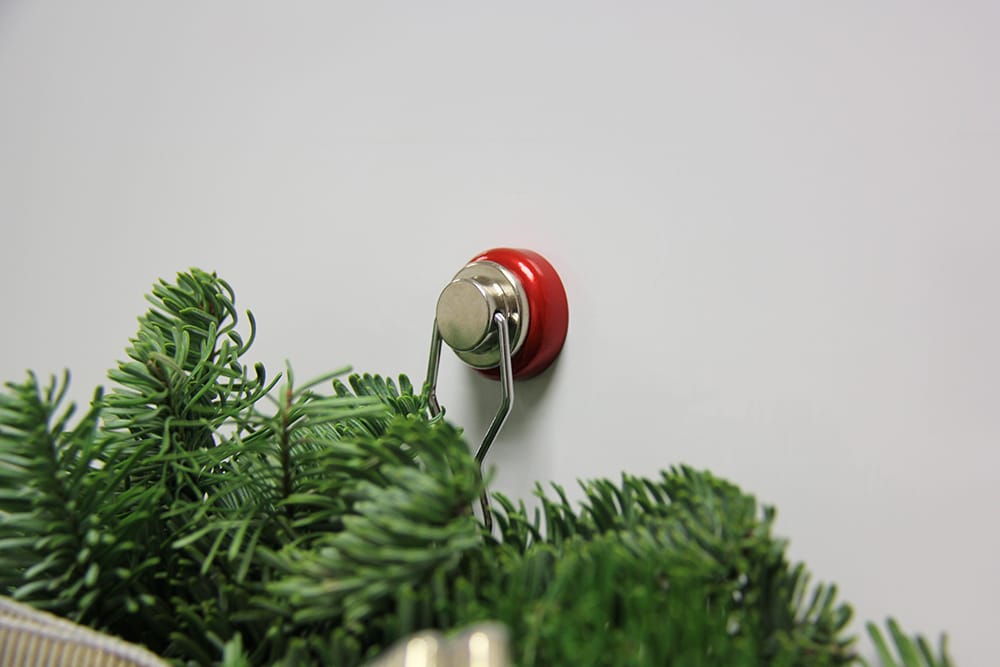 Shop our swivel hook magnets in 7 colours to match your Christmas theme!
Hang Christmas bunting with board magnets
Hanging bunting can be a pain when trying to find somewhere to tie the ribbon too! However, if you are hanging the bunting against a ferrous surface, a magnet can offer the perfect attraction! See how we have conveniently used two board magnets on either side of the bunting.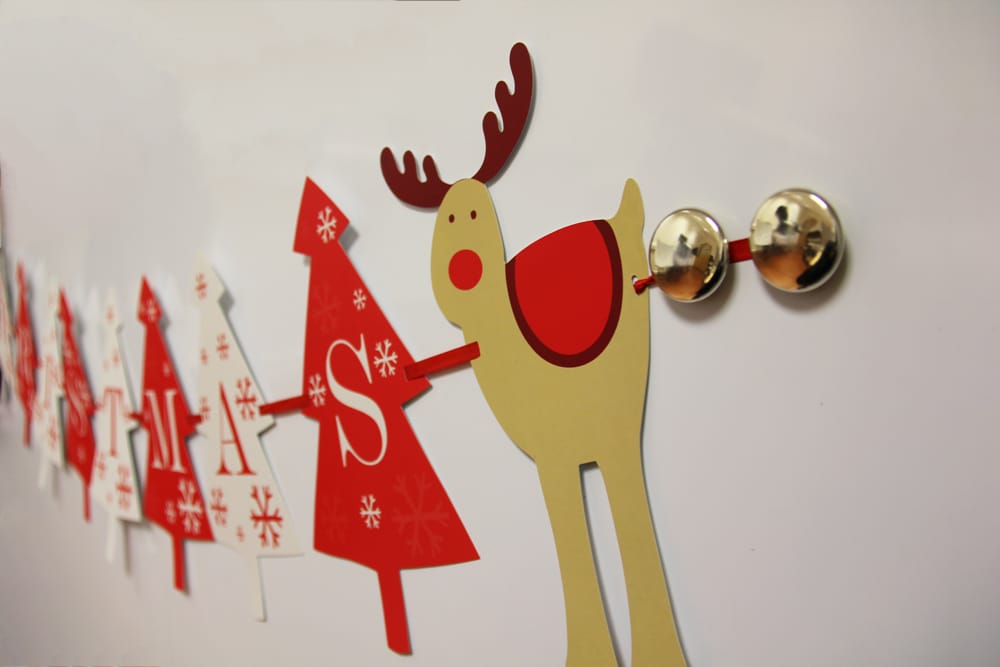 Check out our planning magnets available in 8 colours!
Make your own naughty or nice list with our hand magnets
Create a naughty or nice list for your little ones this December and ensure they are behaving in the run up to Christmas Day. Track if they are doing their homework, managing chores and their general behaviour to make sure they are on Santa's nice list this Christmas!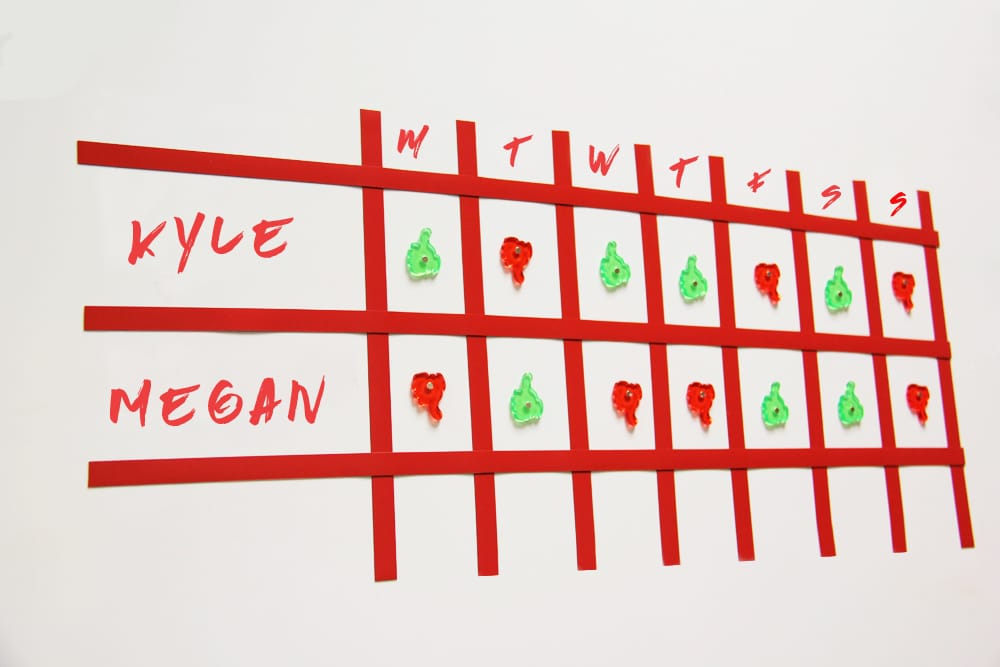 Shop Green and Red Thumbs, Red Gridding Tape and MagFlex Labels® (Just in case you don't have a dry-wipe surface and want to use your fridge!)
And there we have it; with your Christmas decorations up, it is time to celebrate with a mince pie and a glass of mulled wine, as you begin to think about buying presents for your family and friends. Be sure to check out our magnetic gifts and gadgets for the latest crazes and must-haves!
If you require any assistance with our Christmas decor applications, please contact our team on 0845 519 4701 or email sales@magnetexpert.com.
Thank you for reading, and from all the team at Magnet Expert, we wish you a very Merry Christmas!