Last minute Secret Santa ideas all for under £10!!
/
December 16th, 2020
/
There are currently 0 comments
Uh oh, has somebody forgot to buy their Secret Santa gift?! Don't worry we have you covered with our top magnetic gifts all for under £10!
Magnetic Bottle Opener

*CLICK* Open my drink hold my lid! Our magnetic bottle opener easily removes caps from bottles of beer, pop, juice and more using the push and pop off mechanism. This gift is geared for a festival goer, camper or an all-round gadget enthusiast!
---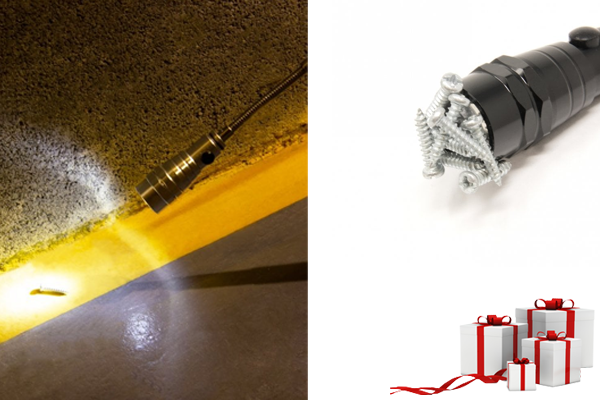 Magnetic Extendable Torch
Our magnetic torches are a handy tool enabling you to retrieve a metal item from a dark, hard to reach place. They are extendable, flexible and have a LED light with a small Neodymium magnet that lifts up to 2.26kg! The perfect gift for them to take on their camping trips, festivals, fishing trips and much more!
---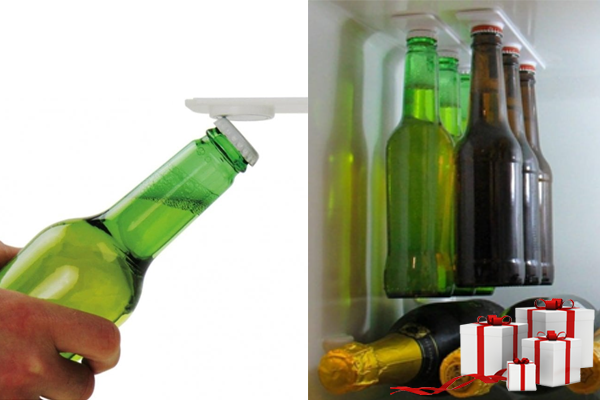 Beverage Buddy
Beverage A.K.A Magnetic Bottle Holder. The product will allow them to store 6 of their favourite beers, soft drinks or jars, with each 'Buddy' featuring three super-strong Neodymium magnets. The bottle holder can be applied to anything from fridge roofs, shelves or cupboards. Simply peel the self-adhesive strips and apply it to a dry, clean surface and leave for 12 hours to cure. Fill the 'Buddy's' up and slide the item away from the magnet with the quick and easy release, crack it open and enjoy! A great gift for those who have a garden out house or for ones that love to party!
---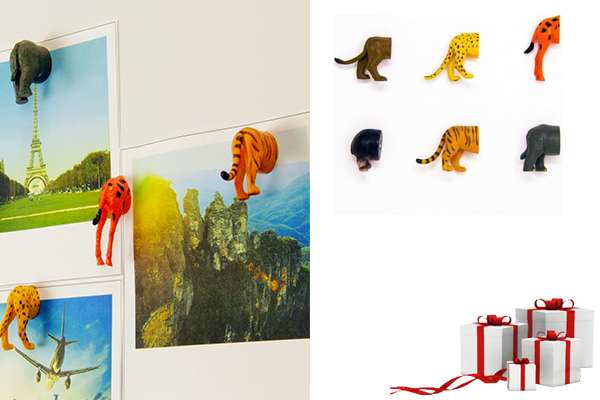 Anibutt Magnets
ROAR! Embrace their inner animal with our Safari Animal Butt Magnets. Our Safari Animal Butt Magnets come with 6 well known animals, including: lion, leopard, giraffe, hippo, tiger and elephant. These are extremely popular magnets from our novelty range! A wild gift to adorn their fridge, noticeboard or office space, for holding photos, notices and reminders.
---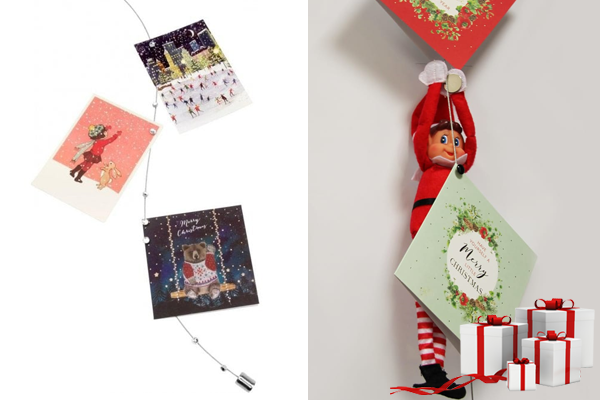 Magnetic Photo Wire
Keep memos, phone messages, create your own photo collage or a super cute Christmas card display with our magnetic wire. A gift suited for a creative character or buddying photographer!
---
Fancy treating them to something over £10? Check out our Christmas shop! Here you will find an awesome range of Christmas presents and stocking fillers.