Looking to do business with us? Here are some good to knows about us!
/
July 24th, 2020
/
There are currently 0 comments
BUSINESSES WE'VE WORKED WITH…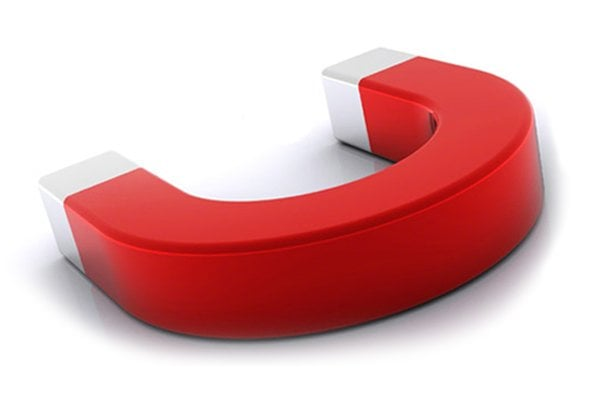 OVER 20,000,000 MAGNETS IN STOCK
We have over 20,000,000 magnets in stock with next day delivery available across the UK. Supplying super strong Neodymium magnets, Ferrite, Alnico, Samarium Cobalt, to flexible magnets – with such a vast range we guarantee to suit all needs and purposes across a wide range of industries and applications.

DESIGN & CUSTOM MANUFACTURING
Our magnets come in over 400 sizes, but we understand that some projects and patented applications often require a bespoke size or shape. We can manufacture permanent magnets to your exact specifications in just a few weeks in prototype or production quantities, whether you require a complex assembly, or just a plain magnet in a size that we currently don't stock. If you are unsure what it is you need then our team of expert technicians are always on hand to offer assistance.
WHOLESALE & BULK
MAGNET SUPPLIES
If you're looking to order a large quantity of a particular size or looking to re-sell magnets to your customers, we are sure we can help achieve your goal. With magnets readily available for immediate dispatch, accompanied with our industry knowledge, we will understand your requirements quickly and provide you with an extremely competitive price!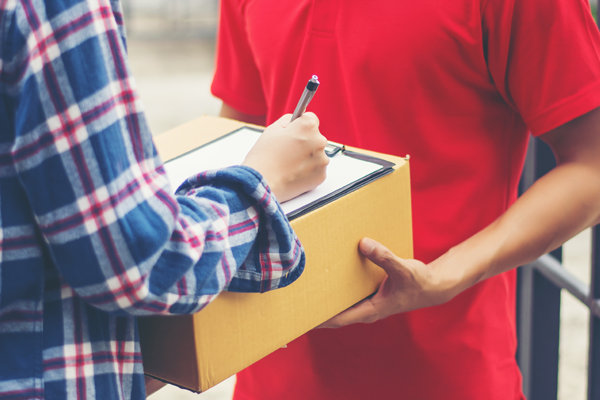 SUPPLIES TO UK & EUROPE
We supply all over the UK, offshore and highland UK and to 44 countries within Europe. (Learn more here) For UK customers we offer next day delivery on orders before 4pm Monday-Friday, for offshore and highland UK we offer orders within 48 hours and for European customers we to deliver within 2-7 working days.

EXPERT TECHNICAL
ADVICE
When opening a business account with us, you will be allocated your very own friendly account manager who will care for all your magnet needs and give you the best technical advice. Our team of expert individuals are dedicated to assist you throughout your journey. From recommending products to managing your credit account, you can count on us to work with you every step of the way!
RECOMMENDED & TRUSTED SUPPLIER
We have supplied thousands of businesses with magnets for thousands of applications. We look after you and your business with the highest standard of customer service, the customer service that has earned us an amazing TrustPilot score of 4.9/5 from over 19,000 Independent reviews, and has left global brands like Disney, Rolls Royce and the BBC satisfied with their experience.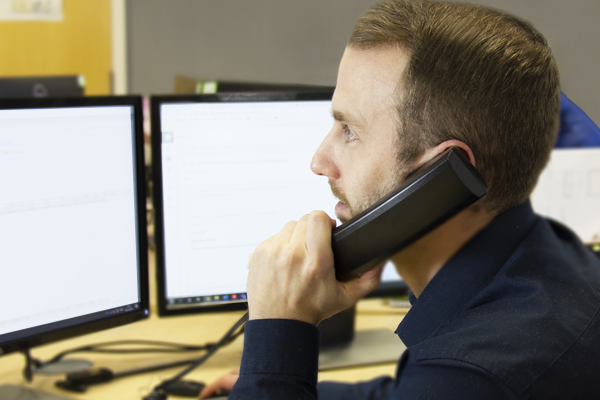 CONTACT US TODAY
Start the conversation today and contact our Experts on sales@magnetexpert.com or telephone 0845 519 4701 between 8.00am and 5.30pm Monday to Friday. We look forward to working with you!