Magnets Delivered across Europe by FIRST4MAGNETS®
Hola! Bonjour, ciao, guten tag and hello to all our new and existing European customers! We're delighted you could join us on our magnetic adventures across Europe!
Now, as far as languages go, we are no experts. However, at FIRST4MAGNETS® we are experts in magnetics and supplying the highest standard of magnets to countries within Europe! We are proud to deliver magnets to 44 European counties outside of the UK and our service continues to grow!
"But, which countries do you deliver to?" You ask. A very good question! Below, we have listed every country within Europe that we currently deliver to.
But first, let us outline the different courier options available to you and just how quickly we can get the magnets to your door!
Our International (European) Courier Services:
Royal Mail International – Standard (5 – 7 Days) From £5.95
Royal Mail International – Signed For (3 – 5 Days) From £8.95
Royal Mail International – Tracked & Signed (3 – 5 Days) From £8.95
DPD International – By Road (2 – 7 Days) From £9.95
FedEx International (2 – 4 Days) From £16.95
Now see if we deliver to your country…
Countries across Europe we deliver magnets to (A – Z):
Albania
Andorra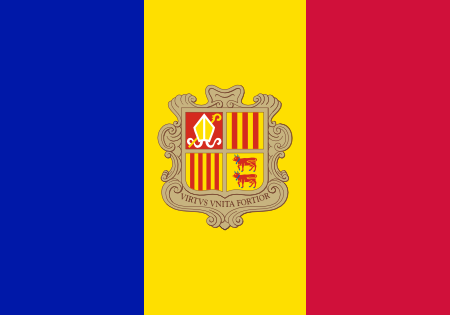 Armenia

Austria

Belarus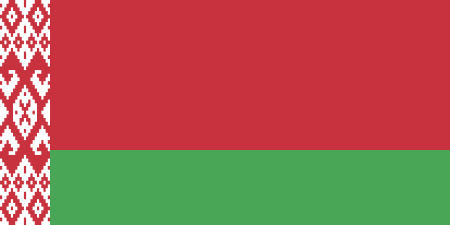 Belgium

Bosnia and Herzegovina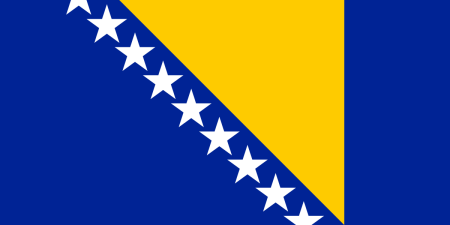 Bulgaria

Croatia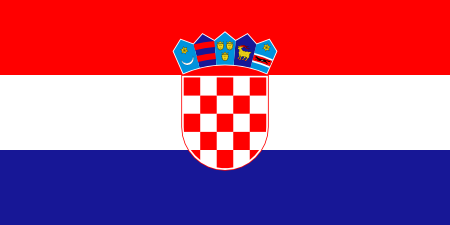 Cyprus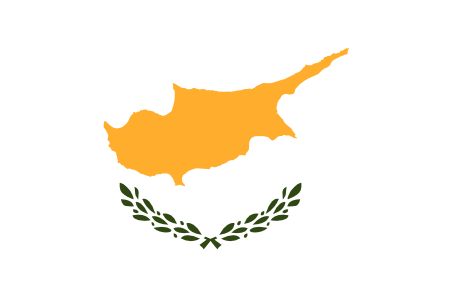 Czech Republic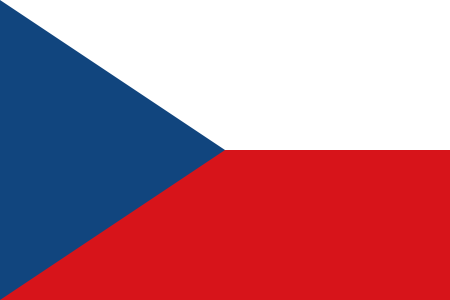 Denmark

Estonia

Faroe Islands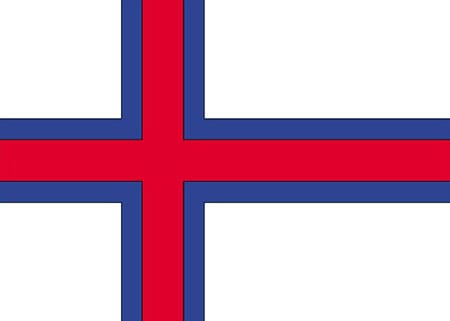 Finland

France
Germany

Gibraltar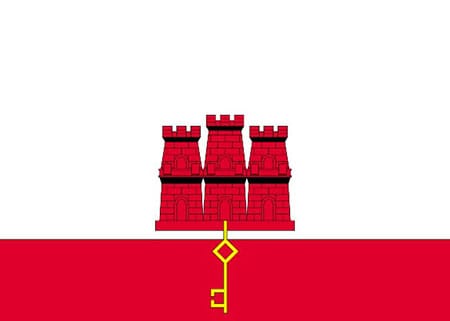 Greece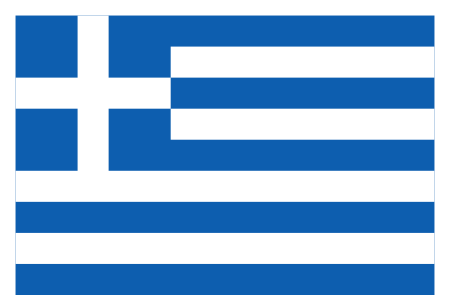 Hungary

Iceland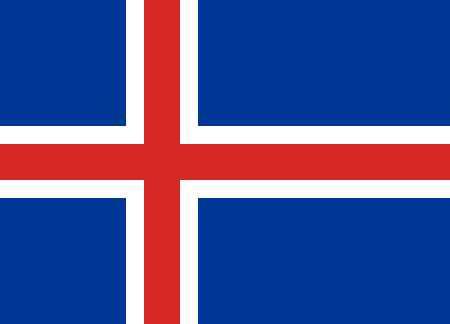 Ireland

Italy

Latvia

Liechtenstein
Lithuania

Luxembourg

Macedonia, The Former Yugoslav Republic of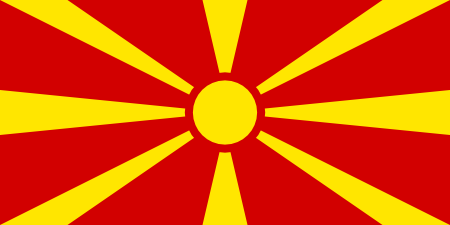 Malta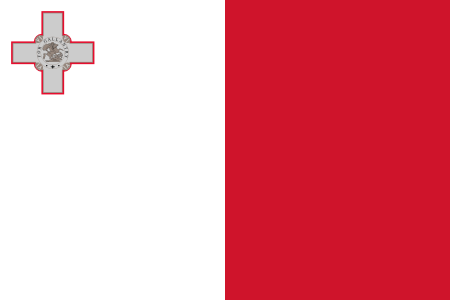 Moldova, Republic of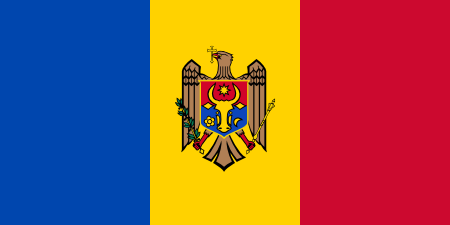 Monaco

Netherlands

Norway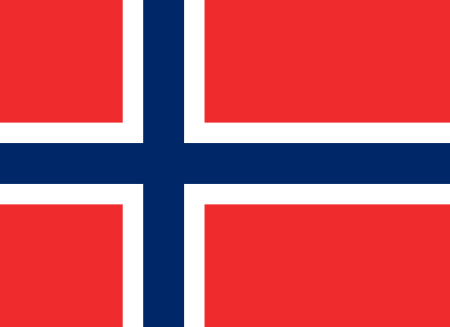 Poland

Portugal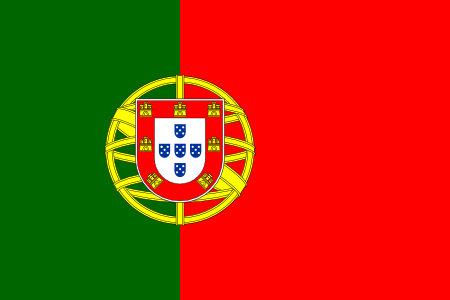 Romania

Serbia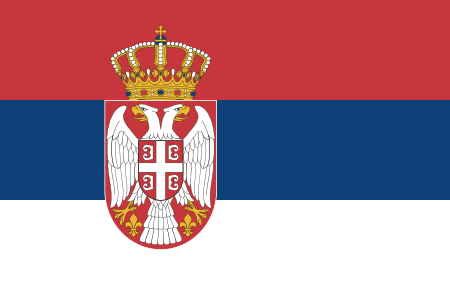 Slovakia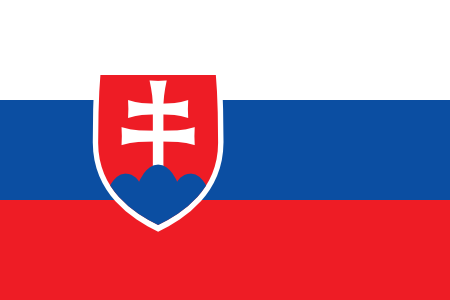 Slovenia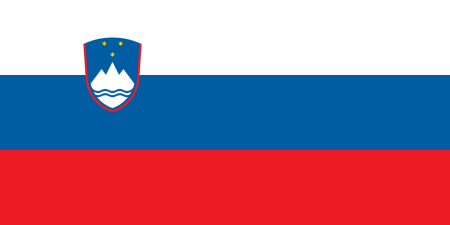 Spain
Sweden

Switzerland

Turkey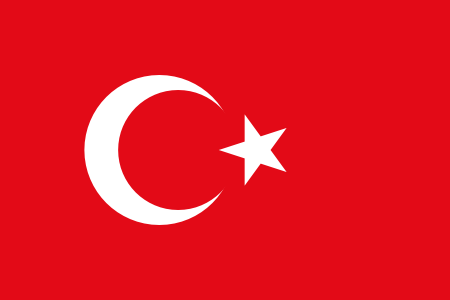 Ukraine

And there we have it! The team at FIRST4MAGNETS.COM work tirelessly to supply 44 countries within Europe with the highest standards of magnets. Whether you require neodymium magnets, flexible sheets or high temperature resistant magnets, we are always there for you!
If you think we could help you with your magnet needs but you're not quite sure which magnets you require for your application, then get in touch with our experts on sales@first4magnets.com or give us a call on 0044 845 519 4701 between 8.30am – 5.00pm GMT/BST. We can't wait to hear from you!
Alternatively, get in touch with us on social media and our team will happily assist you with any query you might have!
Featured Image Credit: Gov.co.uk