Magnets & Office Fantasy Football
/
August 9th, 2017
/
There are currently 0 comments
The kick-off to the Premier League is only days away and the excitement is building among football enthusiasts. The fixtures come around thick and fast as people go through the highs and lows with their beloved team. Away from the pitch itself, fans are eagerly preparing their Fantasy Premier League teams and the Magnet Expert Ltd staff are no different! Several members of the team have drafted up their squads in the hope of reigning superior in the 'Magnet Expert Fantasy Football League'. The best of luck to all!
Being experts in magnetics, we had to incorporate magnets into our league table. With the use of both magnetic tapes and novelty magnets, we have created an official leaderboard which will run throughout the 2017/2018 Premier League season. Take a look: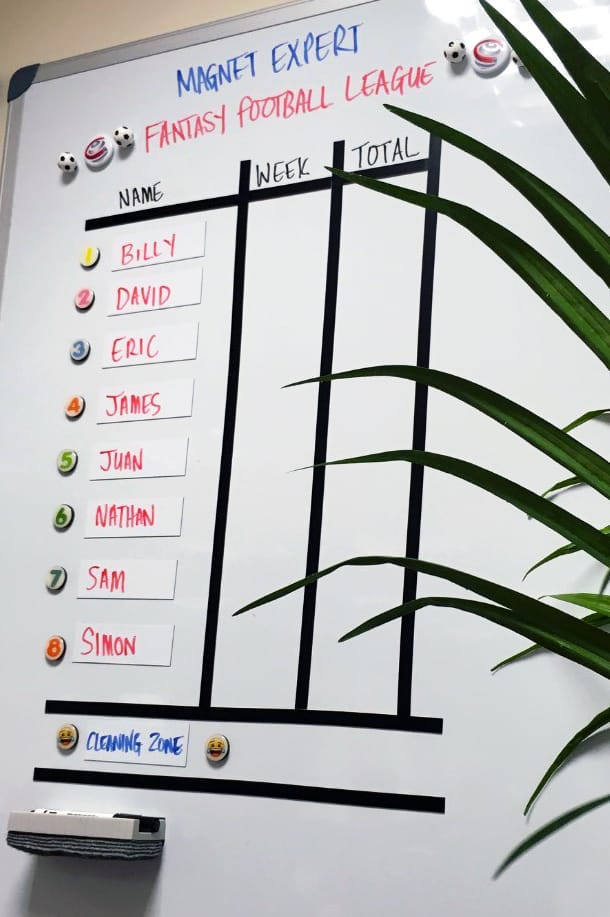 The white board is visible by all and it will offer a reminder as to who props up the table and who is the league leader! Following each week, whoever gets the lowest amount of points will do the Friday clean.
Have you and your office colleagues prepared fantasy football teams and want to display the table in the office? Here are the bits you'll need and the prices*:
Magnetic Tape – supplied in 5 metre roles from £3.42. Use standard scissors to cut the pieces to outline your table.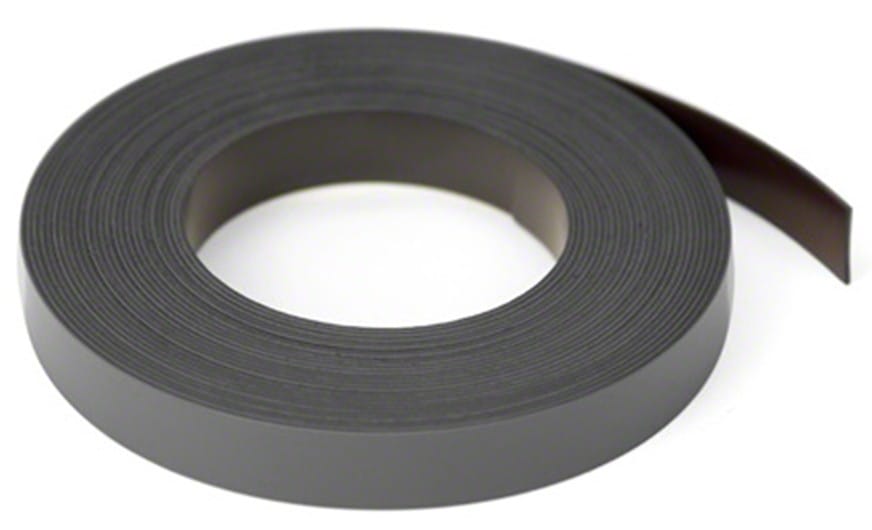 Magnetic Dry Wipe Labels – You'll need 1 label per team. Get a pack of 10 from £2.77 which is just 28p each!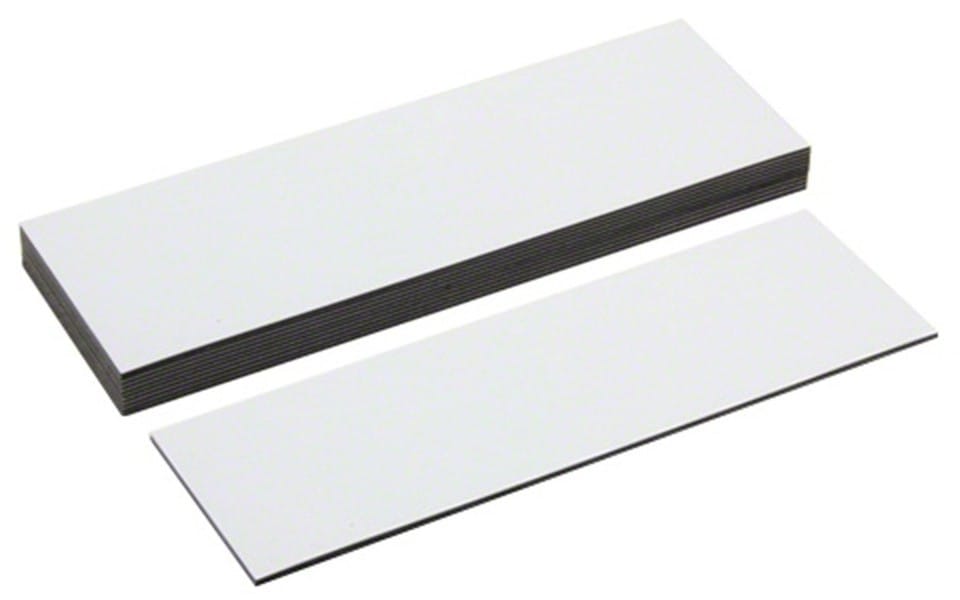 Numerical Magnets – Everyone will be chasing the number 1 spot! Get numbers 1 to 10 from £8.29.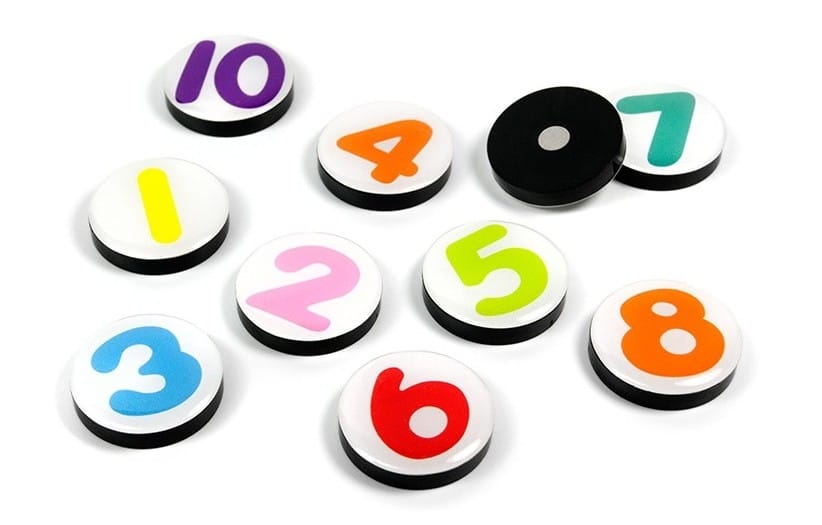 Football Magnets – Jazz up your leader board with some football magnets. Get 4 in a pack from £9.08.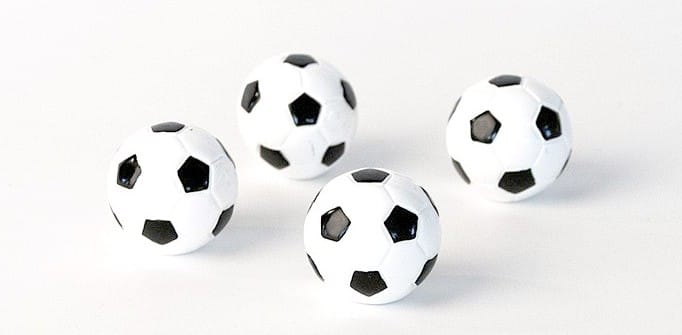 If you require some assistance with your team name, here are some of our best:
Egg Fried Reus
Athletico Madras
Klopps Kops
Teather Tastic
The First4Magnets team are always available to help and advise but we cannot take responsibility for your Fantasy Premier League tactics or squad choice. We apologise in advance! However, if you have any magnet queries then please do not hesitate to get in touch on sales@first4magnets.com or give us a call on 0845 519 4701.
In the meantime, lets get social…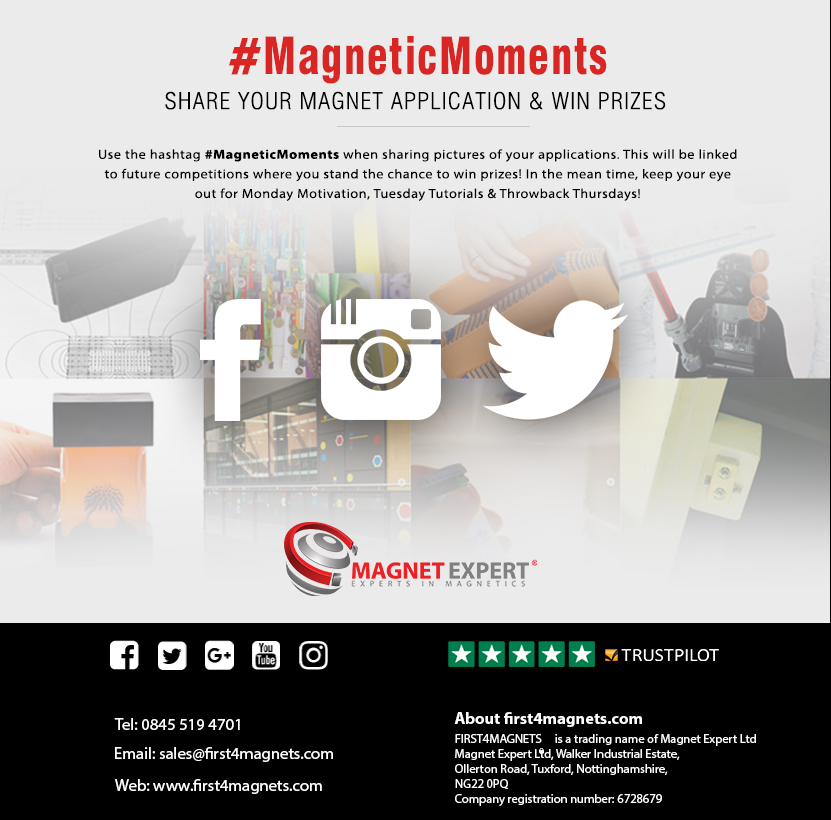 *Prices exclude VAT and delivery.
Featured Image Credits:
Fantasy Premier League