Magnets that come to life
/
October 28th, 2019
/
There are currently 0 comments

Halloween, the time of year when people dress up and talk about the scary bumps in the night. In the spirit of things,
we have put together a range of magnets that have a mind of their own…
Ferrofluid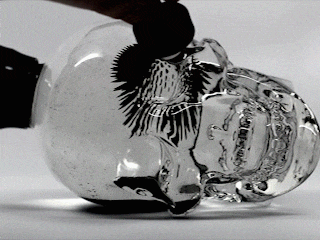 Cast a spell on your friends with this majestic liquid. Manipulate the ferrofluid within the dramatic skull sculpture to see
it take on amazing shapes and perform physics-defying movements that must be seen to be believed.

---
Magnetic Putty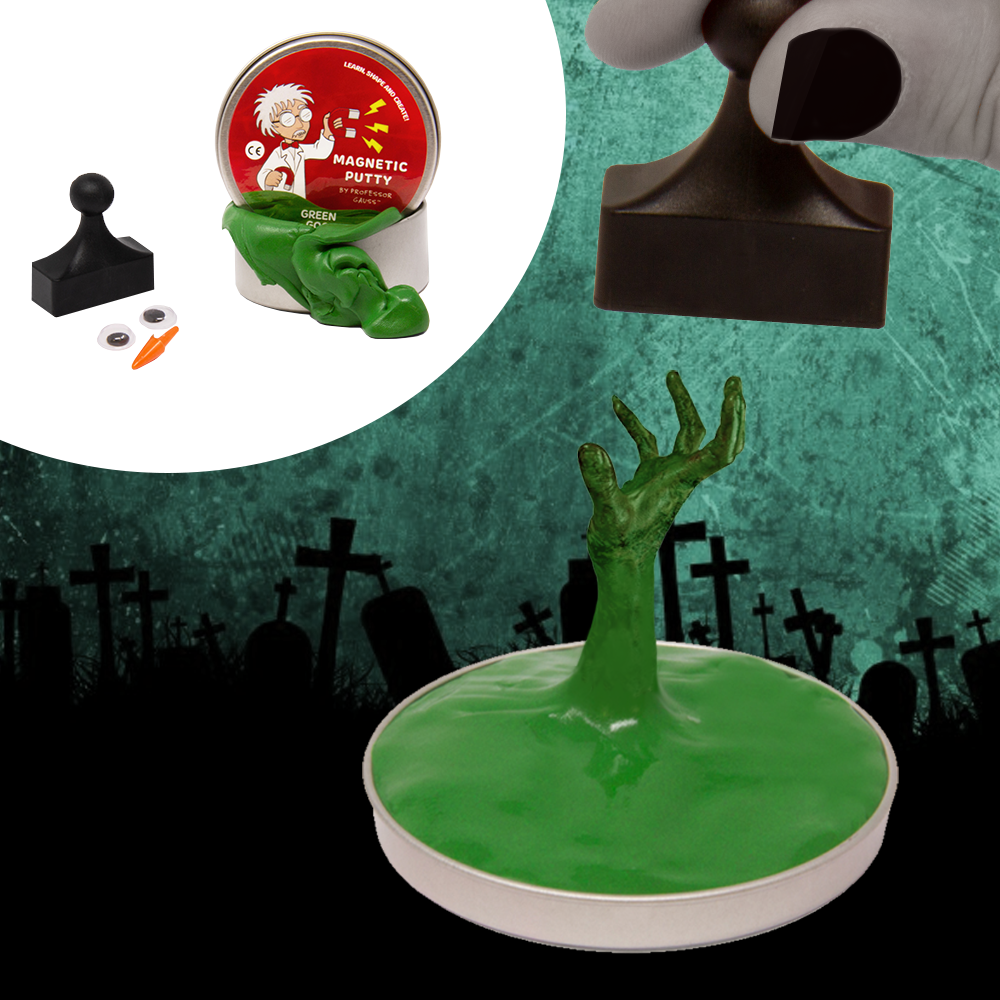 Stretch it, shape it, bounce it, and feed it magnets, this magnetic
putty really does come to life! Awake the putty with our 32mm wide x 38mm
high plastic coated skittle magnet (included with the putty).

---
Flexible Magnets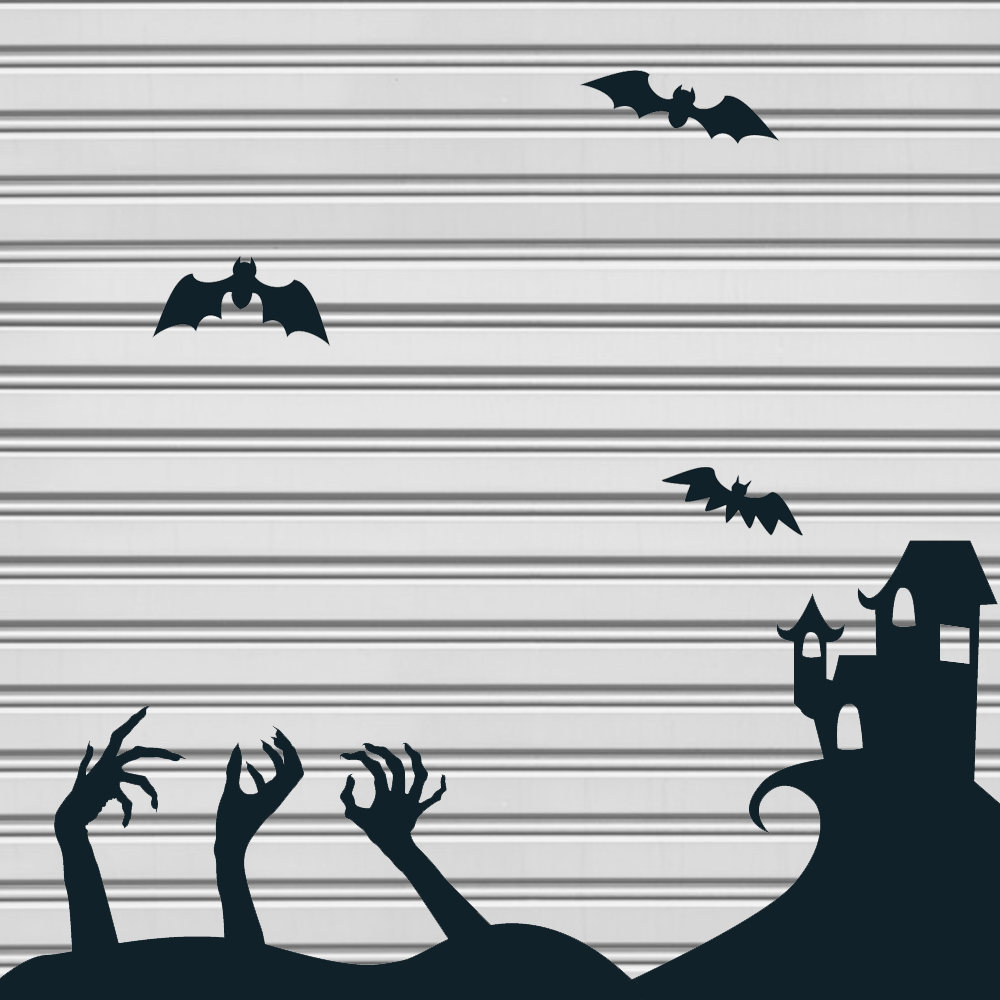 Transform your garages and create your own spooky scene with our flexible magnet range!
Simply cut out the shapes and apply to your garage.

---
Magnetic Bracelets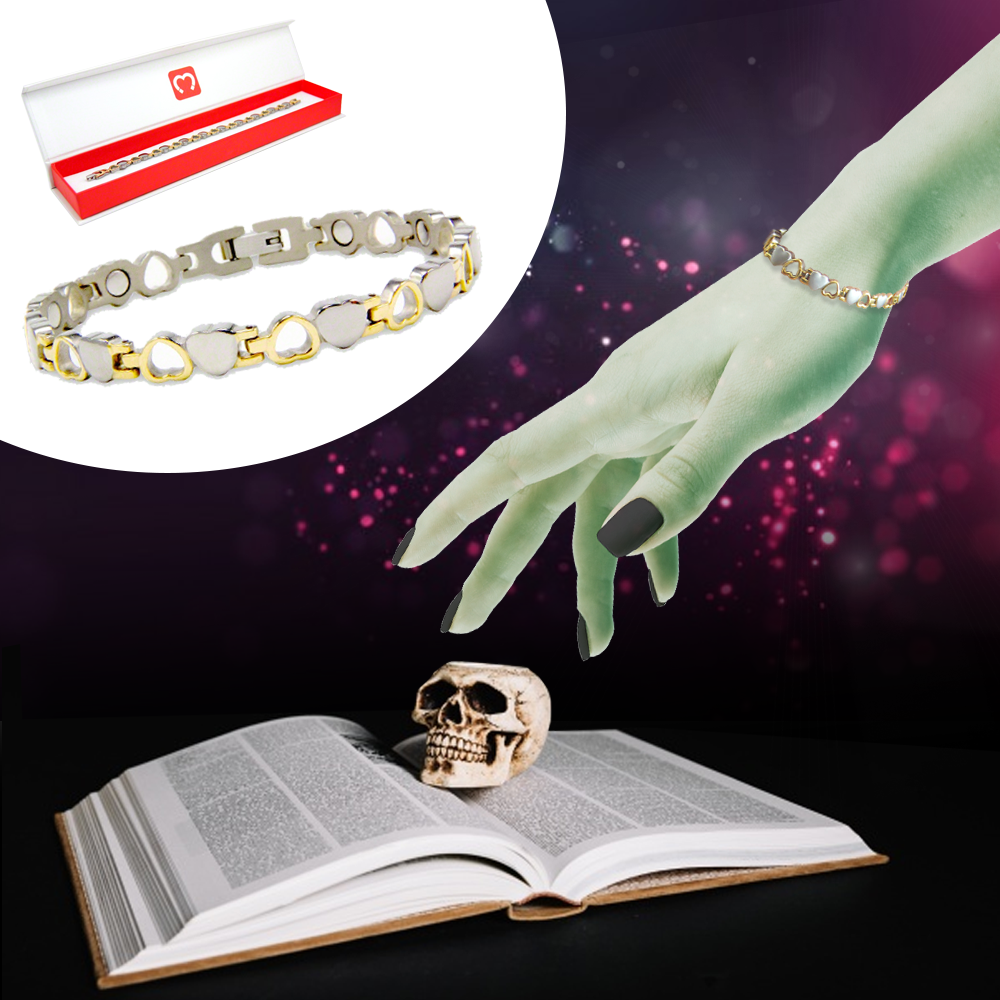 Suffer from aches and pains or need a better night sleep?
Cast a healing spell on yourself with our magnetic bracelets.
Disclaimer – magnetic therapy is a theory and is not scientifically proven to reduce pain.

---
Feel Flux skill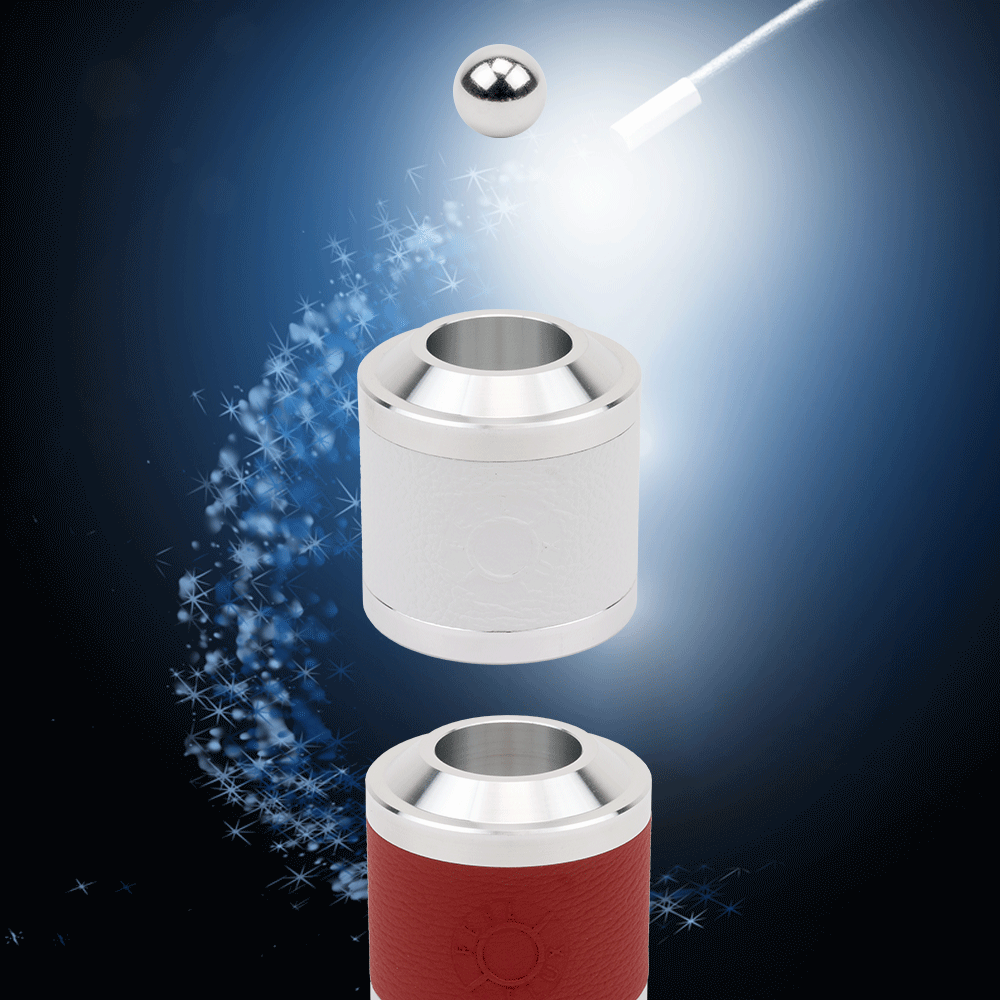 What's Halloween without a little trick or treating? Our Feel Flex skill sets are designed to trick and treat your friends,
defying gravity with an infinite range of challenging tricks!

---
Luminous Skittle Magnets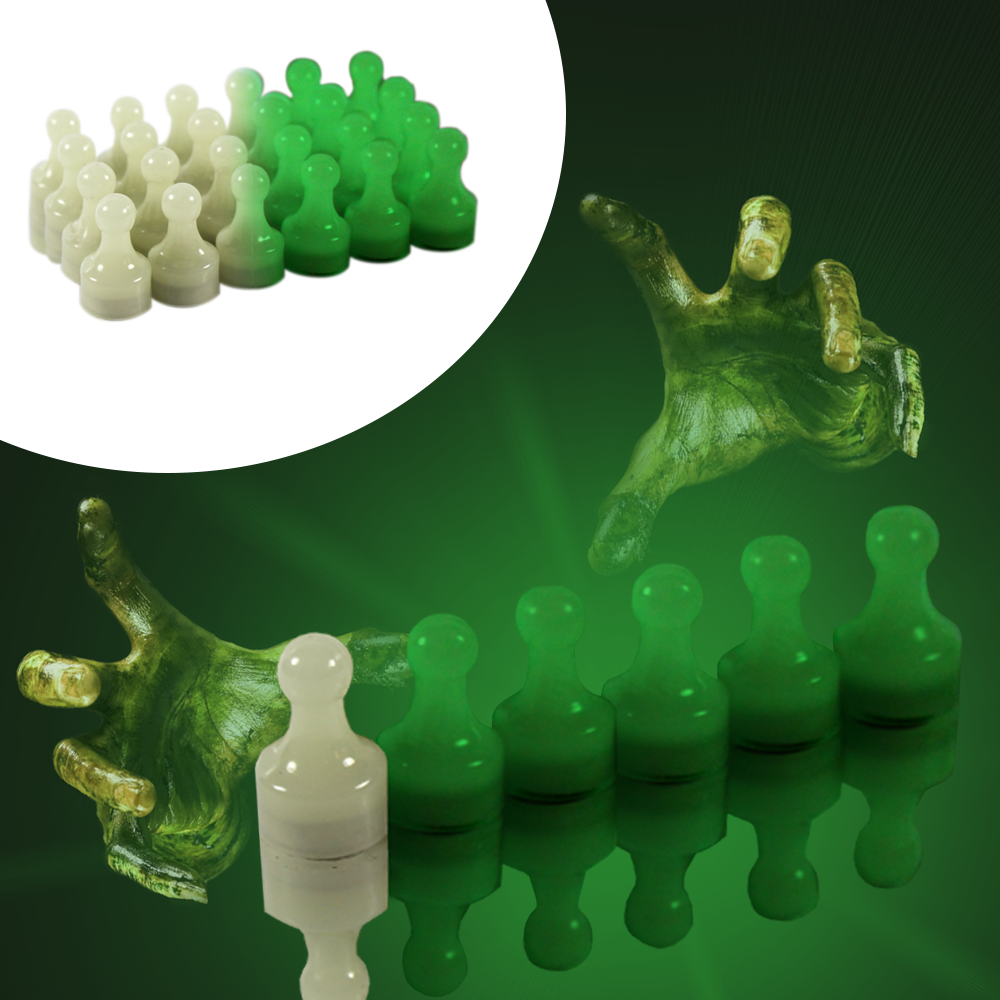 These magnets are suitable for the nightwalkers amongst us. Use these magnets on notice boards or
displays in your children's bedroom and simply wait until it's dark and watch them glow.

So there you have it, our spookiest and magnets to make your friends envious this Halloween!
Happy Halloween!