Unwrapping Knowledge: Educational Stocking Ideas for Inquisitive Minds
/
September 26th, 2023
/
There are currently 0 comments
The holiday season is a time of wonder and joy, and what better way to celebrate than by filling stockings with gifts that both delight and educate? This year, let's explore a selection of intriguing items that not only captivate minds but also offer unique learning opportunities. Here are some educational stocking ideas: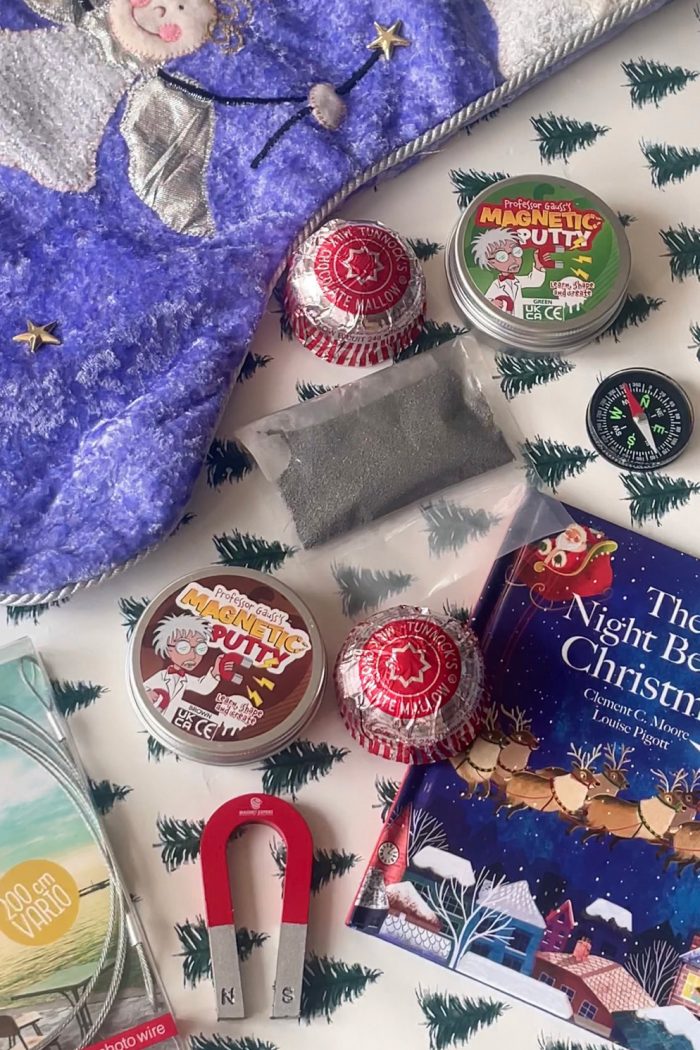 Educational Stocking Ideas:
Christmas Book: A Story to Treasure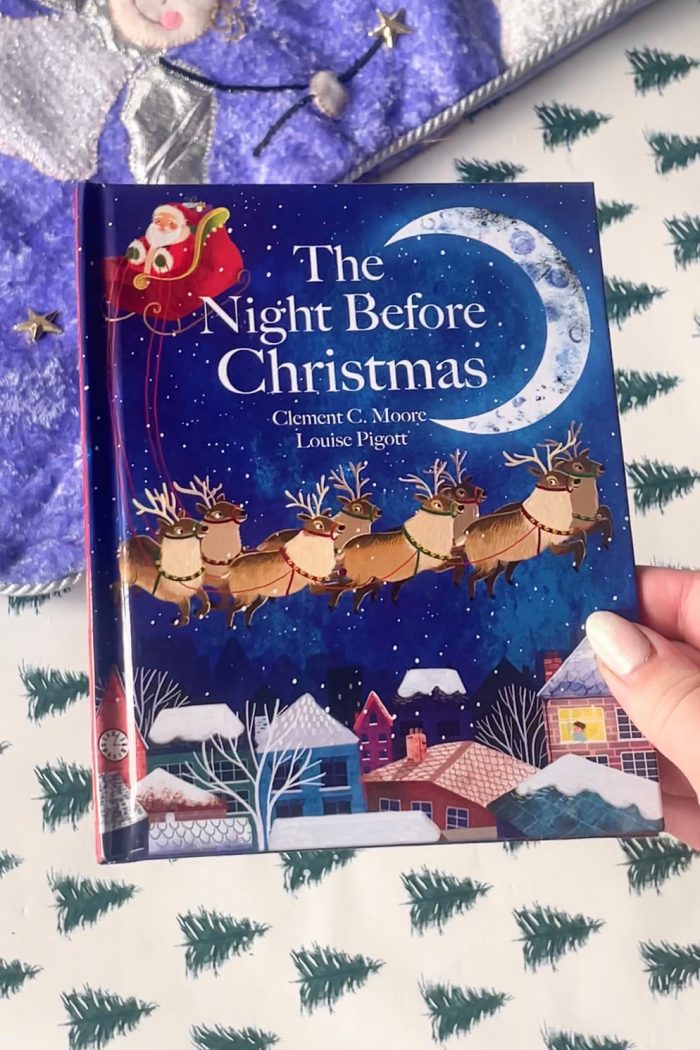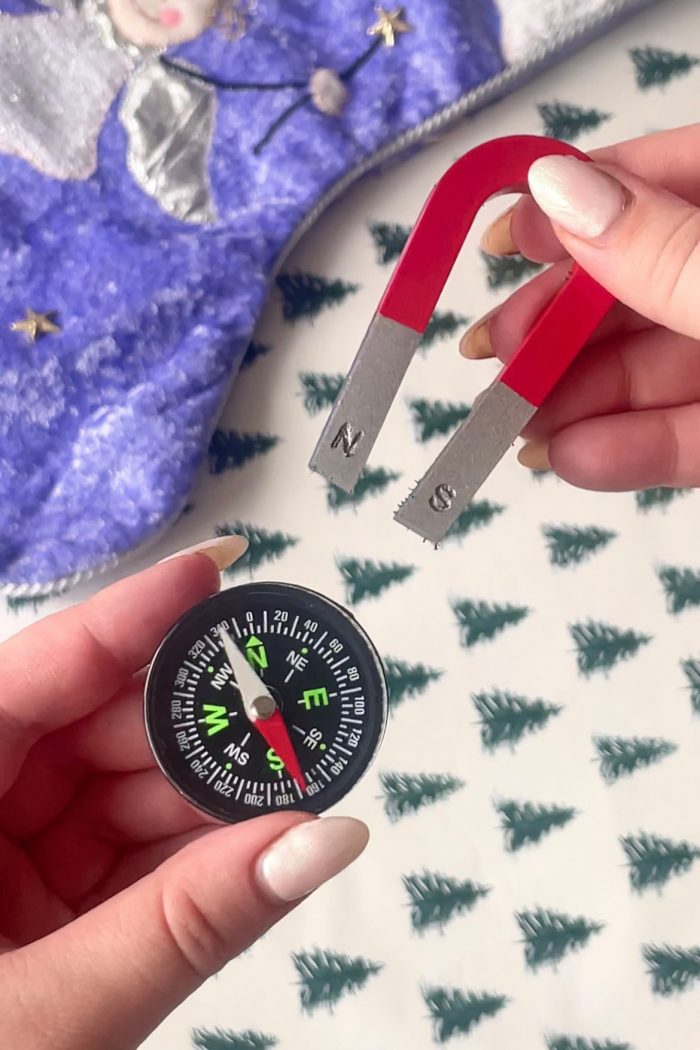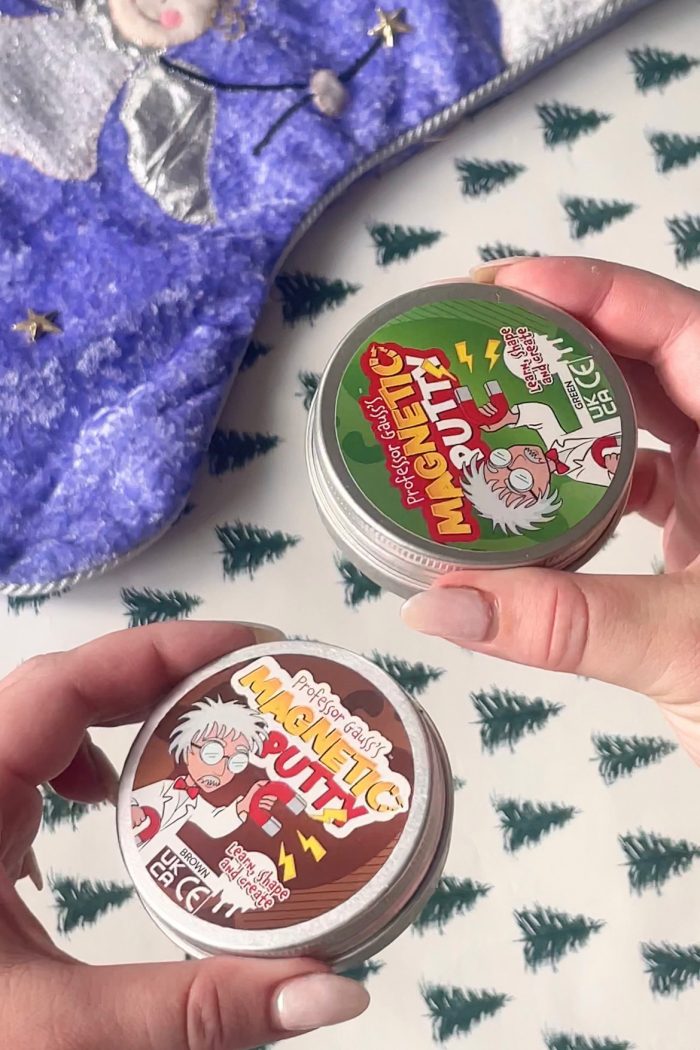 Begin the journey of discovery with a beautifully illustrated Christmas book. Stories not only ignite the imagination but also foster a love for reading and storytelling. Choose a book that combines festive cheer with valuable life lessons for a truly enriching experience.
A classic horseshoe magnet and compass set provides a hands-on lesson in the principles of magnetism and navigation. Watch as the compass needle aligns itself with the magnetic field, demonstrating the fundamental connection between magnetism and direction.
Magnetic putty is a versatile and entertaining tool that's perfect for young scientists and creative minds alike. This stretchy, mouldable material is infused with tiny magnetic particles. It's an excellent way to combine sensory play with scientific inquiry.
Chocolate: A Sweet Reward for Curiosity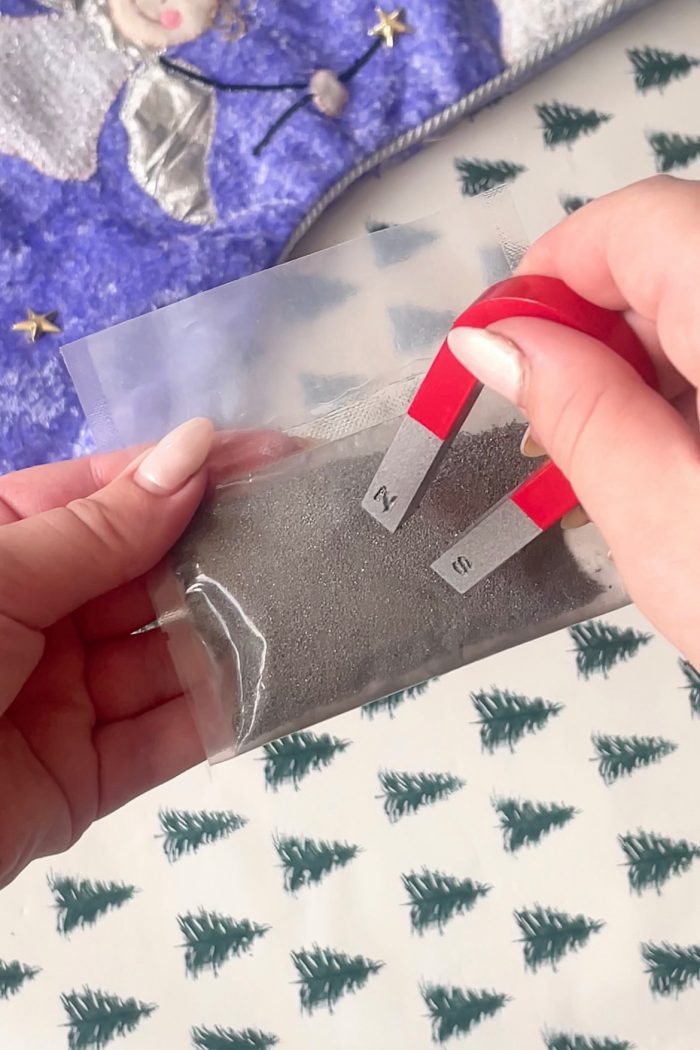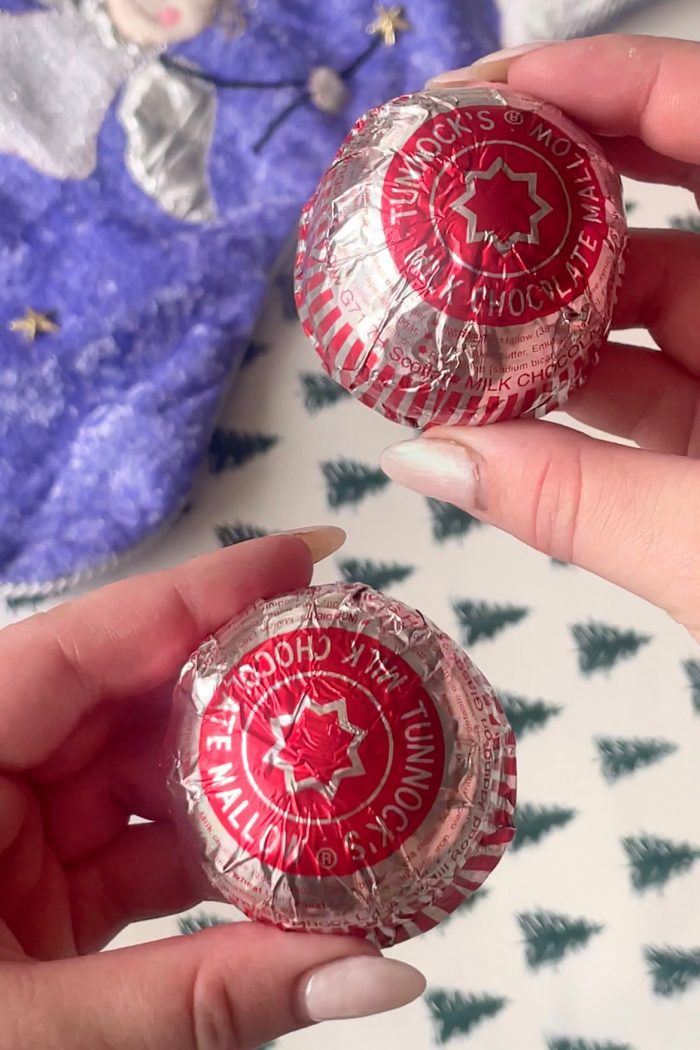 Iron shavings offer a visual representation of magnetic fields in action. Sprinkle them around a magnet to observe how they align along the field lines. This simple yet powerful experiment provides a concrete way to understand the invisible forces at play.
After all the exploration and learning, it's time for a sweet treat! Because you can't have a stocking without it! A small indulgence is the perfect way to wrap up a day of educational adventures.
This holiday season, let's gift the joy of discovery and the thrill of learning. By incorporating these educational stocking ideas, we can inspire a lifelong love for science, exploration, and reading. After all, the best gifts are the ones that spark curiosity and ignite the imagination.