A Hack To Prevent Doors Swinging Open In The Wind
/
July 12th, 2023
/
There are currently 0 comments
If you've ever experienced the worry of being out in your garden but hearing your bi-fold or patio doors blowing in the wind, or worse had to deal with cracked glass due to the wind, then this post is for you!
We have a great hack to stop patio doors blowing in the wind, so stay tuned! If you have bi-fold or French doors it can often look as if there is no solution, or the options that are available just be seem to look big, bulky and out of place.
This door stop uses super strong magnets to hold your doors securely in position. They can stop patio doors, bi-fold doors, French doors and more blowing in the wind! Avoid having to get someone in for glass repair with the DoorMag as a nifty hack.
This door stop magnet works by magnetically sticking the door to a wall or it's parallel folding door and releasing it when pulled. It eradicates the need for a hook or a floor damaging door stopper and it's subtle design means you don't have to compromise style.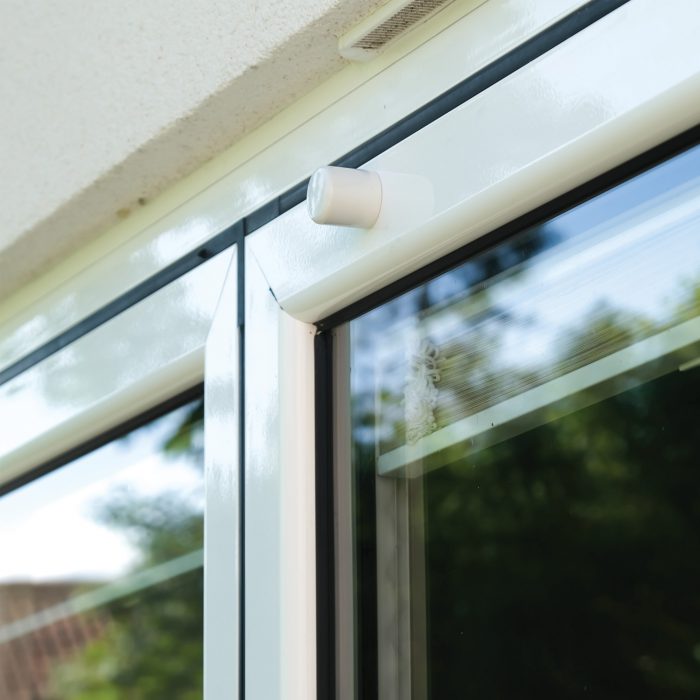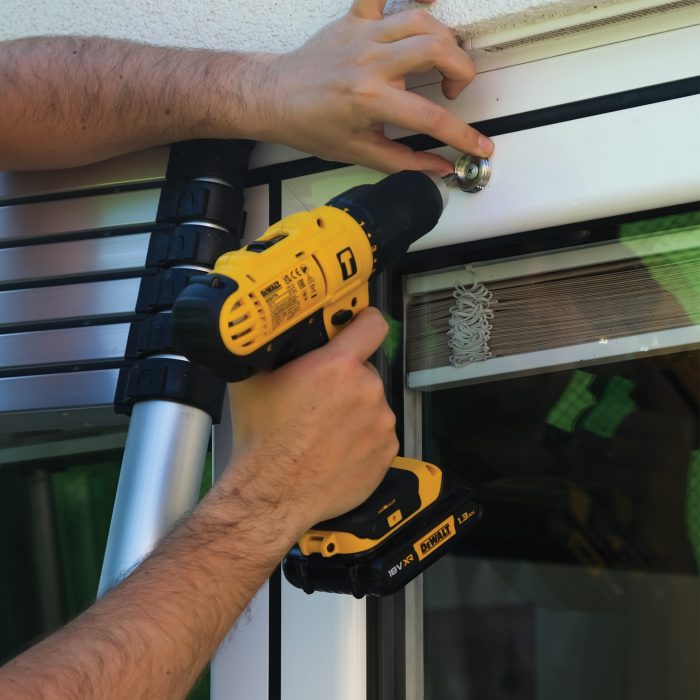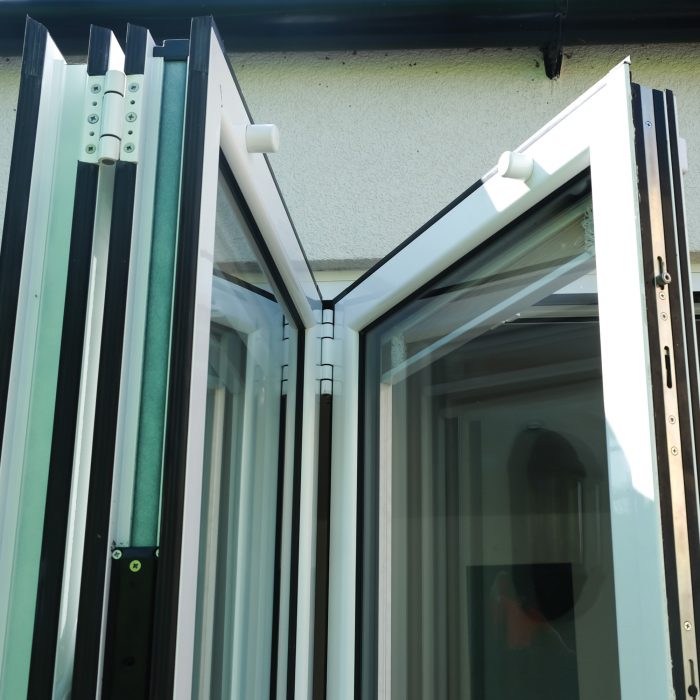 The curved design means even at a slight angle the magnets can connect. Available in both anthracite Grey and White, DoorMag is designed to perfectly match the most common outer door colours, providing an attractive aesthetic.
Fixing screws are included for an easy and discreet application. Unlike traditional door catches, DoorMag uses super-strong magnets to provide a secure hold in windy conditions, ensuring heavy duty doors like bi-folding doors are kept securely open even in the harshest of weather.