National Improve Your Office Day
/
October 2nd, 2020
/
There are currently 0 comments
Working in an out of date corporate environment with plain walls and dated equipment has been proven to put your employees in a bad or unproductive mood. So why not take some small steps to help improve or revamp your office or even your home office? Improve Your Office Day encourages you to tidy up, move around, or buy something new for your desk or surrounding area. How about buying a plant or some artwork, or jazz up your stationary collection, or better still upgrade your office with our magnetic hacks and products?
Here we have put together some products to help you spruce up your office/home office.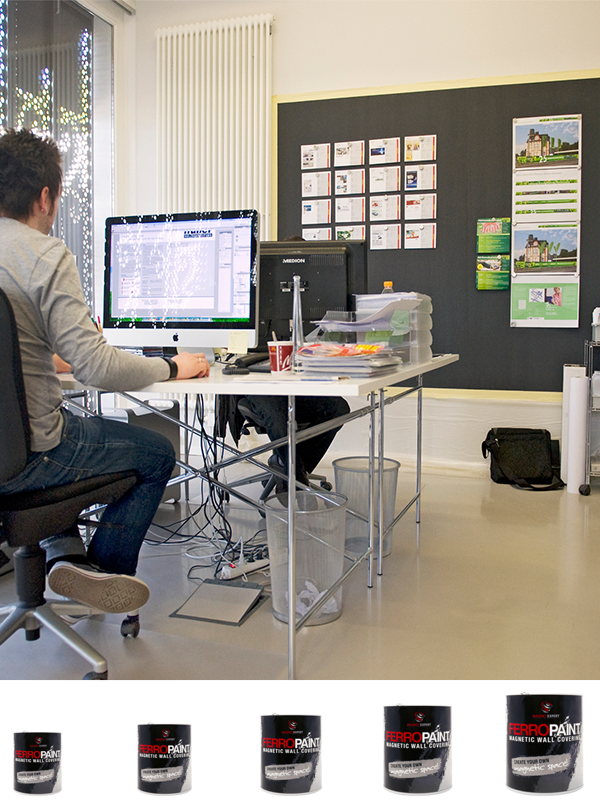 Magnetic Paint
FerroPaint® is a water-based emulsion that contains fine iron particles. Try applying this to your office walls, doors or furniture to create fun and interactive spaces that magnets attract to. This will be sure to bring your office to life! What's more, you can paint over the top of FerroPaint® with an emulsion colour of your choice. FerroPaint® avoids the use of drilling or putting pins into your walls, reducing time, cost and the risk of creating permanent damage to your walls.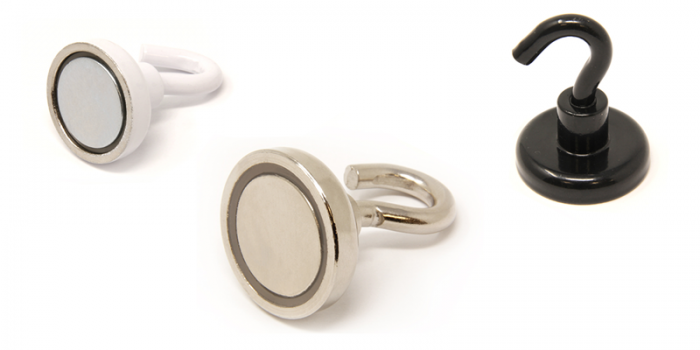 Magnetic Hooks

Get your team in the festive mood by hanging seasonal decorations with our magnetic hooks. With a clean aesthetic, easy installation and secure hold, our wide range of hook magnets provide endless possibilities! They can also be used for hanging a range of promotional materials from ceiling areas or even fairy lights and bunting!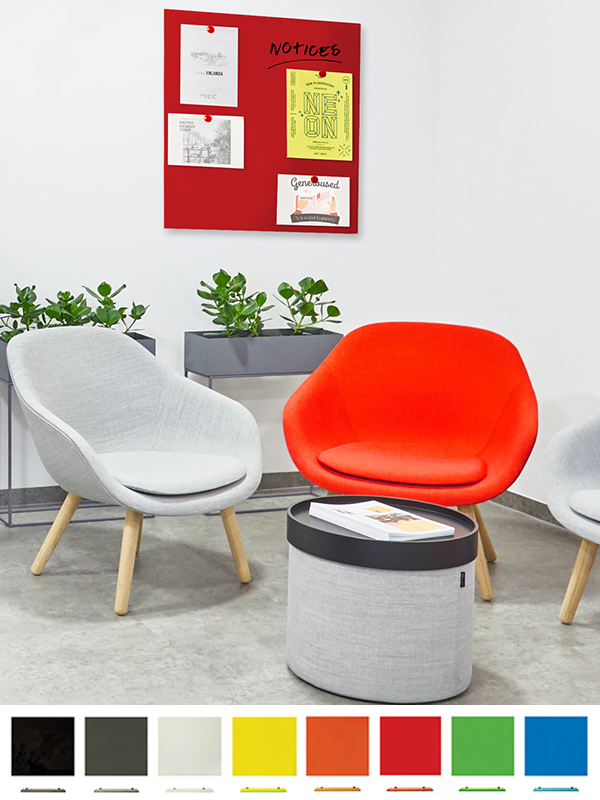 Glass Wipe Boards
Colour has been proven to help stimulate our minds and can lift your mood. So why not add some colour with our range of stylish and colourful magnetic glass wipe boards?! Our premium MagniPlan glass wipe boards are designed using tempered glass providing a sleek, secure and scratch proof finish. They offer style, vibrancy and convenience, and are ideal for use within offices, homes or classrooms. They can also be drawn on with wipe board pens or can be used pin important notices or team photos with magnets!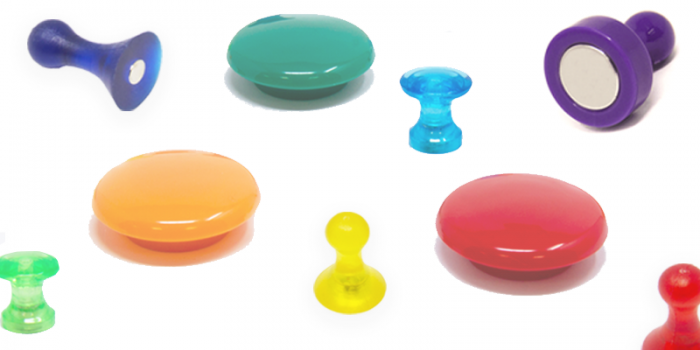 Notice Board Magnets
With secure hold and ease of handling, our range of skittle pin magnets and noticeboard magnets are an essential accessory for any office space. Available in a range of striking colours, these magnets are the perfect solution for casting colour to bring your notice boards to life.

For further inspiration on improving your office/home office please see our Office & Noticeboard brochure.