Advertise With Custom Printed Vehicle Magnets
/
January 9th, 2023
/
There are currently 0 comments
When done correctly advertising on vehicles can be one of the most powerful marketing tools to use as a business.
Whether you're looking to advertise with a small bumper sticker or a huge sheet covering the side of your car, our custom-printed magnetic sheets are just what you need.
Promote your business everywhere you drive with custom magnetic vehicle signage. Personalised magnetic car and van signs allow you to advertise your business quickly and effectively on the side or back of your vehicle.
Durable and weather-resistant our range of magnetic vehicle signage can grab the attention of any pedestrian or motorist and help your business make the right first impression.
Magnetic vehicle signage allows you to swap, change, remove and update your signs without leaving behind any damage or marks on your vehicle.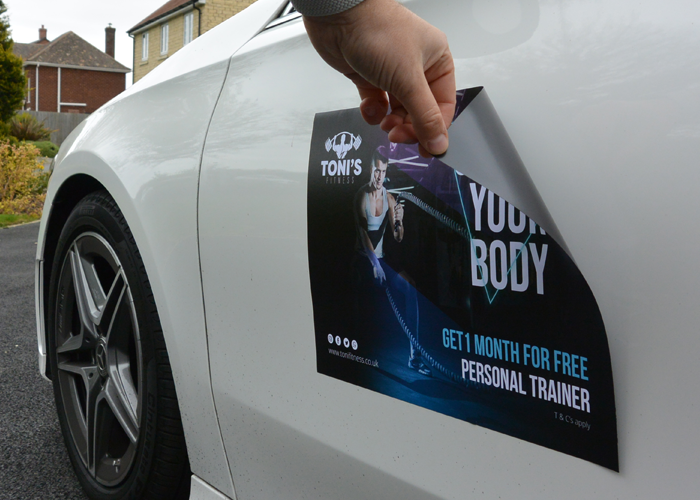 Custom printed magnetic sheets aren't always for professional advertising they can also be used to promote safety. For example, 'Baby on Board', 'L' plates, and 'P' plates.
An easily removable magnetic sheet is more desirable than a traditional bumper sticker, as bumper stickers are known for being difficult to remove and causing damage to a car's exterior surface.