Our Creative Elf On The Shelf Ideas Using Magnets
/
December 5th, 2020
/
There are currently 0 comments
It's that time of the year again, and Santa's elf is out to check and report on who's been naughty and nice…
Part of what makes Christmas so special is all of the traditions that come with it. Cue the smiley Elf on the Shelf.  As a parent, there are many ways to get involved with elf on the shelf – and we have many to show you based on our very own elf's journey. Our elf has been equipped with his very own magnets, leading to all sorts of creative spots in the house!
Here's how we've managed to capture his journey around the home and the mischief he has been up to:
Kitchen – Opening The Fridge
Our magnets provide a secure hold and allow the elf to be easily moved around anywhere on the fridge. It looks like our elf was hungry during it's scout mission, and he's managed to get into the fridge!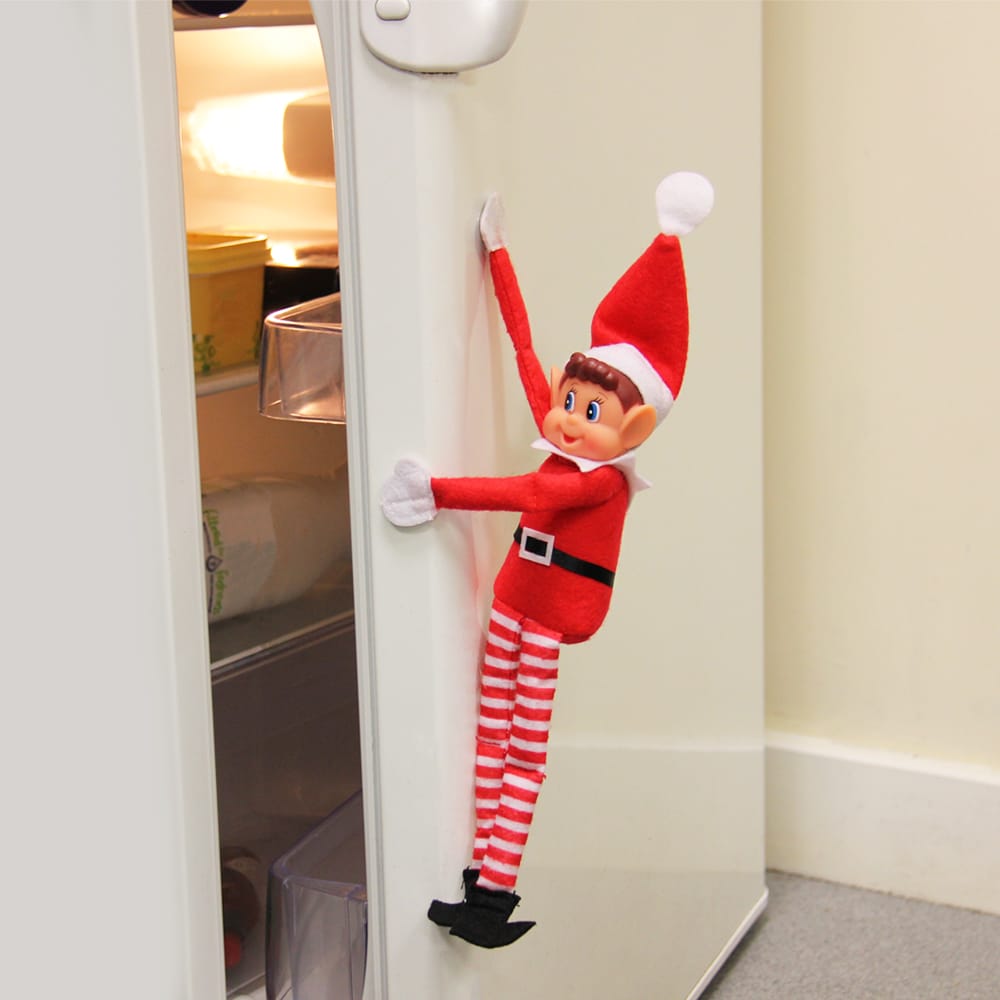 Home Office – Hanging On The Office Cabinet
As most office cabinets are made of steel, our magnets provide an easy attraction and hold the elf securely in place. It looks like our elf has been up to mischief again, this time he's got into the home office and decided to mess with the filing!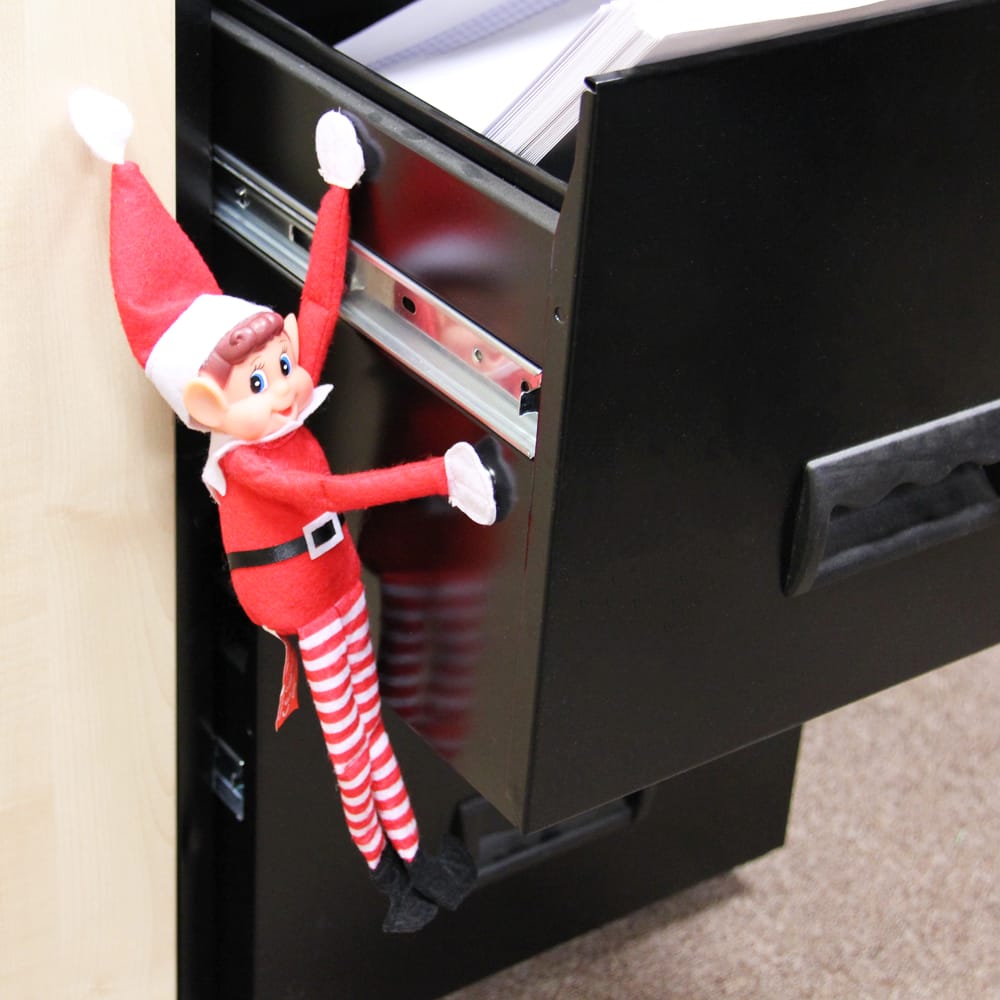 Living Room – Hanging From A Photo Wire
Our Magnetic Photo Wires provide a great display solution for your Christmas cards, and what's more, the elf can hang on the wire too using its magnets. Our elf has managed to get into the living room and he's decided it would be a good idea to climb up and mess with our Christmas cards!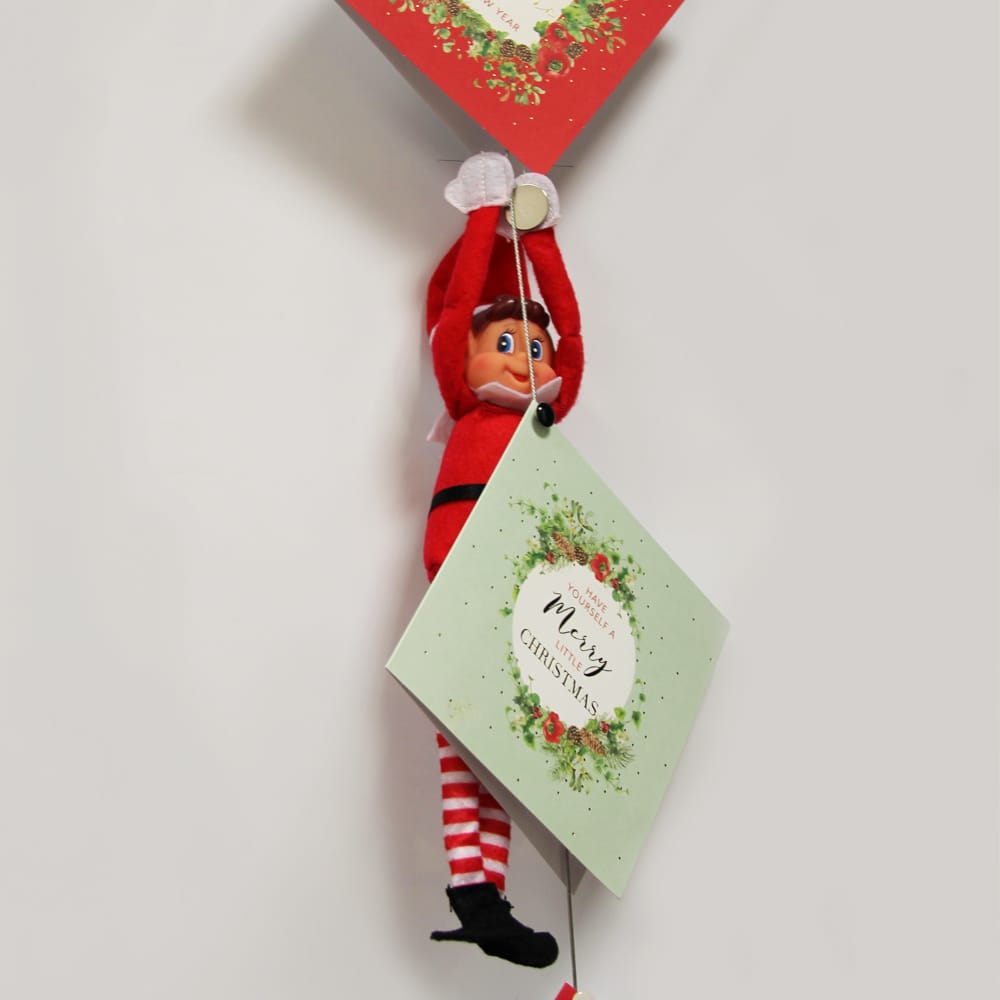 Bedroom – Hanging From The Bed
Steel bed frames provide another great surface for our elves to hang from. Now our elf has managed to make his way into the bedroom, and he's managed to get at the presents in our stocking!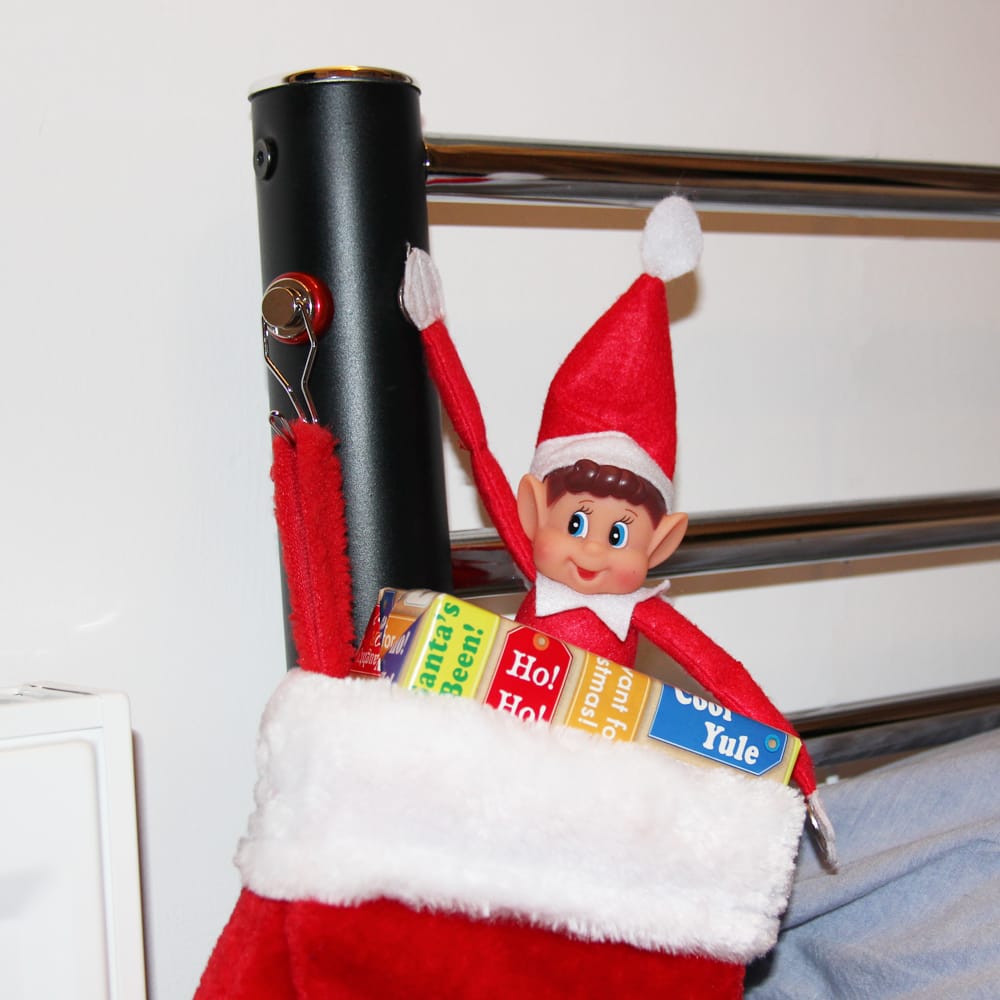 Our stocking is hanging from our Neodymium Swivel Hook Magnet.
Radiator – Hanging Against A Radiator
Our elf has been captured by toy soldiers and magnetically attached to the radiator. This could be a punishment for being naughty and playing tricks all throughout December! (Please ensure the radiator is turned off in this example to avoid potential burns and the magnets partially de-magnetising from heat exposure.)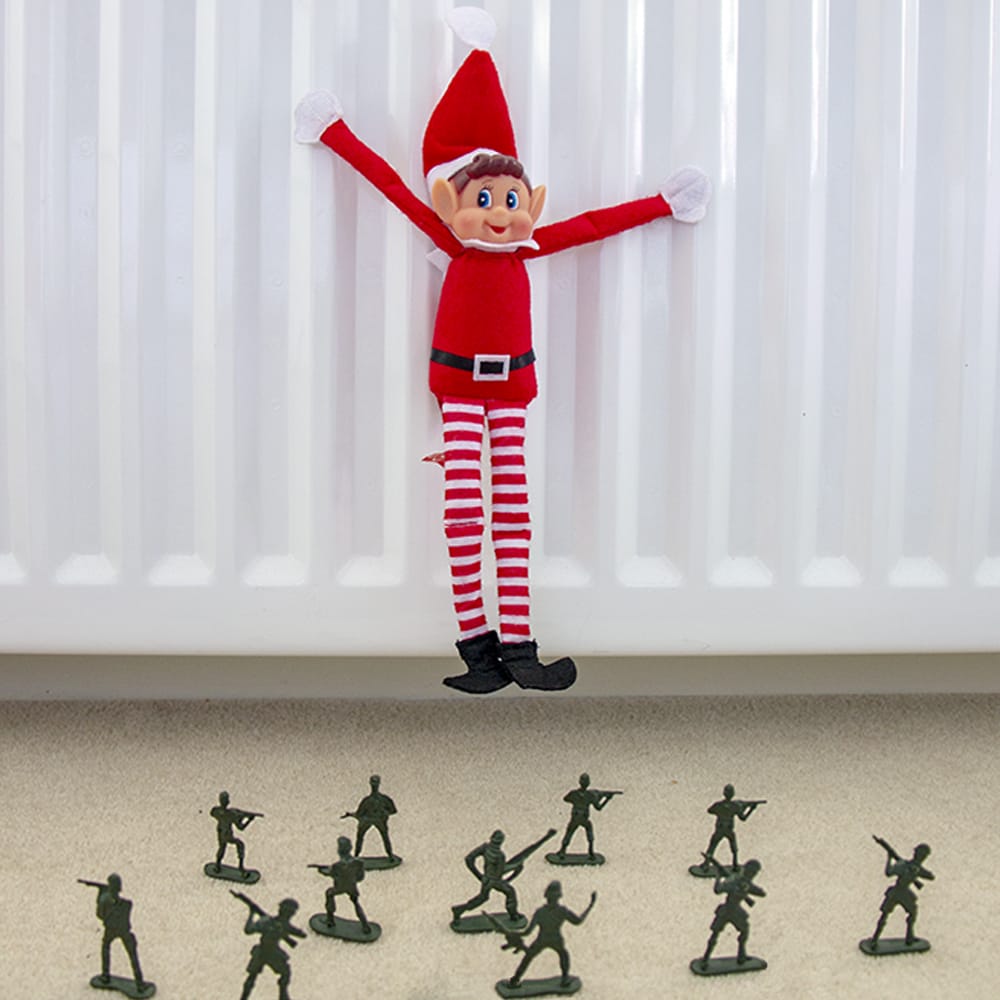 Whiteboard – Hanging on a Naughty or Nice Chart
Throughout December, track your children's homework, chores and general behaviour with a magnetic naughty or nice chart. Our elf is overseeing Kyle's and Megan's chart to ensure they are behaving in the run-up to Christmas!
As you can see, our elf has caused all sorts of mischief all over the house, and now it's time for him to head back to Santa. We hope you enjoyed this read, and have plenty of creative Elf on-the-Shelf ideas to use with our magnets!