4 Amazing Clear Ink Printing Effects Guaranteed To Improve Your Designs
/
February 24th, 2022
/
There are currently 0 comments
The visual appeal of an item is vital to the way it will be valued and adding eye-catching finishes and textures to your designs can help take them to next level and increase their value. Here at FIRST4MAGNETS, we can add that unique touch to our magnetic materials with UV clear ink.
Our printer is equipped with CMYK and white inks alongside clear varnish, digital technology has made adding textures and embossed effects to our magnetic surfaces easier than ever before.
This is why we've put together four of our favourite printing effects to help take your design to the next level.
Make Text Stand Out
Clear UV ink can be crucial in making your text stand out within your designs. It can be used to produce stylish clear-on-black text, traditional raised-text and even Braille.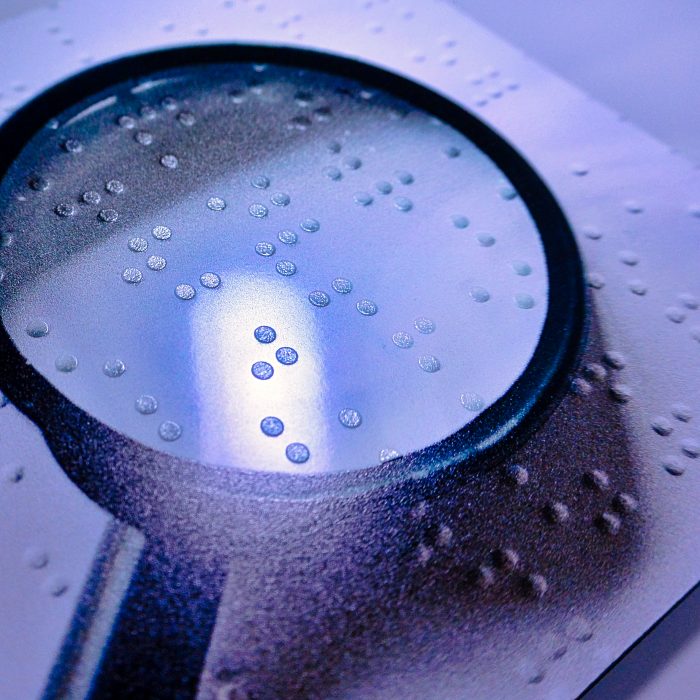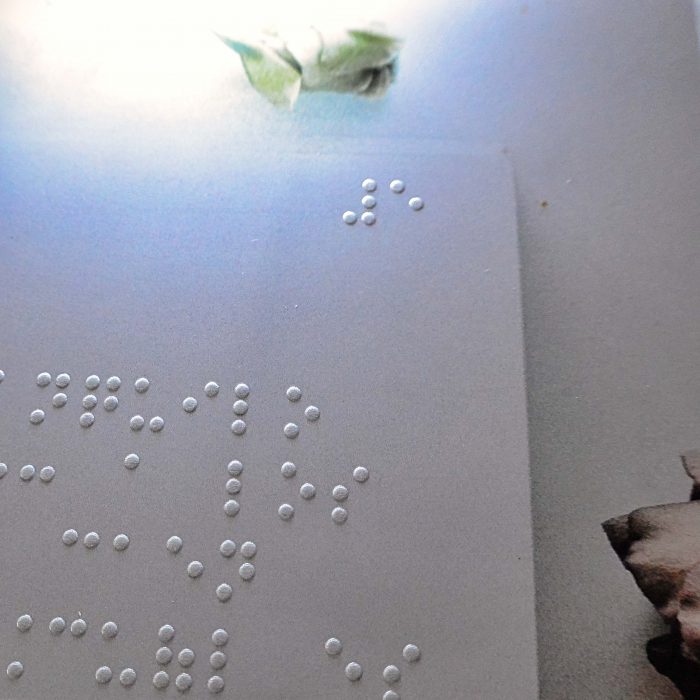 Liquid Effects
Clear UV ink can produce realistic condensation and water effects, adding a new look to your magnets.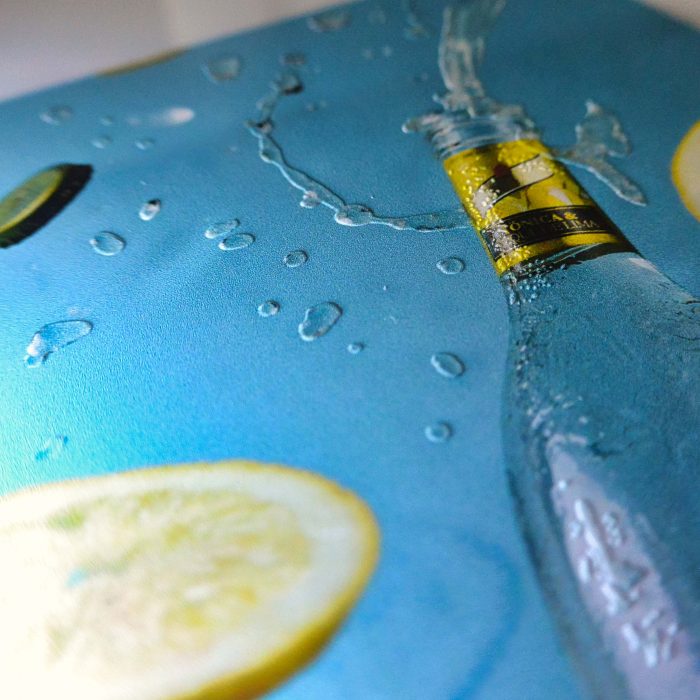 Create Different Textures
Create amazing looking textures such as leather or animal skin. Our completely customisable printing options allow you to create any other pattern you desire.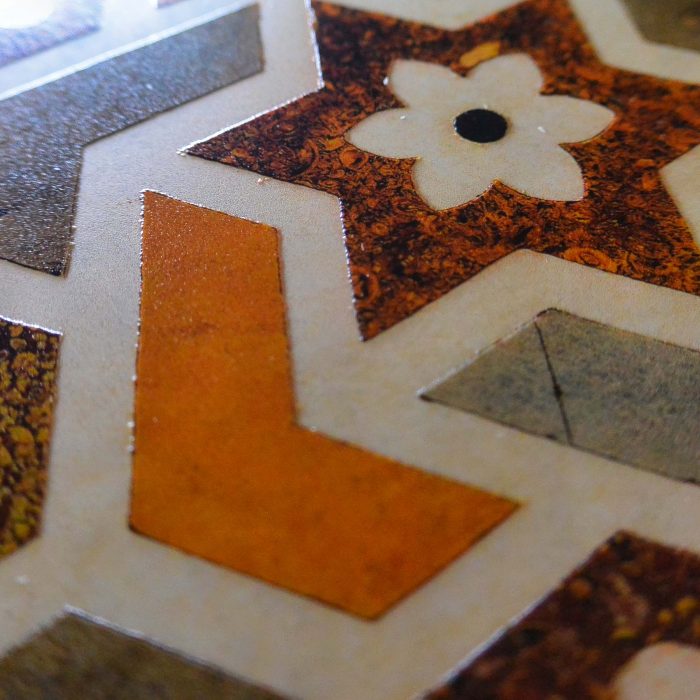 Smart Lines & Sensual Shapes
Take your design to the next level by adding intricate lines and sharp geometric patterns using clear ink printing.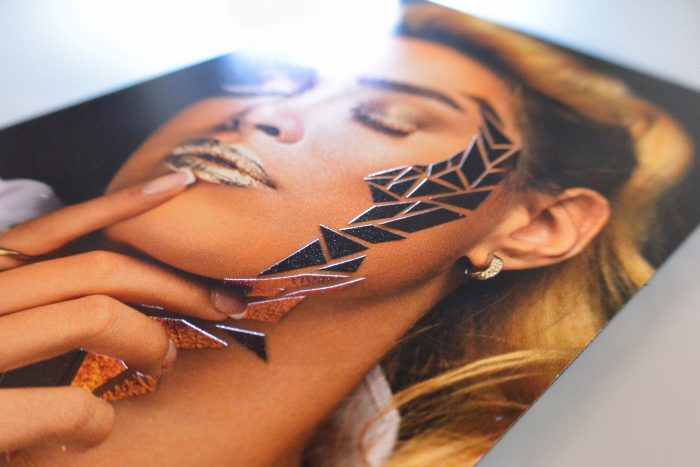 So, if you're looking to add your logo, design, or image to our range of printable magnets, with many colours and sizes available, you can create the perfect magnet to help organise your business's office or showcase your brand.
Then please feel free to get in touch with our sales team on 0845 519 4701 or via email at sales@magnetexpert.com today!