The Easiest Ways To Use Magnets In Your Kitchen
/
February 20th, 2022
/
There are currently 0 comments
Looking to spruce up your kitchen with new gadgets? Well, we've put together our five most handy, practical and convenient magnetic gadgets that will improve your kitchen space. Whether your kitchen is small or large all of our gadgets are guaranteed to provide excellent quality and functionality to your space!
From nifty magnetic gadgets like bottle openers and drink holders to creating your own magnetic interactive space in your kitchen and even adding your own custom fridge magnets to freeze your favourite moments in time.
Take a look and find your perfect kitchen gadget or decoration below!
Magnetic Knife Rack
Our range of premium wall-mounted magnetic knife racks are the perfect tool for any kitchen space to organise and display your knives and kitchen utensils.
With a variety of sizes and finishes, our magnetic knife racks boast a wide range of benefits that can help you improve the functionality of your workspace!
Here are just a few of the benefits you can expect to receive from purchasing our magnetic knife rack.
Retaining the sharpness of your knives
Improved hygiene from traditional knife blocks
Space saver on your worktops
Improved safety, out of reach from children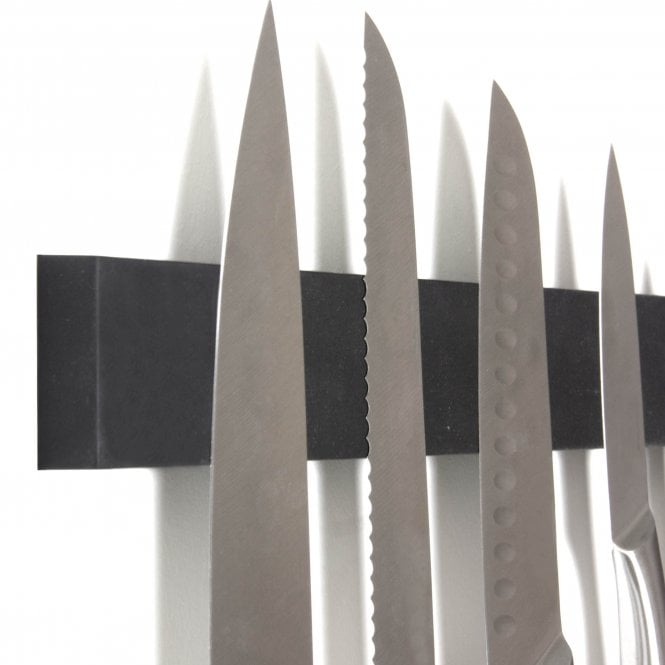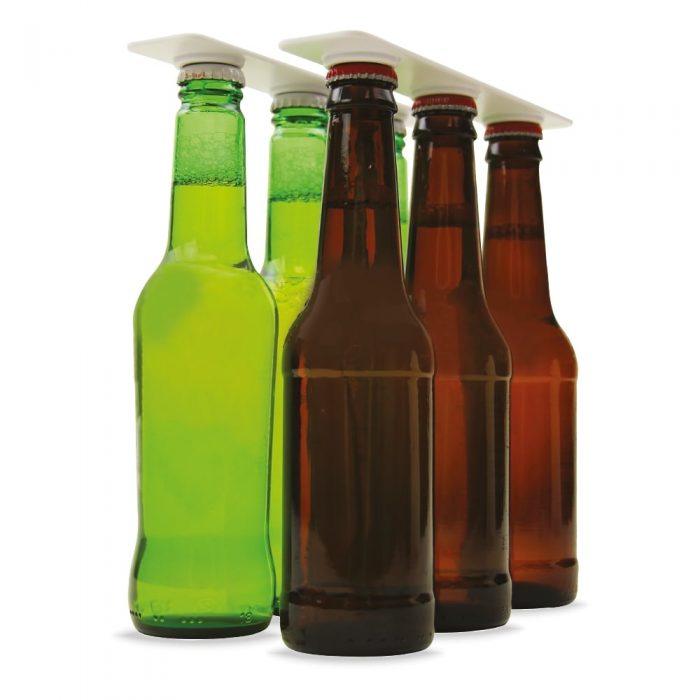 Beverage Buddy
Impress your friends, family and neighbours as you store 6 of your favourite bottled beverages in your fridge, cupboard or shelf with Beverage Buddy – the perfect drink partner.
Made with 6 super-strong Neodymium magnets, easily store large or small bottles of beer, pop or juice in the coolest and most space saving way possible, helping you organise and improve storage space within your fridge!
To apply your new Beverage Buddy, simply stick to the top of your fridge, shelf, or cupboard with the self-adhesive strips and watch as you conveniently free up space below for your everyday essentials.
Push & Pop Bottle Opener
Our magnetic bottle opener is a great addition to any kitchen!
Perfect for multiple occasions, our bottle opener is fitted with a strong Neodymium magnet and will effortlessly and safely open bottles of beer, pop and juice in less than a second!
Our bottle opener is also a great aid for individuals who struggle to operate a traditional bottle opener, with its simple push to open mechanism.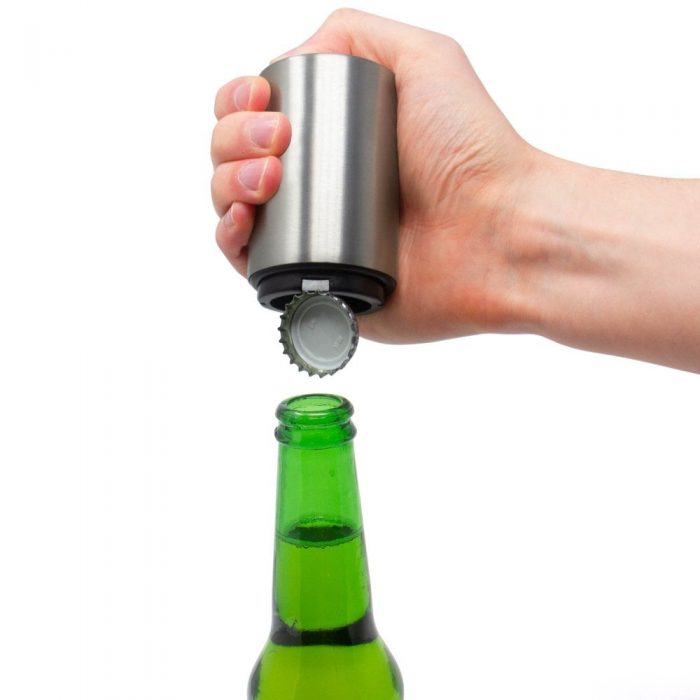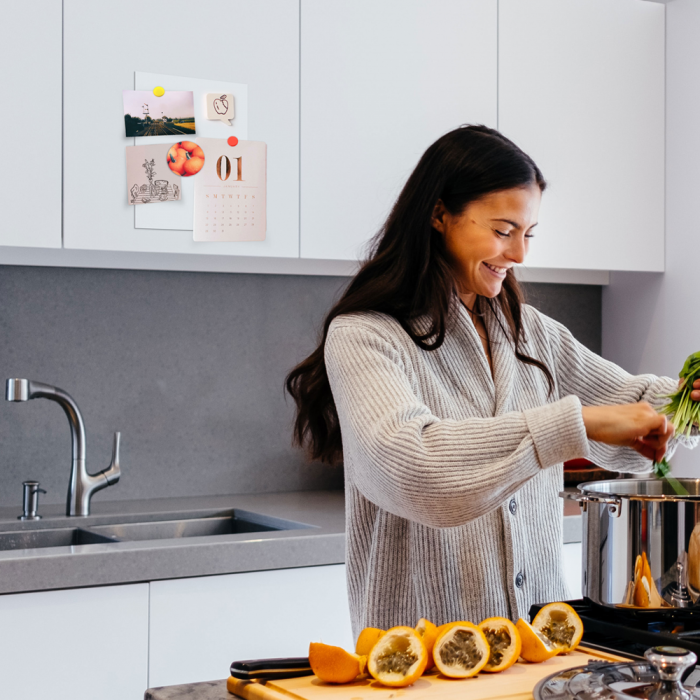 Ferrous Surface
Many modern-day kitchens, built in appliances are a very popular choice, allowing things such as your fridge and freezer to be hidden away behind cupboard doors. Whilst your kitchen looks visually pleasing, it takes away the option to be able to pin up reminders, drawings or photos to your fridges with magnets.
Our FerroFlex® A4 Flexible Ferrous Sheet is the ideal solution to create an instant surface that magnets will attract to. The sheet also has a gloss white finish to match the majority of kitchens.
Custom Fridge Magnets
Turn your fridge into your very own photo gallery with our personalised photo fridge magnets. Add every holiday, special memory, and unforgettable moment to a fun photo magnet that you can treasure forever.
Freezing your favourite moments in time has never been easier thanks to our personalised photo magnets. No matter how big the moment we offer the perfect size fridge magnet to showcase your memories. So, remember your finest moments fondly with large, small, and even multi-photo designs.
CREATE YOUR VERY OWN CUSTOM FRIDGE MAGNETS HERE