Deck the office with bunting and magnets…
/
December 4th, 2019
/
There are currently 0 comments

It's beginning to look a lot like Christmas and with the festive season fast approaching, we have put together some simple tricks on how
you can transform your office into your very own Christmas scene with bunting. After all we do spend majority of our time at work,
so why not bring the festive spirit into the office! So, stick on some of your favourite Christmas tunes and follow these slick and easy
Christmas installations with just bunting and magnets!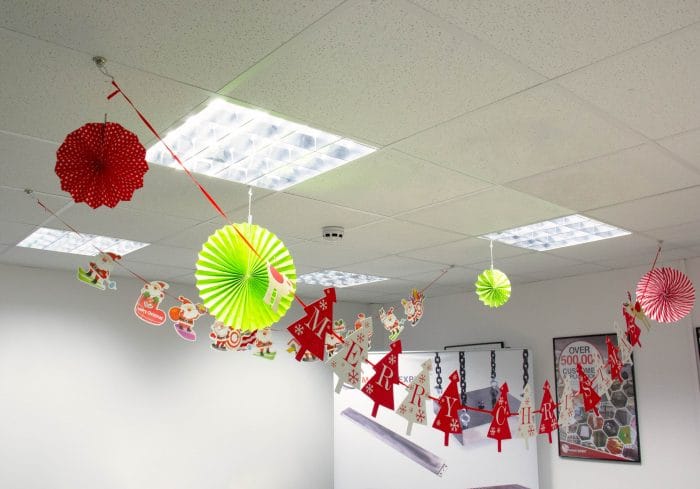 Hanging bunting can be a pain when trying to find somewhere to tie the ribbon too! However, with most offices having steel
framed roofs, our magnetic hooks will perfectly attract to these frames, allowing the bunting to hang or be tied to.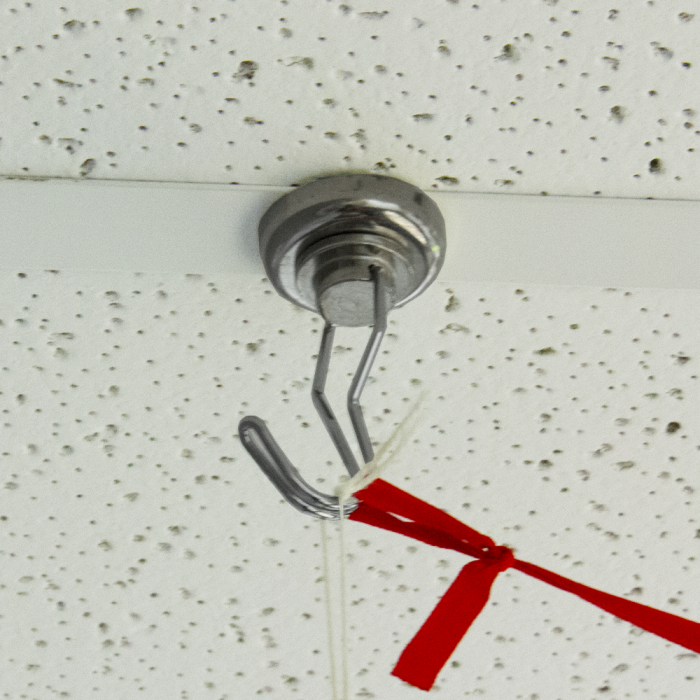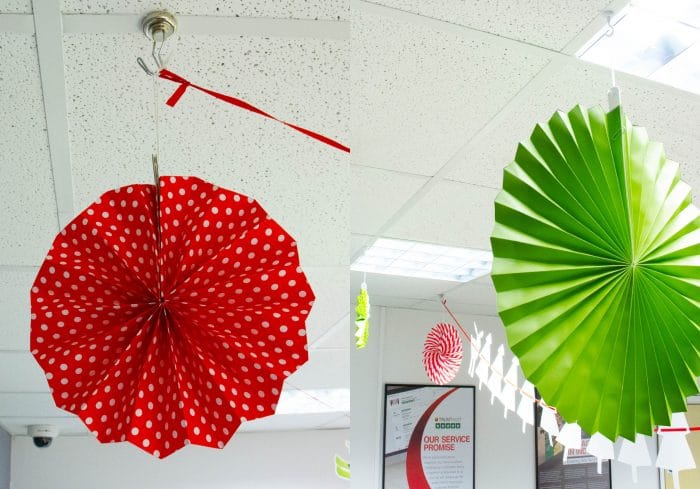 ---
The bunting doesn't need to stop there! Did you know there are plenty of other ferrous surfaces around the office?
For example, whiteboards, fridges and even your desks! Simply use our board magnets to hang your bunting and
keep spreading the festive cheer!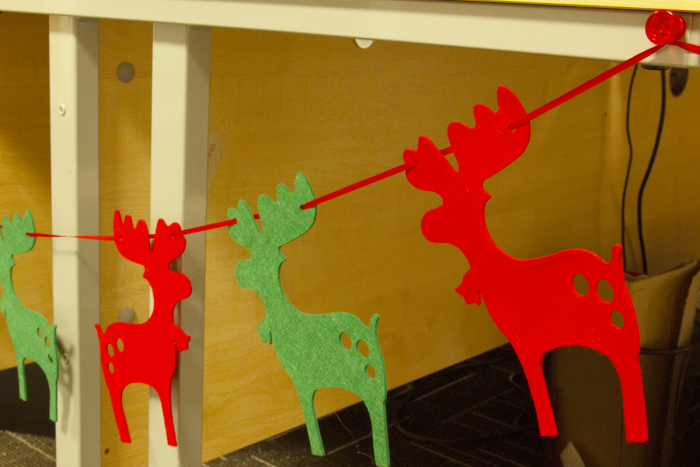 ---
Tis' the season to make a statement, so why not make one with our magnetic paint?! Apply some of our magnetic paint to
your office walls and simply attach some bunting with our magnetic hooks. Or, since it's the season of giving, why not treat
your office to your very own bunting advent calendar!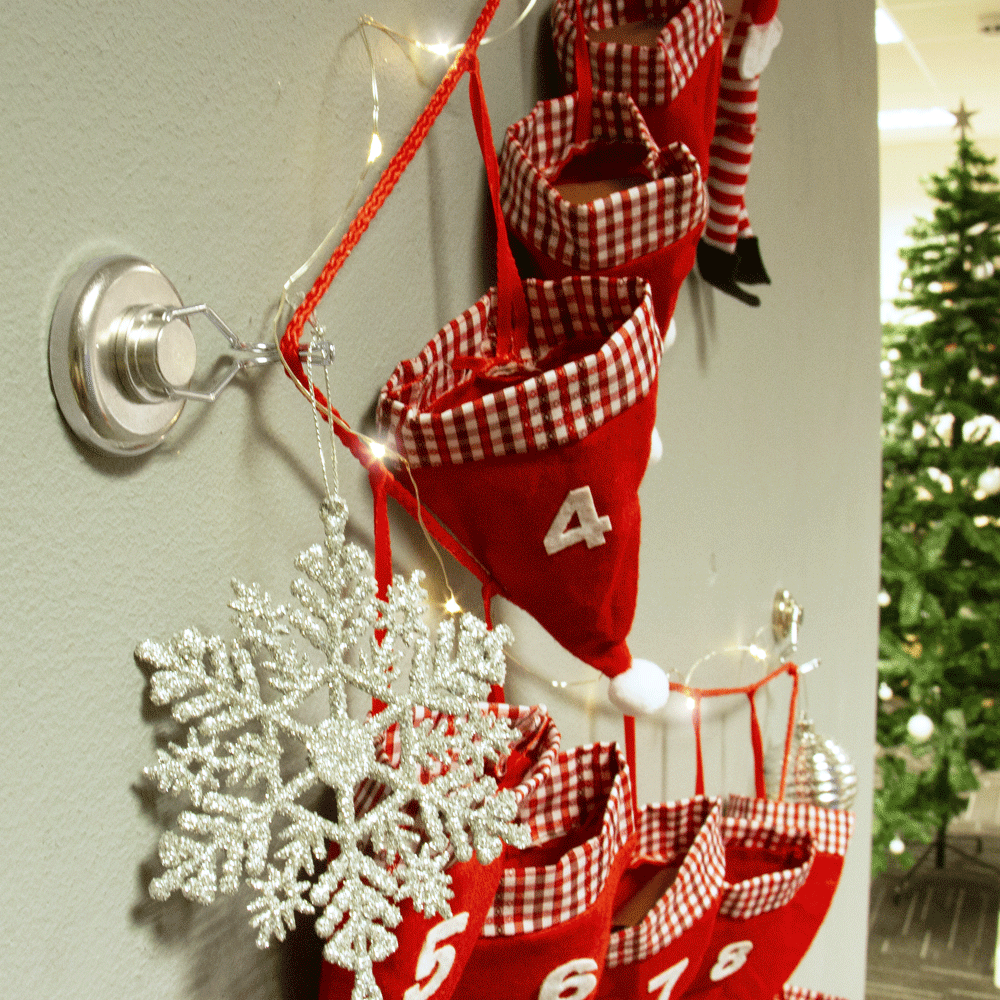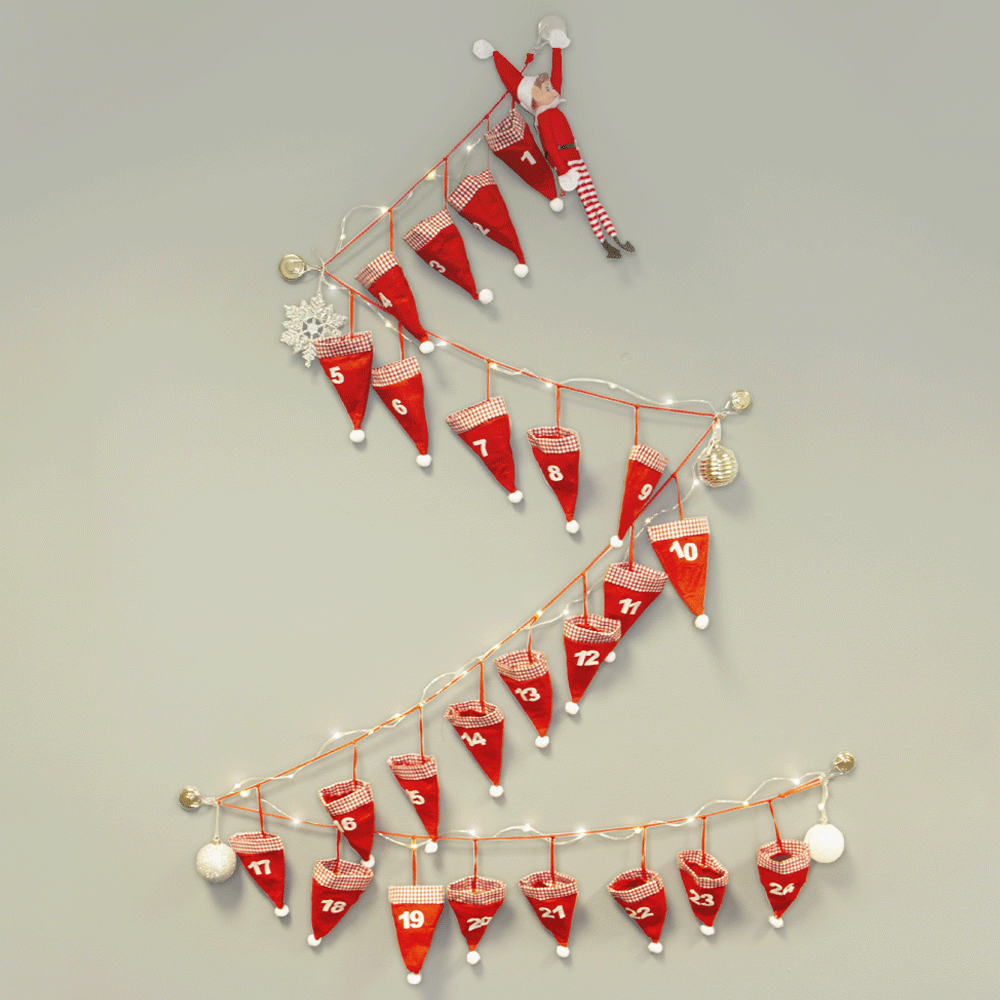 These simple tricks are the perfect solution for adding that Christmas sparkle in your office or decor for your office Christmas parties!
Keep the office decorations going all year round and celebrate colleagues birthdays, company milestones and other festive days!
On behalf of everyone at Magnet Expert and FIRST4MAGNETS® we would like to wish you a Merry Christmas and a Happy New Year!

---
Products used:
Traditional Magnetic Map Pin Magnets (16mm dia x 15mm tall)

32mm dia Neodymium Pot Magnet with Swivel Hook – 31.7kg Pull
16mm White or Black Painted Neodymium Hook Magnet with M4 Hook – 9.7kg Pull