Expert Magnet of the Month- Hook Magnets
/
October 23rd, 2020
/
There are currently 0 comments
Christmas. Yes, we've said it, Christmas! Now is the time to start preparing your store retail displays, perhaps you already have an idea but are unsure how to make your vision come to life? Our Neodymium and Ferrite hook magnets allow for easy interchangeable displays, whilst providing a secure hold. Great for suspending POS and retail signage, or creating seasonal displays or holding lighting to steelwork. With a wide range of colours, sizes and pull strengths available, no solution is out of reach! Therefore, our Experts have chosen these magnets as their magnet of the month!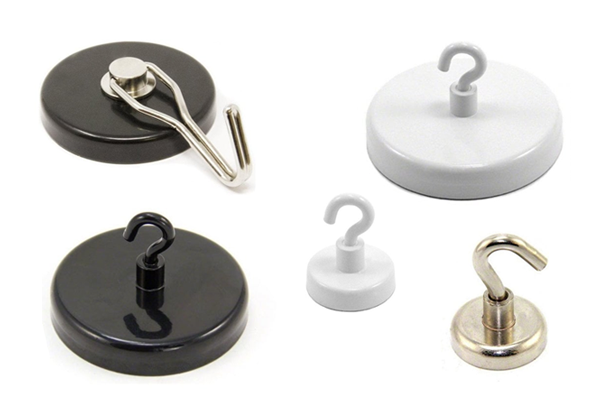 Ferrite Range
Sizes: 25mm dia to 57mm dia
Pull strength: From 4kg to 25kg vertical pull!
Colour: White, black or silver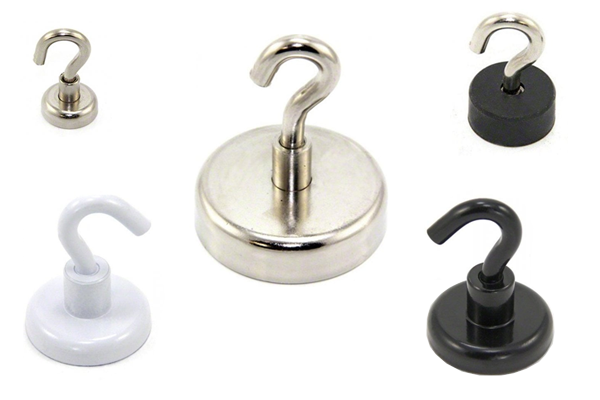 Neodymium Range
Sizes: 16mm dia to 60mm dia
Pull strength: From 9.7kg to 139kg clamping force!
Colour: White, black or silver
Bulk buying
Depending how big or how small your displays or shops are, in instances where you are looking for a larger display, or if you are looking to install displays and hang signage within multiple stores, we offer bulk discounts on larger quantities. Contact our team today to discuss your requirements! For inspiration please scroll down…

Good to know: To get the full advantage of the hook magnets, they must sit flush to the surface they are attracted to. This will provide excellent hold for sheer and vertical positions.

Inspiration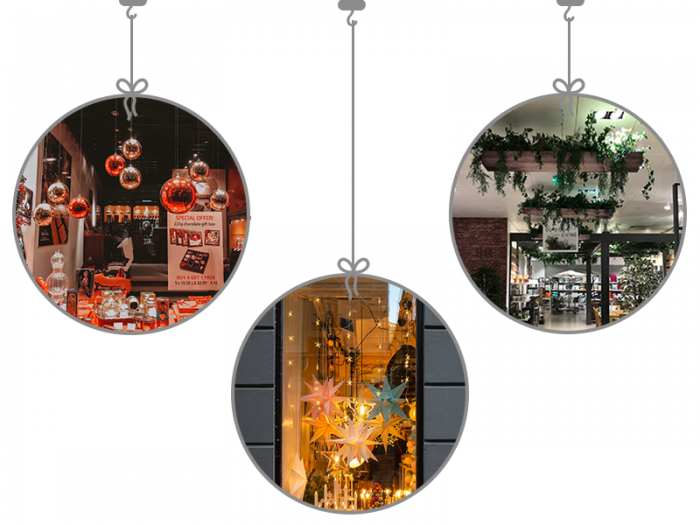 Seasonal/Sale displays
Retail celebrates a variety of seasons, whether it's a Summer Sale, Black Friday Offers or a Christmas display, you regularly change your shop window displays to suit the message you are wanting to show or how you want to draw customer in. Our hook magnets can be used for suspending all sorts of content to suit the theme of your display.
Signage around your shop floors
There are new offers, sales and products that arrive at your store on a daily basis. Magnets allow for you to remove and change your display offers with ease. Simply attach the to any steel surface and hang your offers and signage up for your customers to see.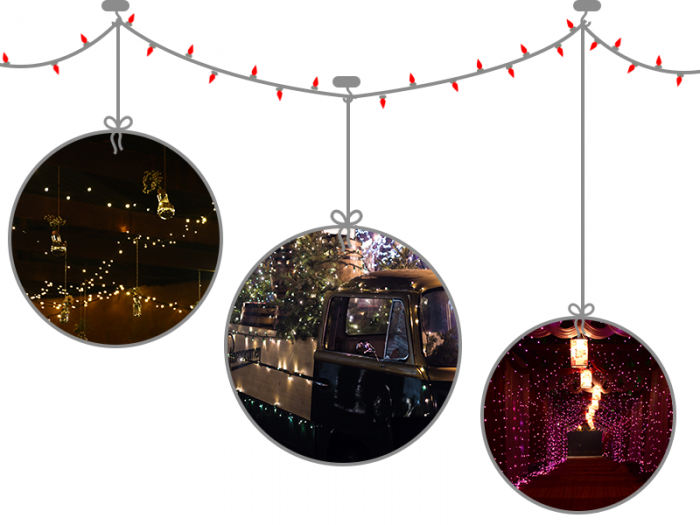 It's time to get creative!
It's time to fight off the competition, you want customers to choose your store over theirs. Get creative and hang lighting within your displays. Or perhaps your store is doing a Santa's Grotto? Every Santa's Grotto needs Christmas lights, bunting or Christmas ornaments!