Our Experts' Favourite Magnets: Eric Styles
/
August 16th, 2017
/
There are currently 0 comments
It's that time of the week where First4Magnets.com reveal another of their experts' favourite magnets. In the third edition of the series, we will be chatting to our longest serving expert, Mr Eric Styles. *Applause*
Please note, there is no relation to Harry Styles, but autograph requests will be considered.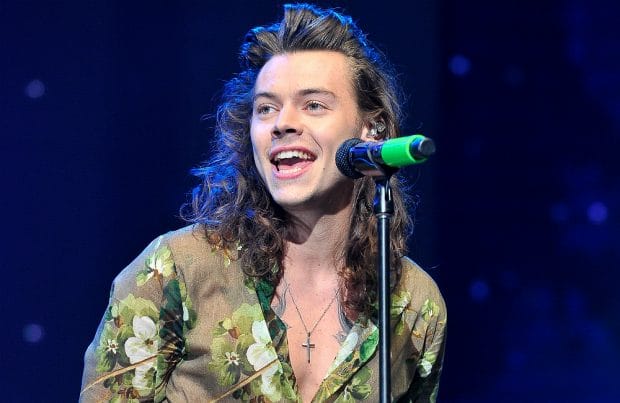 In the style of Top Gear, here is a bit about the man himself;
Some say he's a big Liverpool FC fan,
some say he often dreams about magnets,
and some say he's an extremely friendly gent with terrible jokes,
All we know is, he's called Eric and he's one of our experts! Check him out with his coffee this morning…
Now, with all jokes aside, lets take a look at Eric's favourite magnet.
"Eric, out of all the magnets you've come across, what's your favourite of all time?"
Eric replied: "Now that's a tricky question. There are so many magnets that offer innovative solutions, but for me, the Stainless Steel Magnetic Cable Tie Mount, which has a pull strength of 6.1kg, is the mother of all magnets." Here's the product picture from our website:
"So, what can the magnet be used for?"
"When you have applied the cable tie, the magnet allows you to attach, detach and move the cables instantly, saving lots of time with office, retail and workshop refits for example. There is no need for any extra tooling, you simply need a ferrous material to attach the magnet to." A must have for your toolbox!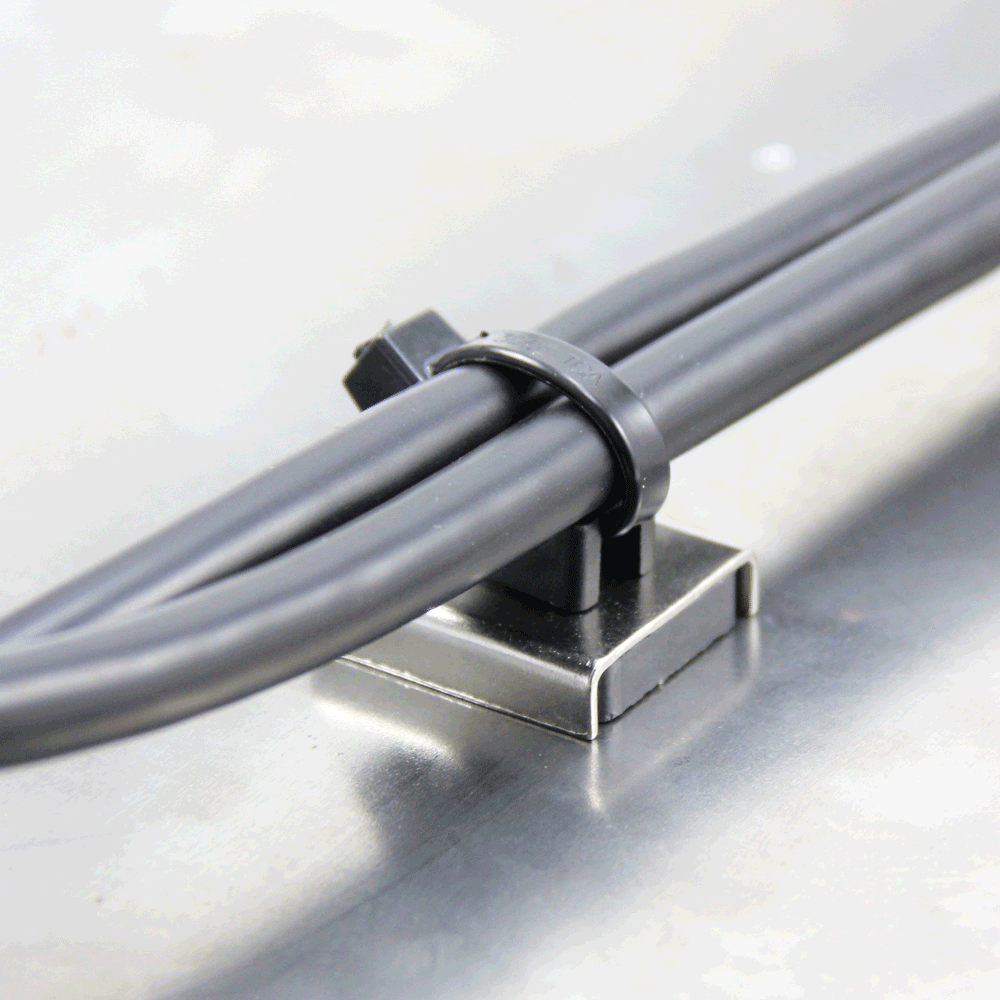 "What application do you use the magnet for?"
"I've created a tool rack on the top rung of my ladder. It helps to hold tools when I'm up there doing DIY, which is more often than I would like I must admit. However, at least my life is made a little easier with this!" A First4Magnets customer recently sent in these pictures of Eric's application in action.
How much does the magnet cost and what variations are available?
"This magnet is cost effective at £1.85 each. With bulk pricing, you can get them cheaper than chips. In terms of the sizes, a single variant measures 26 x 23 x 6.3mm thick and this has a 6.1kg pull strength. If you need Channel magnets without the cable tie, we have them too!" Need we say more?
The Marketing Team would like to thank Eric for taking the time to reveal his favourite magnet!
The Stainless Steel Magnetic Cable Tie Mount can be found at First4Magnets.com where we have over 20,000,000 magnets in stock. That's a whole lot of magnets! Customers can enjoy next day delivery and our Customer Care Team are always happy to help you with your magnets and applications. If you have any questions, please don't hesitate to contact us on 0845 519 4701 or email sales@first4magnets.com.
Don't forget to come back next week where Nathan Wallace will be showcasing his favourite magnet for the series!
In the meantime, lets get social…