Father's Day Gift Guide 2017
Father's Day 2017 is right around the corner and the team at FIRST4MAGNETS® are helping you to find the ideal gift! Now, however grateful your Dad may seem when he says, "thanks for the socks" he probably isn't that impressed. This year we are giving you the ammunition to impress with our diverse range of magnetic gifts for Dad!
Whether he is a magnet enthusiast or not, we have a range of gadgets and applications any Dad would be delighted to receive on Father's Day!
But before you continue to read our gift guide, ask yourself these 3 questions…
Does my Dad do DIY?
Does my Dad like Sport?
Does my Dad have a fridge?
If you answered yes to any of these questions then keep on reading as we dive into our top 5 gifts for Dad this Father's Day! If you can't find anything here, socks will have to do!
This is why we asked if your Dad did DIY! This gift is ideal for getting Dad's shed organised and you can expect more DIY to get done around the house! The gift that keeps on giving…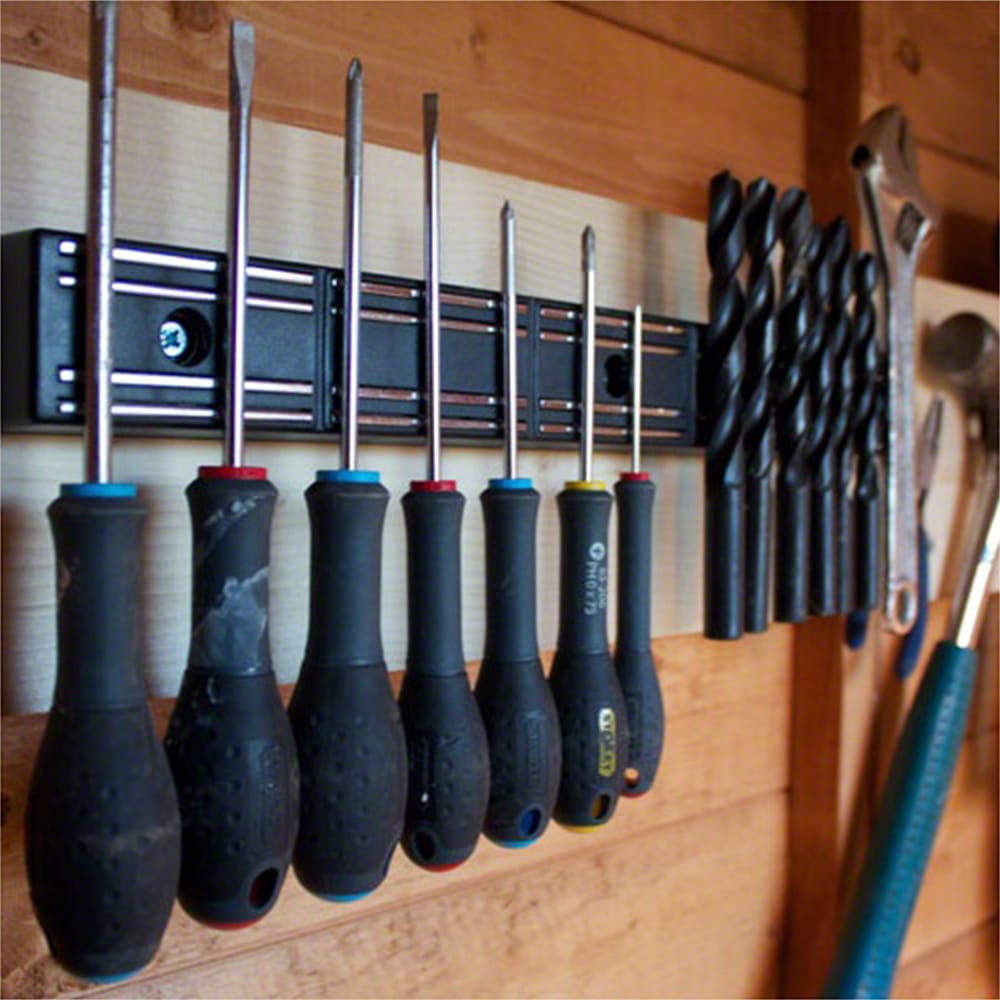 There's endless fun to be had with a magnetic Ferrofluid gadget. Watch as the ferrous material attracts to the magnet through the solution, it's like magic. The Perfect gift to adorn Dad's office!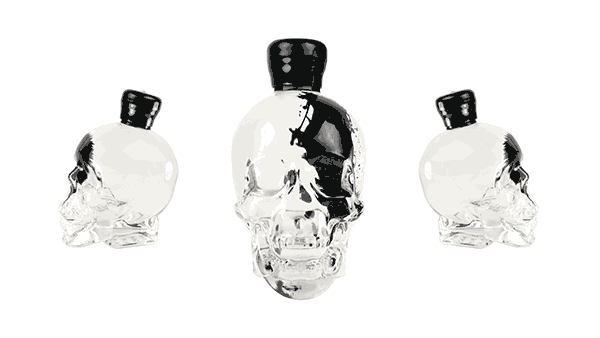 Let your Dad join the Feelflux frenzy and defy gravity with magnetic forces!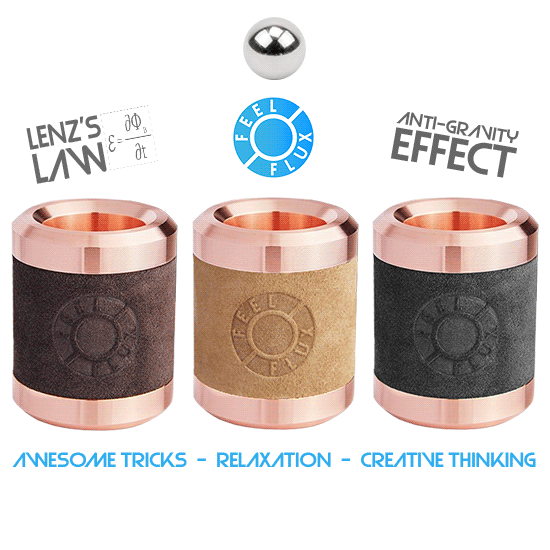 This is win win! Our football fridge magnets are cheap (good for you) and practical (great for Dad) as he pins things to the fridge! This little gift will be well received and comes in handy … hence why we asked if your Dad had a fridge!
Last but by no means least, check out our sports bracelets for Dad! These stylish kit accessories are great for adding some colour to your Dad's sportswear. You never know, it may even improve his game; he'll be forever grateful!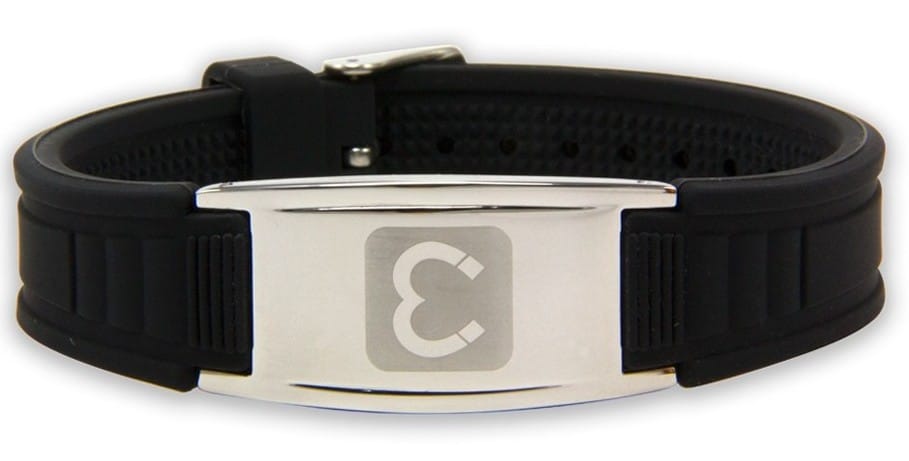 Tempted and want to look at more gifts for Dad? Head over to our Father's Day page…
Get ahead, get prepared and order early to avoid missing out! You can head over to First4Magnets.com and order your gifts for Dad with next day delivery. The final cut off for delivery in time for Fathering Sunday on 18th June is Friday 16th at 4pm! If you have any questions or queries, please give us a call on 0845 519 4701 or drop us an email on sales@first4magnets.com where our Customer Care Team will be happy to help you.
In the meantime, let's get social…