How To Create A Spook-tacular Halloween Display With FerroPaint®
/
October 29th, 2018
/
There are currently 0 comments
The scare fest that is Halloween is upon us, and here at Magnet Expert Ltd, we are in the mood for a trick or a treat. It's time to pick out your favourite witches' hat or monster mask and dress up your house to give the neighbors a fright.
To help you with applying your decorations, we have highlighted a series of magnets and accessories to use with our FerroPaint® to help bring your creations to life! FerroPaint® provides the perfect base for attracting your favourite decorations using magnets.
For information on how to apply FerroPaint®, read our customer application here.
Just like the things that go bump in the dark, our magnets come in all shapes and sizes. We have hand tested a range of magnets that will help you display your spookiest decorations with ease!
Our magnetic hooks provide a secure and versatile hanging point for scary banners, bunting and spider webs to give your walls a real scare factor. We are using our 25mm dia Neodymium Clamping Magnet with M5 Hook – 20kg Pull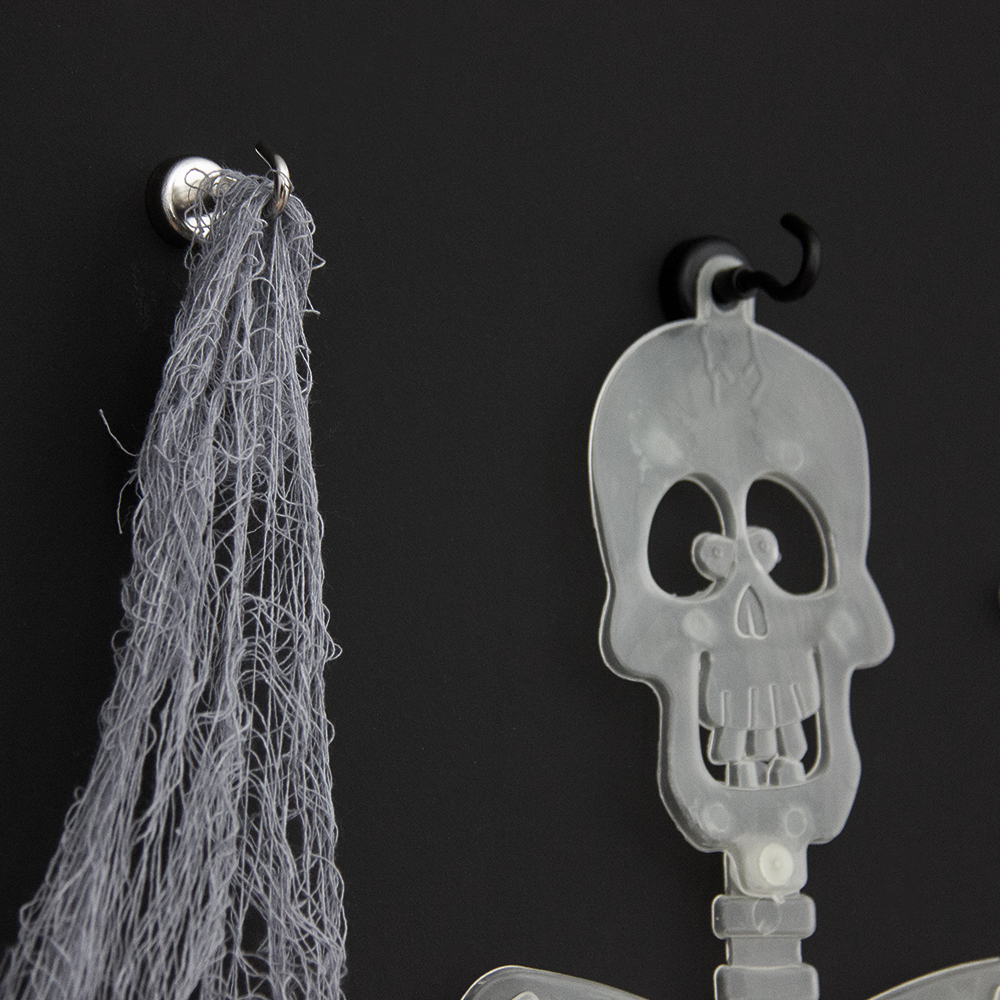 Once you have hung up your spiders web, it's time to add some bats. This is where our MagFlex® sheets work a 'treat'. Our sheets are easy to cut, so they will fit even the biggest of bats! What's more, they can be moved around anywhere you like on your FerroPaint® wall!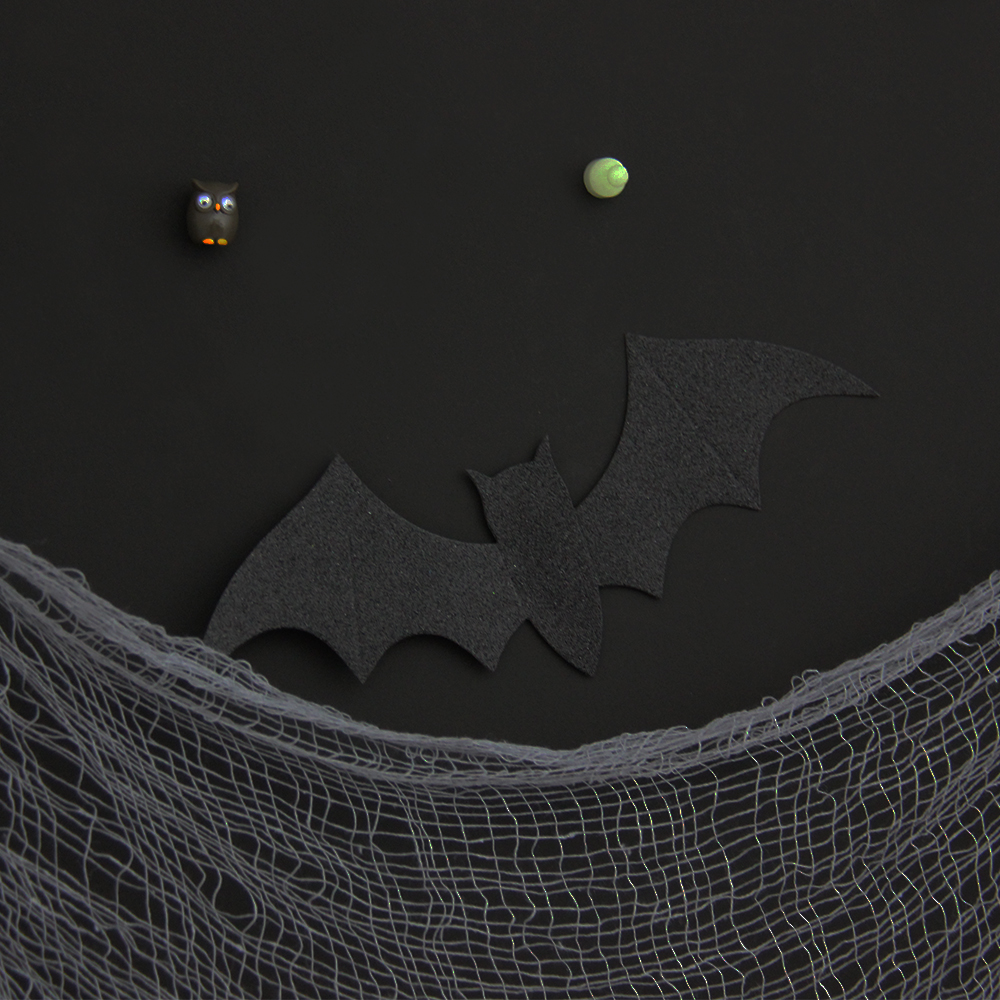 Now it's time for the final touches to your already spook-tastic wall! Our glow in the dark skittle magnets will give your wall that extra spooky glow. You can buy your Luminous skittle magnets here.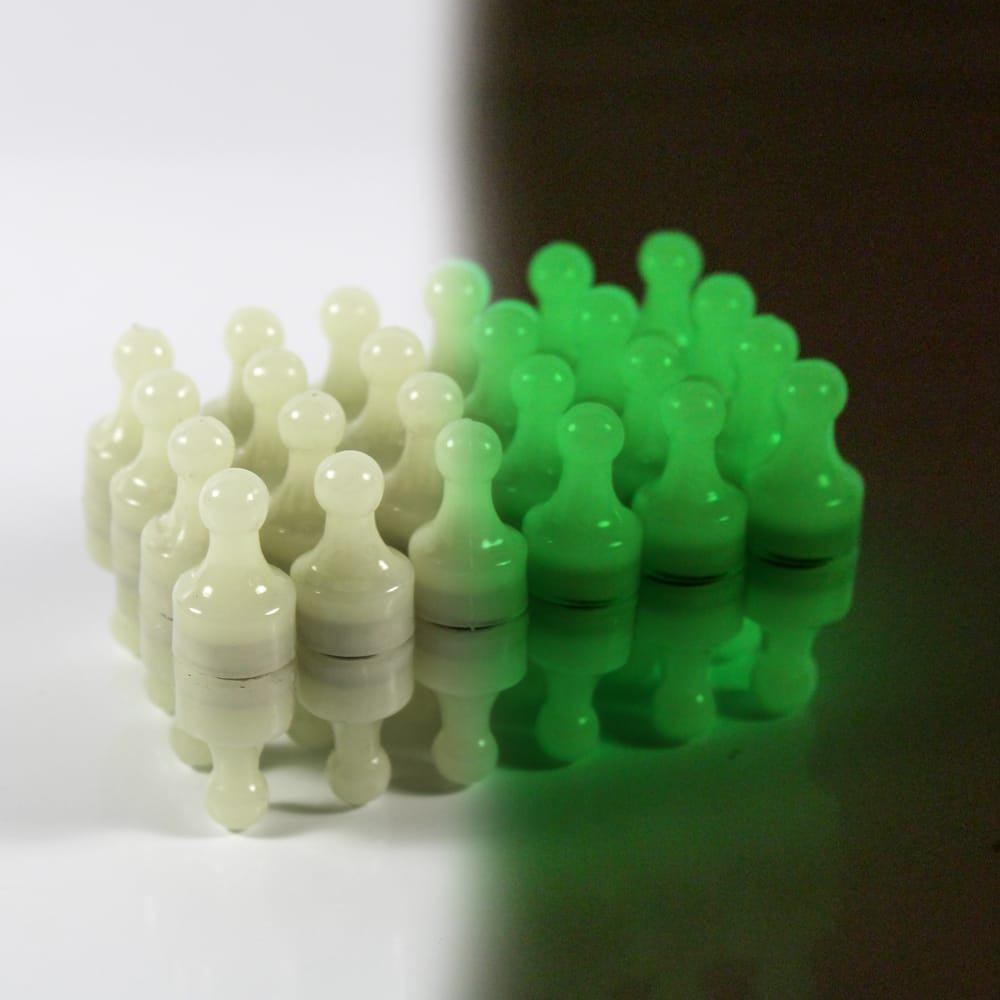 Once you are happy with your decorated wall, it's time to get creative with any more decorations you have. Our 750ml FerroFluid Zkull Display works perfectly as a centerpiece for your spooky display, whilst providing endless hours of fun!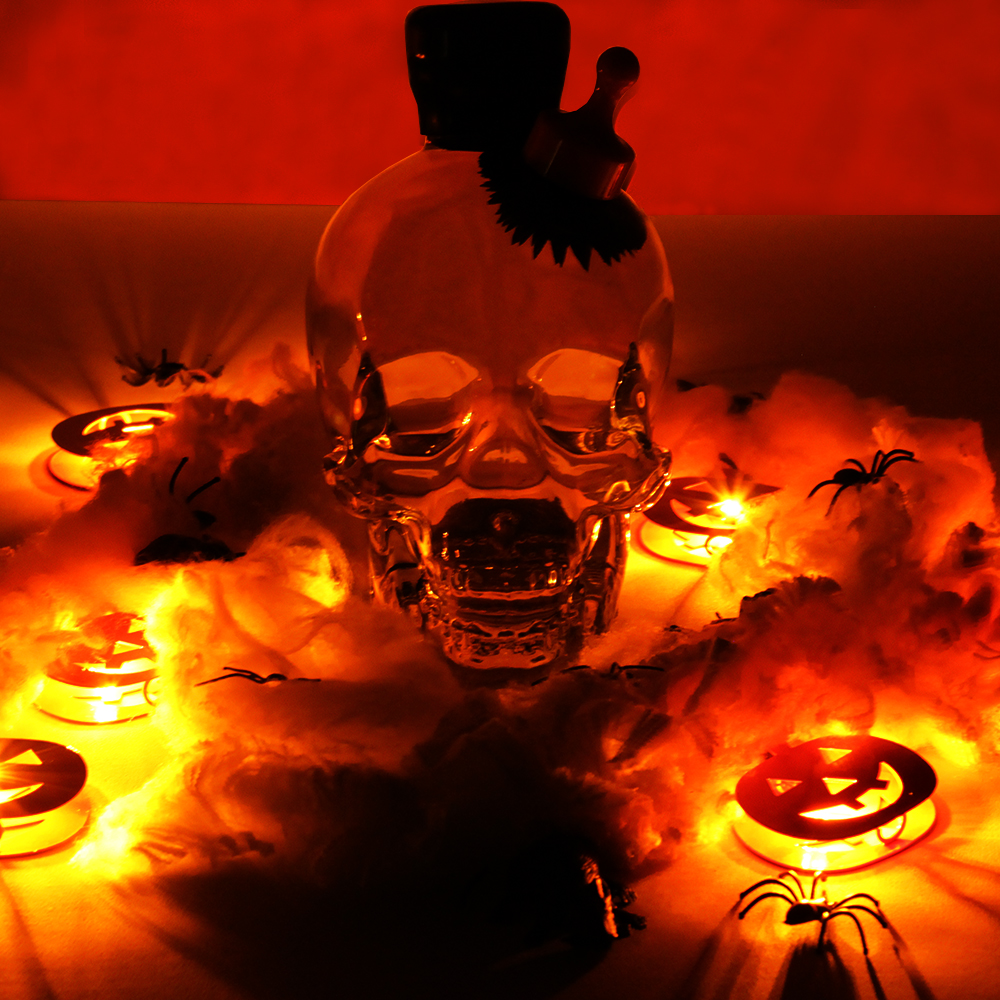 With your new found knowledge on how to bring your decorations to life with magnets and FerroPaint®, you are ready to scare your friends and family with the spookiest Halloween display! Combine this with your vampire teeth, fake blood and face paint, and you are all set for a scare-tastic Halloween! If you require any support on how to apply the magnets, which magnets are the best for your decorations, or any other magnet related queries, please don't hesitate to contact our team of Customer Vampires on 0845 519 4701 or email sales@magnetexpert.com.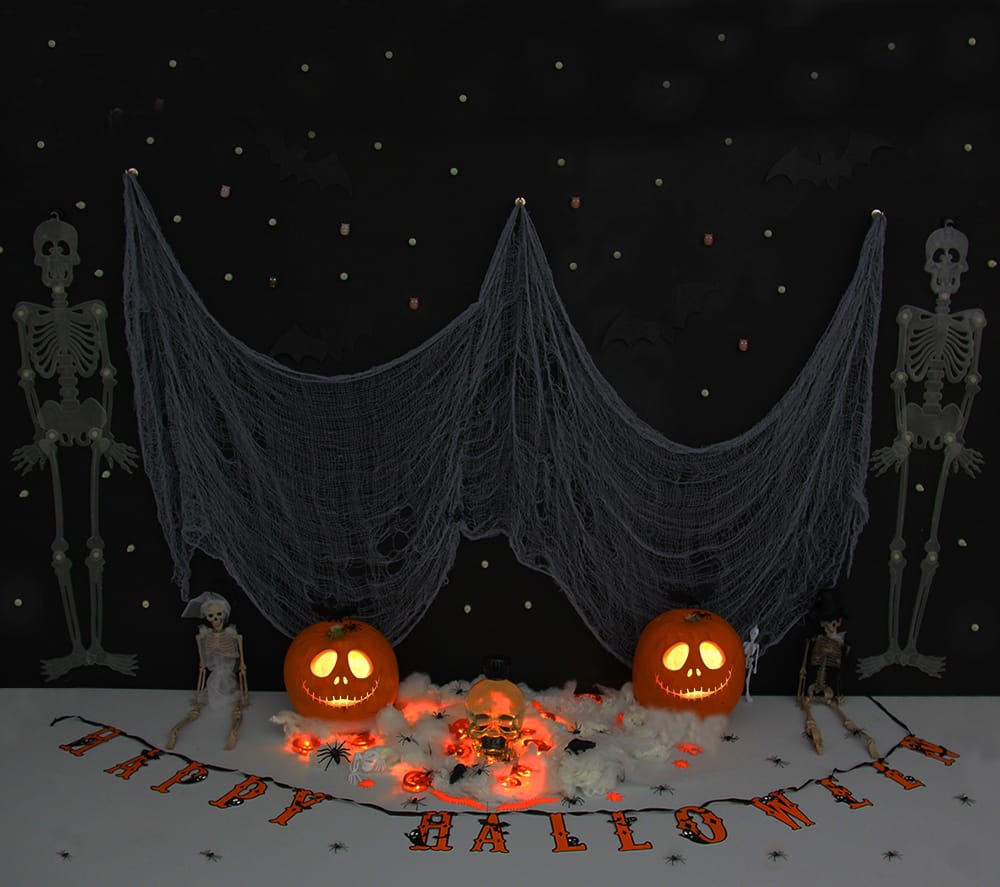 And finally, Happy Halloween to everyone… Mwahahaha.