Magnetic Secret Santa Gift Ideas
/
December 12th, 2018
/
There are currently 0 comments
Christmas is a truly magical time of the year where people come together to celebrate the festivities and honour Christmas traditions. With Christmas in full swing, we are starting to think about one of the most exciting aspects of Christmas; yes you guessed it, PRESENTS!
Whilst receiving presents is great, at Magnet Expert we thrive off giving meaningful gifts that really make your recipient smile. In recent years, a popular Christmas activity that is often carried out between friends, families and colleagues is Secret Santa. For those who don't know, Secret Santa a gifting exercise where everyone in the group draws one name of another person within the group. It then becomes your task to buy them a Christmas present, gifting it to them in secret as their Secret Santa. A positive is you only have to buy one gift and it doesn't cost you a small fortune at an already expensive time of the year; however, if you draw someone in the office who you barely know, it can be difficult to know what to buy them. Therefore, our Magnetic Secret Santa Gift Ideas are designed to help you find the perfect gift for your Secret Santa, whether they are a D.I.Y enthusiast, fashionista or social butterfly! See what gifts we recommend below!
To make your Christmas shopping even more attractive with us, we are including a free gift with every order, regardless of the spend!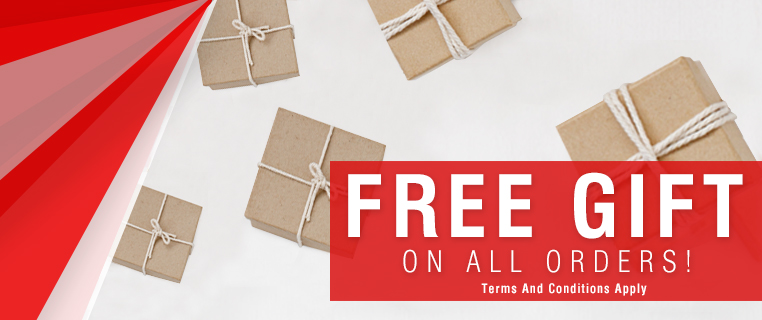 For the Social Butterfly – Beverage Buddy
Beverage Buddy is the ideal gift for a social butterfly who loves to get together and make memories with friends and family over a drink or two, alcoholic or not! Help them to store bottles like never before.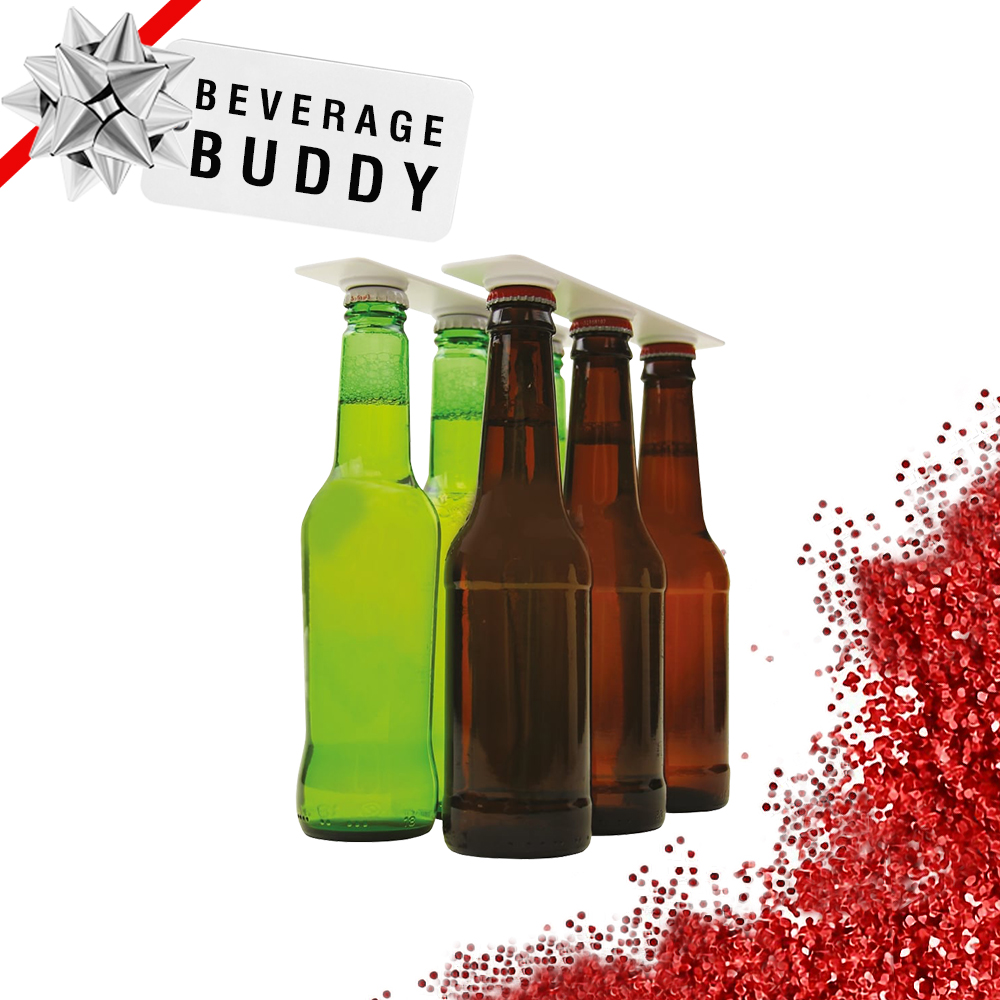 For the Animal Lover – Safari Animal Butt Magnets
Our Animal Butt Magnets combine convenience with fun design. Pin up to 3 pieces of paper with each animal butt and create the illusion of the animal walking through the paper or ferrous surface. They are great for anyone who has pets or loves animals!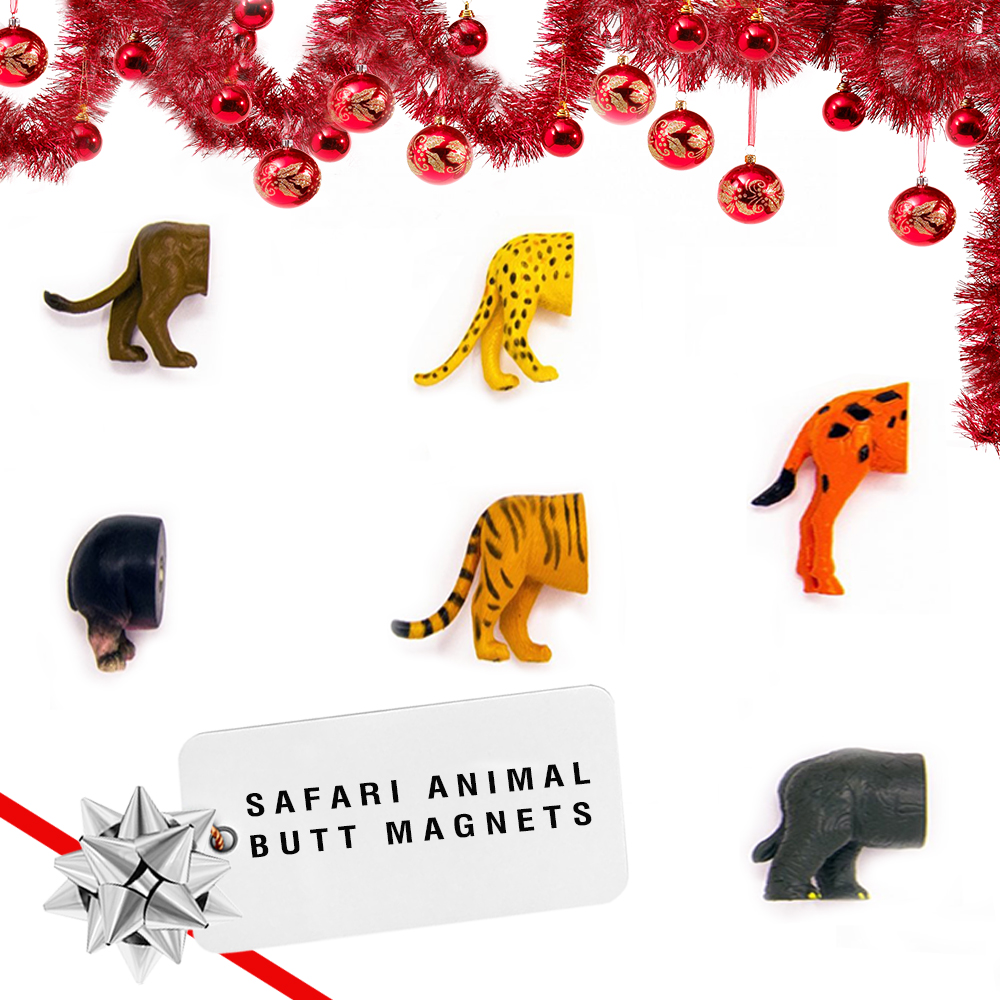 Purchase our Animal Butt Magnets here!
For the DIY Enthusiast – MagnoGrip Gloves
Whether your Secret Santa is a DIY Pro or more of a DIY S.O.S, our MagnoGrip gloves are certain to help them with their project. Attract ferrous items like screws, nuts and bolts and literally keep them on hand!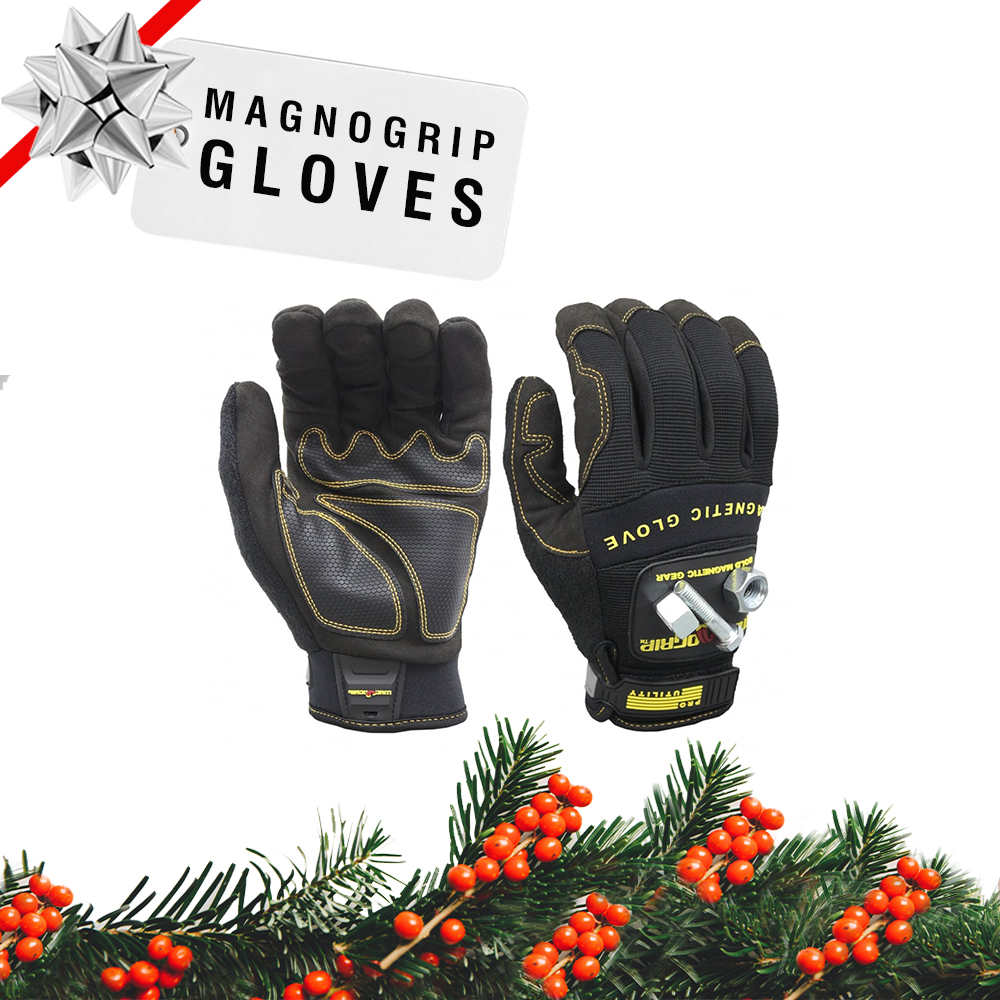 Find these particular MagnoGrip Gloves here or shop our entire MagnoGrip range.
For the Inner Scientist – Magnetic Putty
If your Secret Santa is a science enthusiast and enjoys experimenting, then the must have gift is Magnetic Putty! Stretch it, shape it and feed it magnets – watch how it reacts!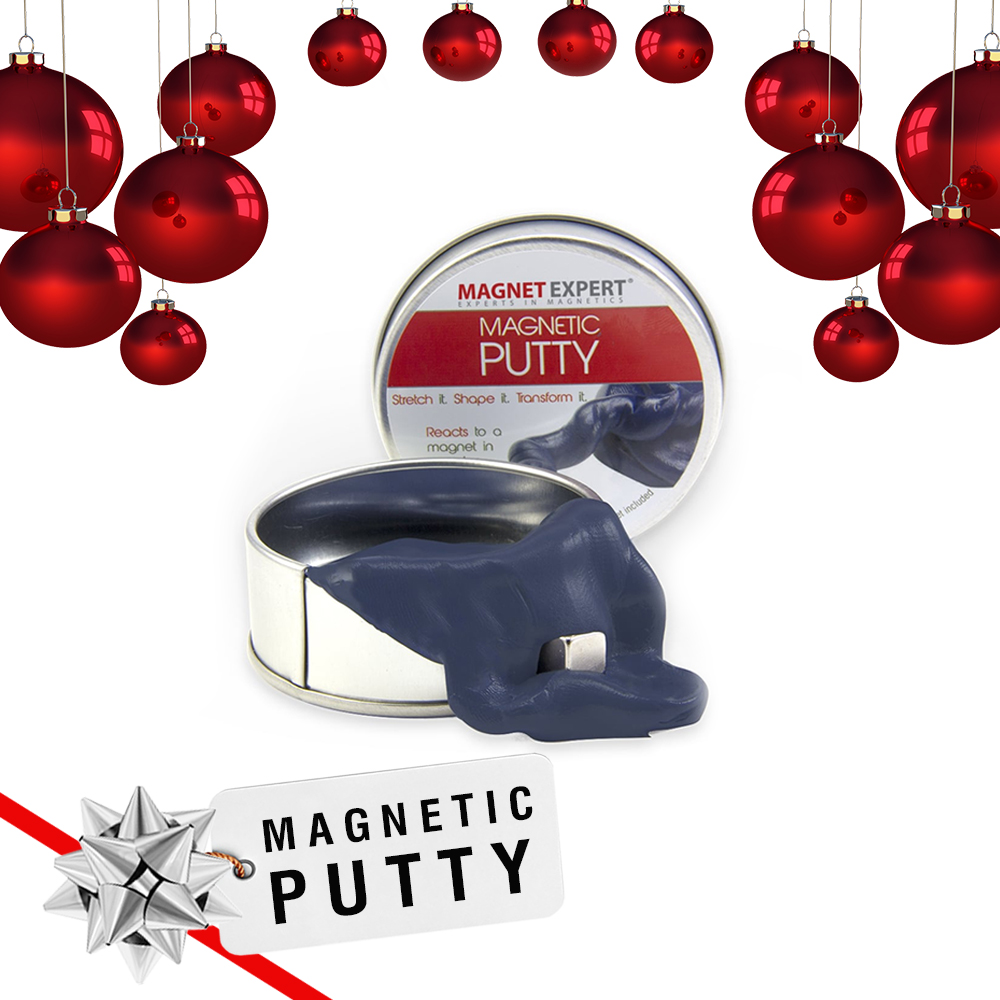 Browse our magnetic putty in 8 colours!
For the Arts and Craft Hobbyist – Magnetic Photo Wire
Our magnetic photo wire allows your recipient to hang photos, cards and paper materials in style! They are the perfect gift for anyone who loves arts, crafts and innovative design!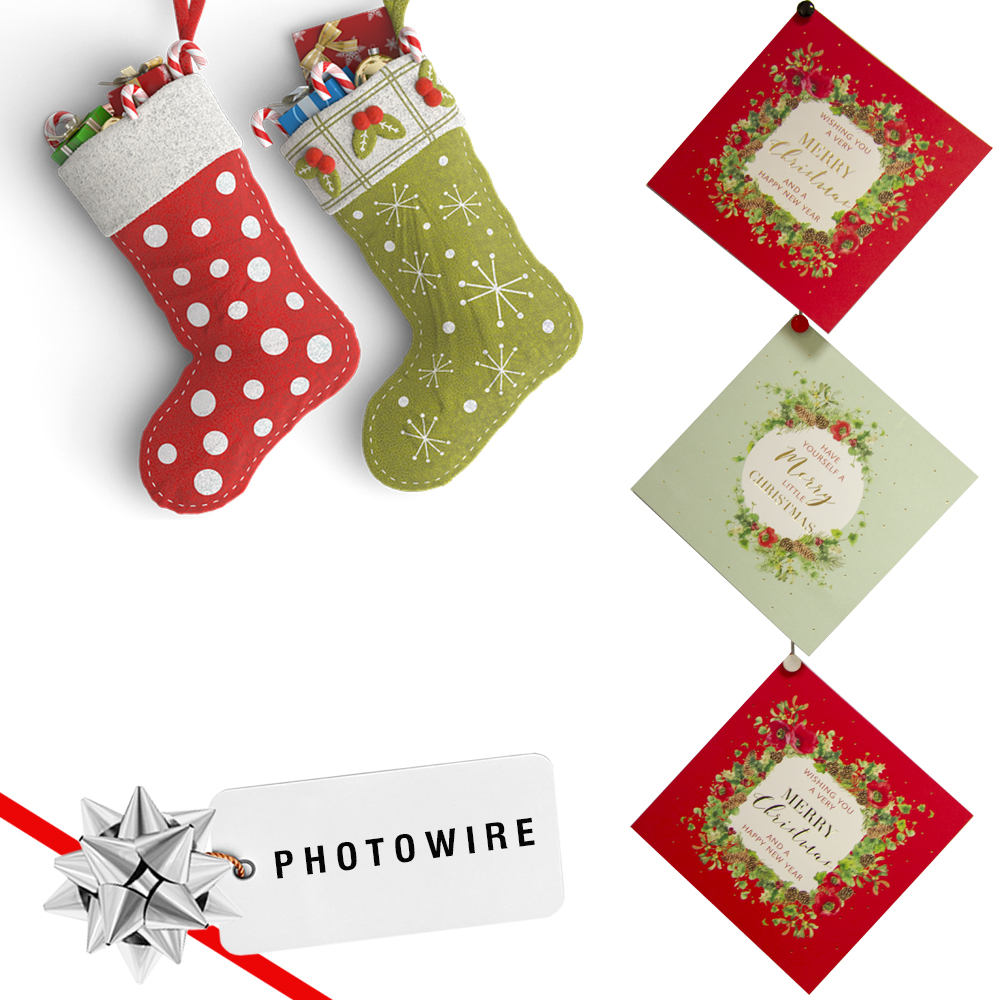 Take a look at our photo wire here, or browse the entire range.
For the Parent – Fun With Magnets Magnetic Letters
Is your Secret Santa a Mum or Dad to a little one? If so, help them to treat their child with our Fun With Magnets Magnetic Letters! They are great for combining magnets with educational fun.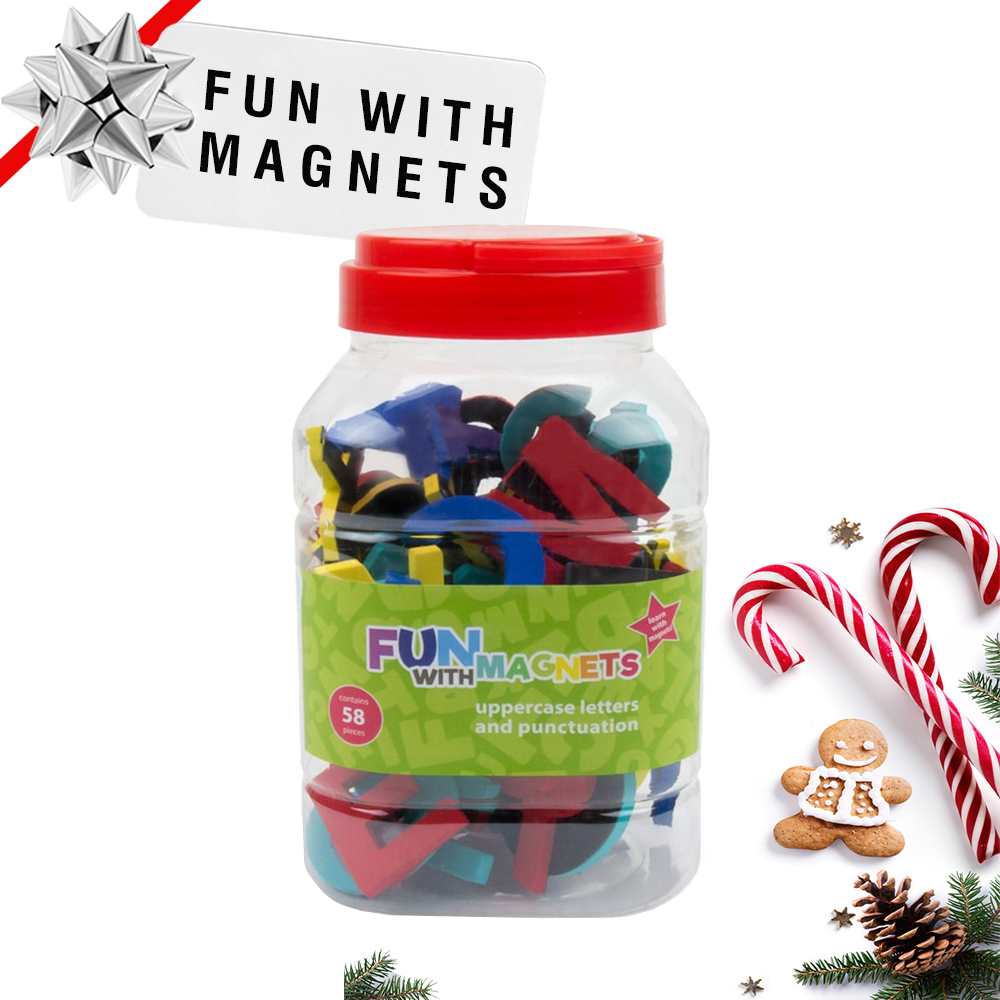 Shop our Fun With Magnets Magnetic Letters.
For the Fashionista – Magnetic Therapy Bracelets
Our magnetic therapy bracelets are built on the concept of pain relief, and although magnetic therapy isn't scientifically proven, our bracelets are incredibly stylish and make a great fashion accessory; perfect for the office fashionista!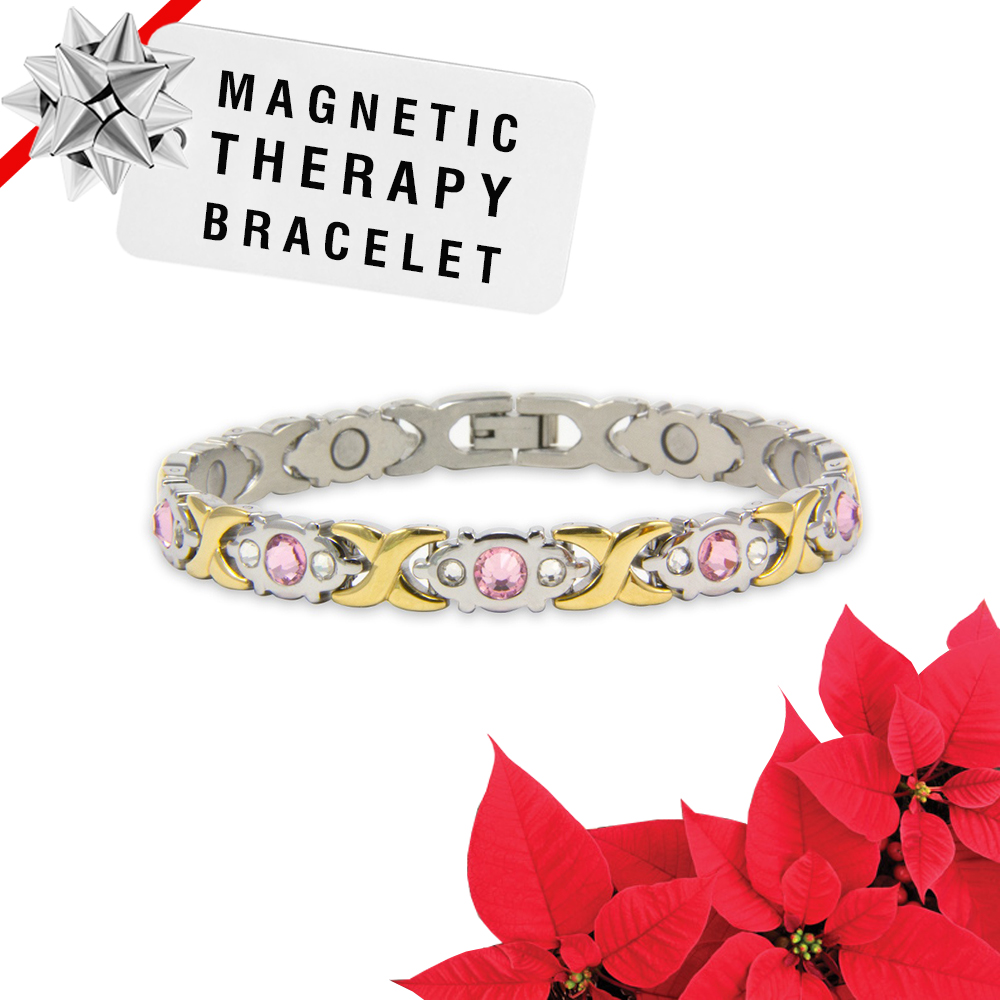 Find our magnetic therapy bracelet here, or browse the entire range.
And that concludes our gift ideas for this year's Secret Santa! Have you seen something you like but want to continue to explore our range of Christmas gifts? Then head to our Christmas shop were we have a wide range of magnetic gifts and gadgets, including Feel Flux Skill Sets, Ferrofluid, Novelty magnets and more!
In the meantime, thank you for reading our Magnetic Secret Santa Gift Ideas – we hope it has helped you with your ideas for presents this Christmas!
Finally, at Magnet Expert, we believe in taking the stress away from Christmas and have put together a useful guide on how to use magnets to hang Christmas decorations. If you still have the last few decorations to put up then it may come in handy – read here.