The Christmas Gift Guide for the Young At Heart!
/
December 5th, 2019
/
There are currently 0 comments

Are you doing Secret Santa at work? Or have new In-laws that you simply don't know what to buy them?
We have you covered with our series of Christmas gift guide for every type of character!
Here is our Christmas Gift Guide for the Young at Heart:
Here's to the one who is young at heart. The person that everyone respects and always turns to for advice. Even though they may not
work as much anymore, don't let this fool you! As this person will not rest and is always on standby to help. Sound familiar? Browse our
gift ideas below…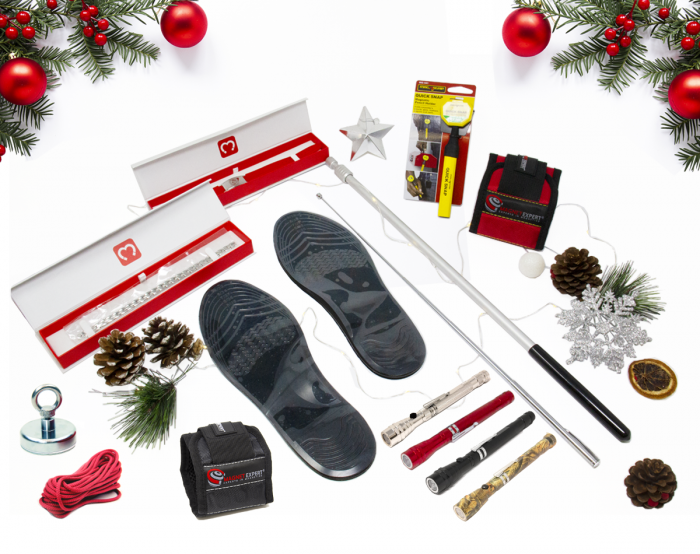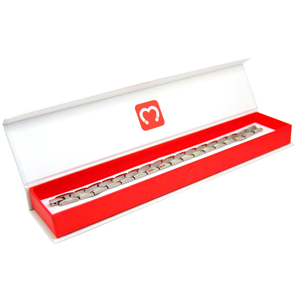 Magnetic Bracelets
Get them something extra special this Christmas. Shop our
magnetic bracelet range, providing them with style and a
safe and deeply penetrating magnetic field!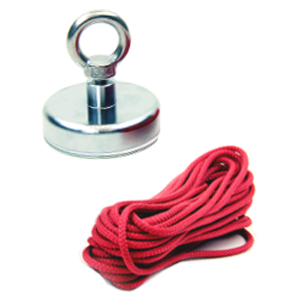 Magnetic Fishing
Do they enjoy fishing? Or perhaps looking for a new hobby?
Get them started with magnetic fishing range! Whether they are a
beginner or seasoned fisher, our range has you covered!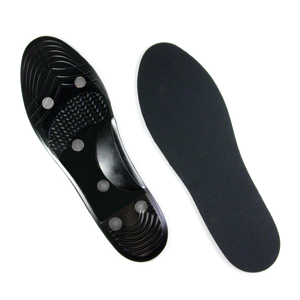 Magnetic Insoles
Give their feet some TLC with our massaging shock-absorbing
magnetic insoles. Perfect for their Christmas party dancing shoes or for everyday use! Can be trimmed to fit any footwear.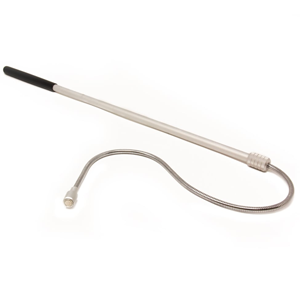 Magnetic Retrieval Tools
Give them an extra hand this Christmas with our
extendable and bendable retrieval pens. Helping them retrieve
any metal item from them hard to reach places!

Keep them on the go with our magnetic gadgets or treat them to something special. We guarantee there will be something to put a
smile on their face this Christmas! There is so much more to explore, so what are you waiting for?! View the full Christmas guide here: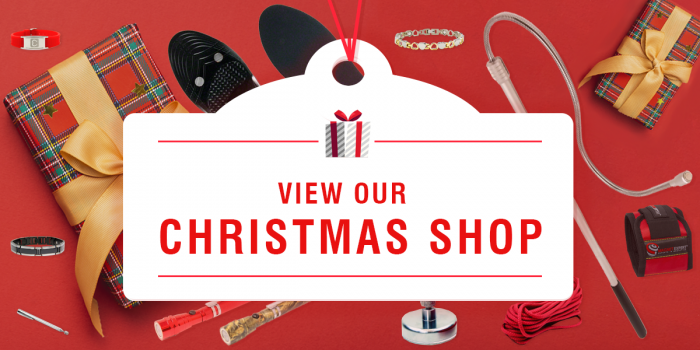 As you can see everyone has their quirks, so why not celebrate that this Christmas! There is a (magnetic) gift for everyone.
From all the team at Magnet Expert, have yourself a very Merry Christmas!