DIY Family Thanksgiving Gratitude Activity
/
September 22nd, 2023
/
There are currently 0 comments
Thanksgiving is a time of togetherness, reflection, and gratitude. It's a special occasion when families come together to celebrate the blessings in their lives. In today's fast-paced world, it's more important than ever to instill the value of gratitude in our children.
This Gratitude Craft is a wonderful way to do just that. By involving your kids in this creative project, you're not only spending quality time together but also teaching them the significance of being thankful.
What You'll Need:
Whiteboard Pens
Imagination!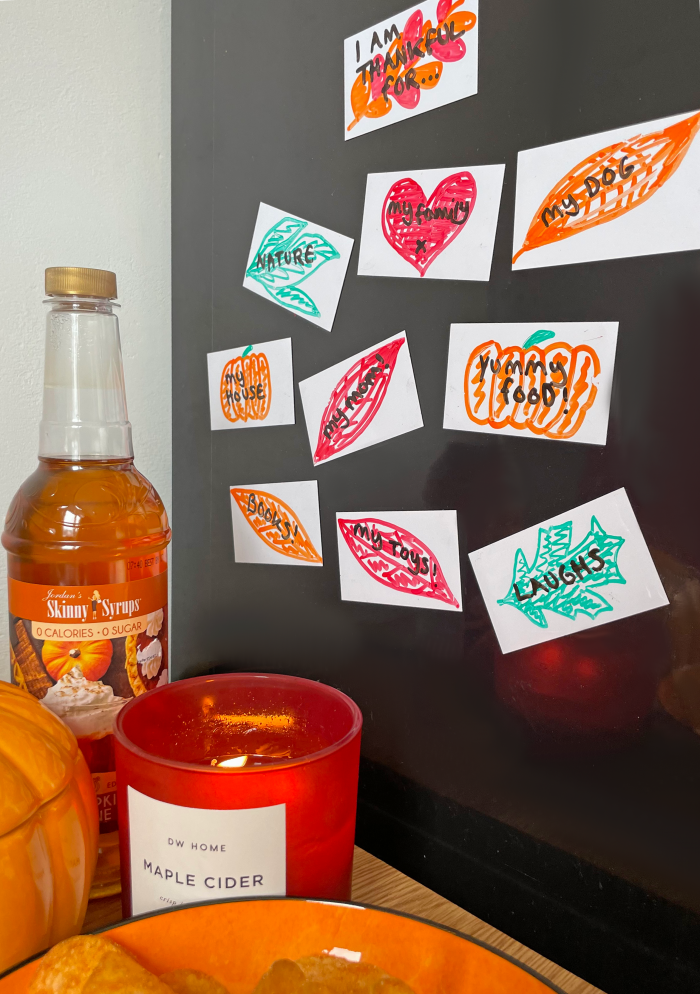 Step-by-Step Guide
2. Pick Some Whiteboard Pens:
3. Sketch Thanksgiving Shapes: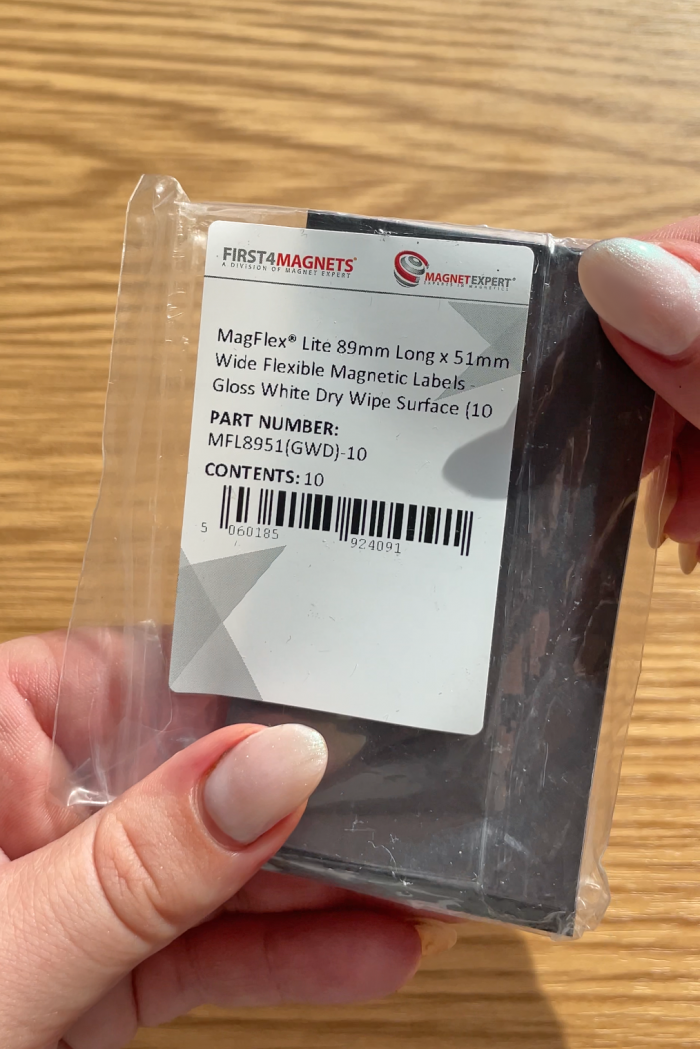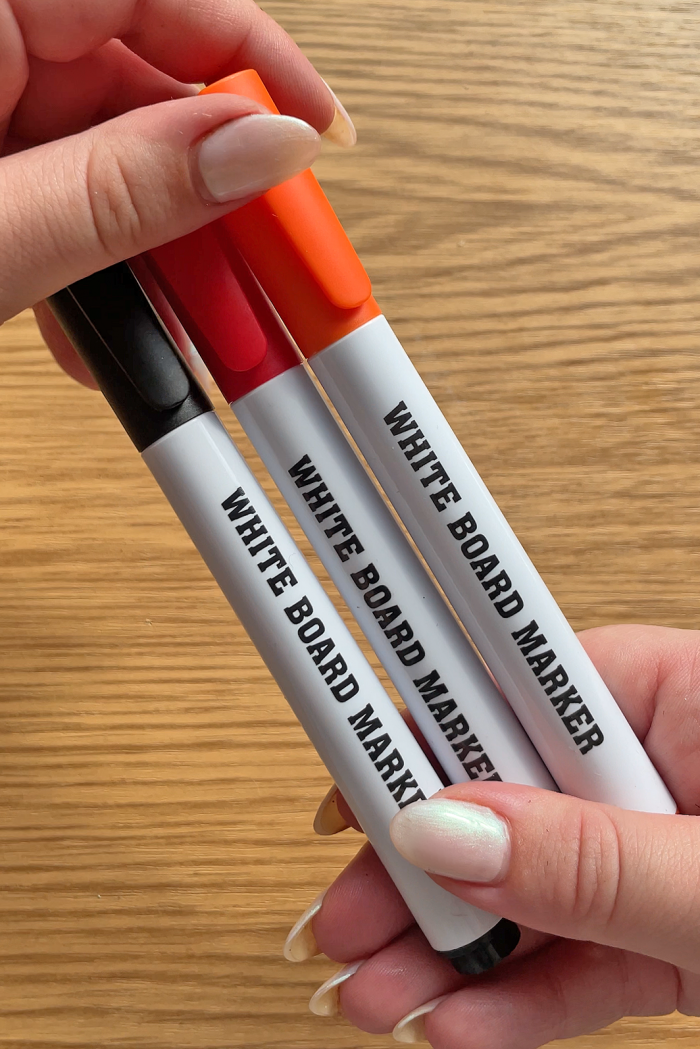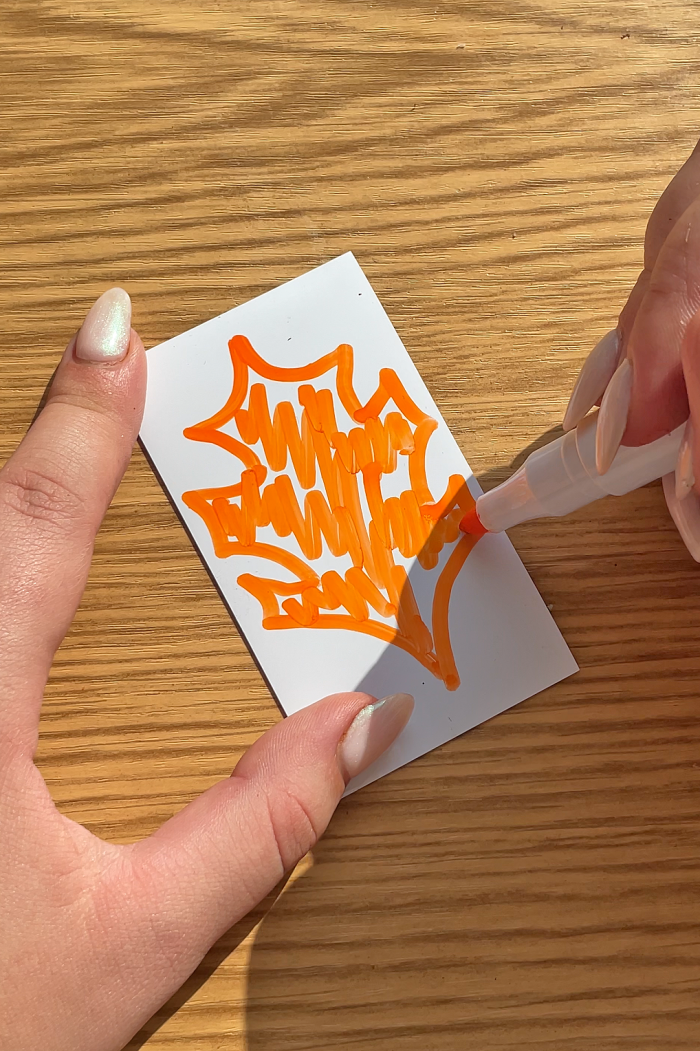 With MagFlex Whiteboard sheets, not only can you make them uniquely yours, but you can also wipe them clean and use them again and again every year to showcase the latest things you're thankful for!
We picked some in fall shades, to really drive home the Thanksgiving theme. Think warm oranges, cozy browns and fiery reds.
Next draw whatever Thanksgiving shapes your heart desires- we started with some autumnal leaves!
4. Add A Thoughtful Title:
5. Express your Gratitude Creatively: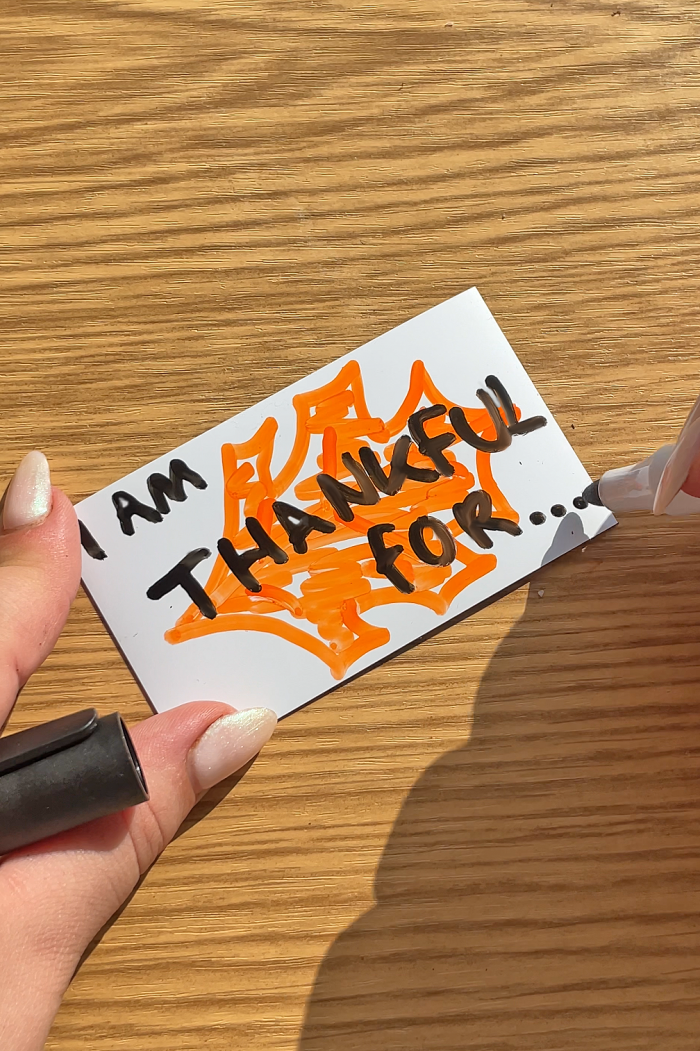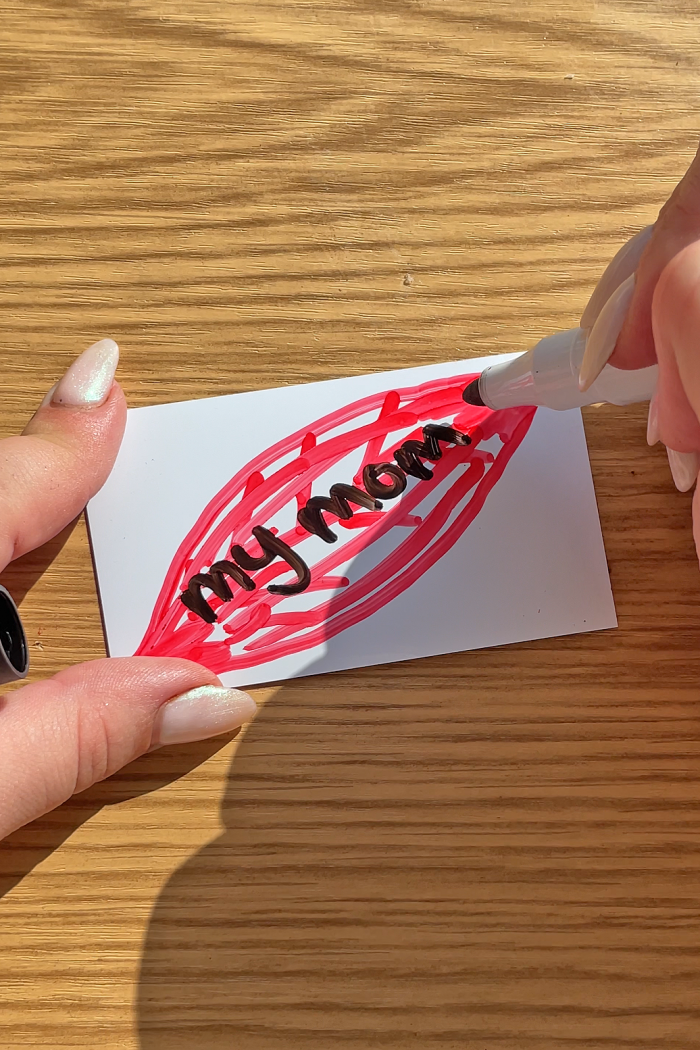 Use a darker pen to write over your Thanksgiving icons, start with the title. You could go for "Gratitude Board" or "Today I Appreciate..," etc, we have gone for a simple 'I Am Thankful For…'
Encourage each family member to take turns writing down what they are thankful for within the shapes.
They can range from big reasons to be gracious to small, everyday joys– no limits here! The creativity in expressing your thanks is endless!
7. Display your Gratitude Masterpiece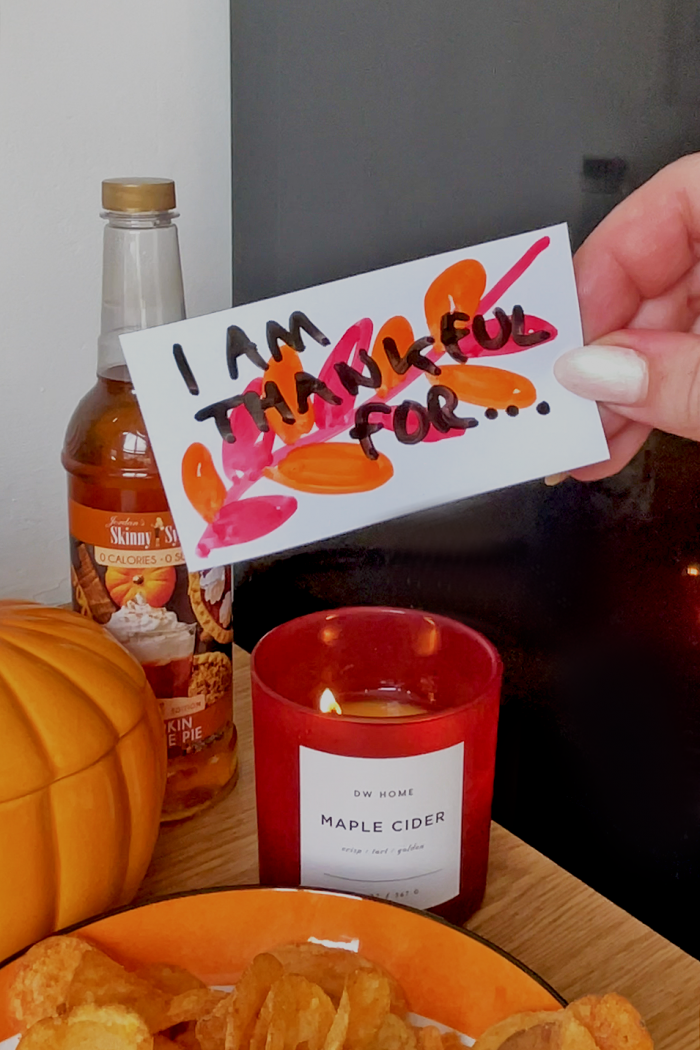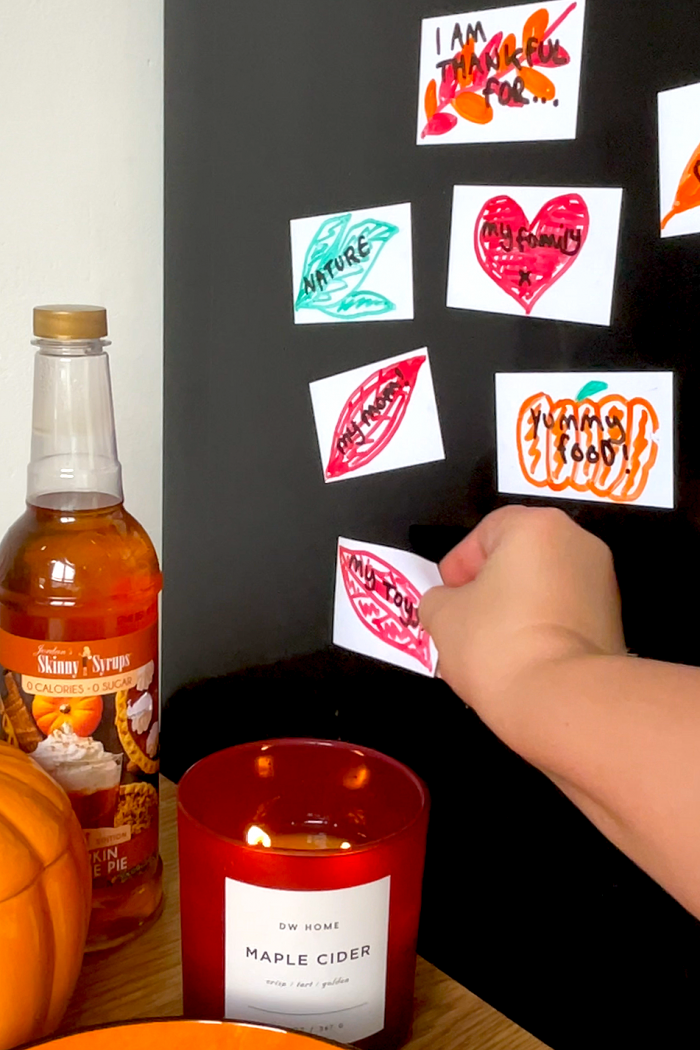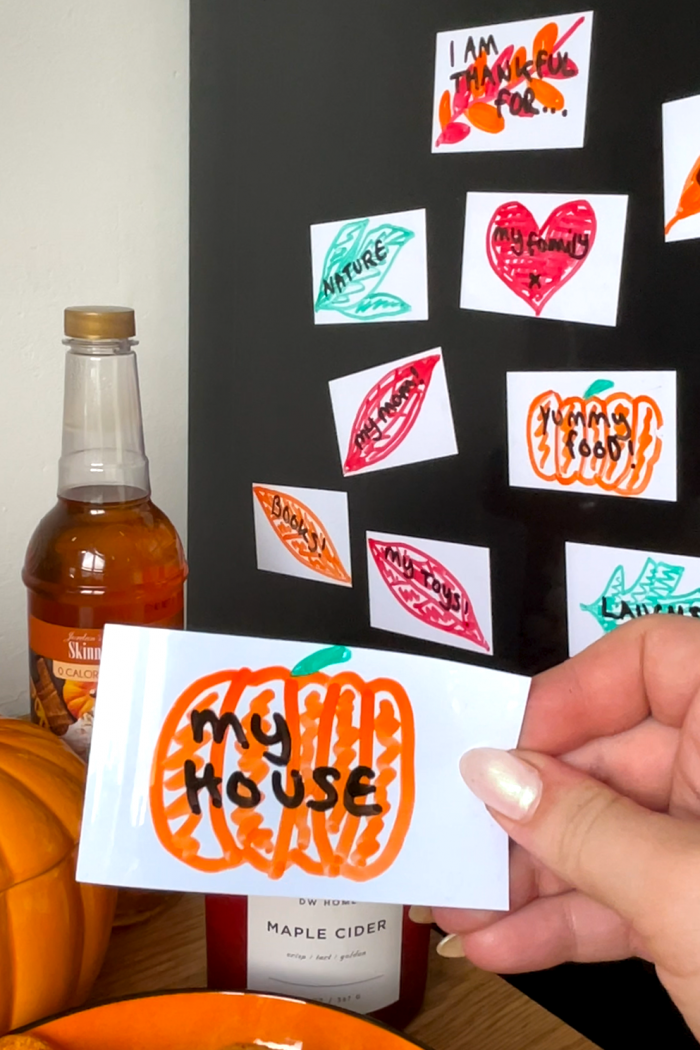 Once everyone has added their thankful sentiments, proudly display your masterpiece on the fridge or any other ferrous surface. It's not just a pretty sight, it's can act as a daily reminder of all the good stuff in your lives. Plus, it'll keep those Thanksgiving vibes going strong!
Practicing gratitude is a powerful way to nurture positivity and appreciation in our lives. This DIY Family Thanksgiving Gratitude Activity not only brings your family closer together but also instills a sense of thankfulness in your children that will last a lifetime.
Whether you choose to add one label a day or make it a special afternoon activity, the impact will be profound. As each year passes, you'll have a tangible reminder of the many blessings in your life, creating a tradition that your family will cherish for generations to come. This Thanksgiving, let gratitude be the centerpiece of your celebration!