Christmas Gift Guide 2017
/
December 15th, 2017
/
There are currently 0 comments
The festive spirit is in the air with decorations dawning our streets, Christmas songs on the radio and mince pies in the cupboard.
Now, there are two people in this world. One half of the population thought ahead and did their Christmas shopping in October, beating the rush, having them all wrapped by December 1st. On the other hand, there's me and you who has less than 10 days to get all of the presents bought, wrapped and delivered to our loved ones.
But don't panic, our gift guide has you covered for gifts for dads, mums, partners, children and more! We're delivering up to Friday 21st December too, so get your orders in before 4pm on Thursday 20th!
So, lets talks gifts…
For industry professions and those who love DIY around the home
Checkout MagnoGrip, the magentic work gear that improves the efficiency of your projects…
Something for the home
Check out our Beverage Buddy, the space saving, bottle holding life hack! It's designed to hold your bottles and jars and can be fixed to the roof of your fridge!
Why not get creative with some photos? Our Magnetic Photo Wires display your priceless memories and are available in over 20 designs including emojis, love hearts and various animals. Here's our Love Heart version…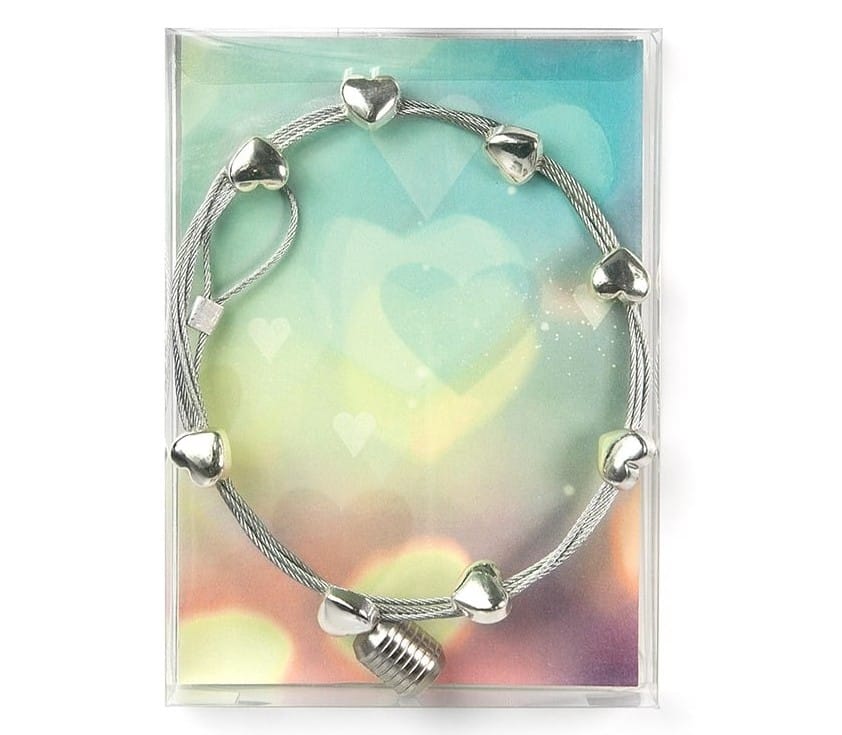 Get out and about and try magnet fishing?
This year, magnetic fishing has become very popular in the UK, with enthusiasts venturing out to see what they can find beneath the water! There is fun to be had by all with a range of magnetic fishing kits available for experts, intermediates and beginners. Check out the range of kits today, or call an expert on 0845 519 4701 to find a suitable magnet.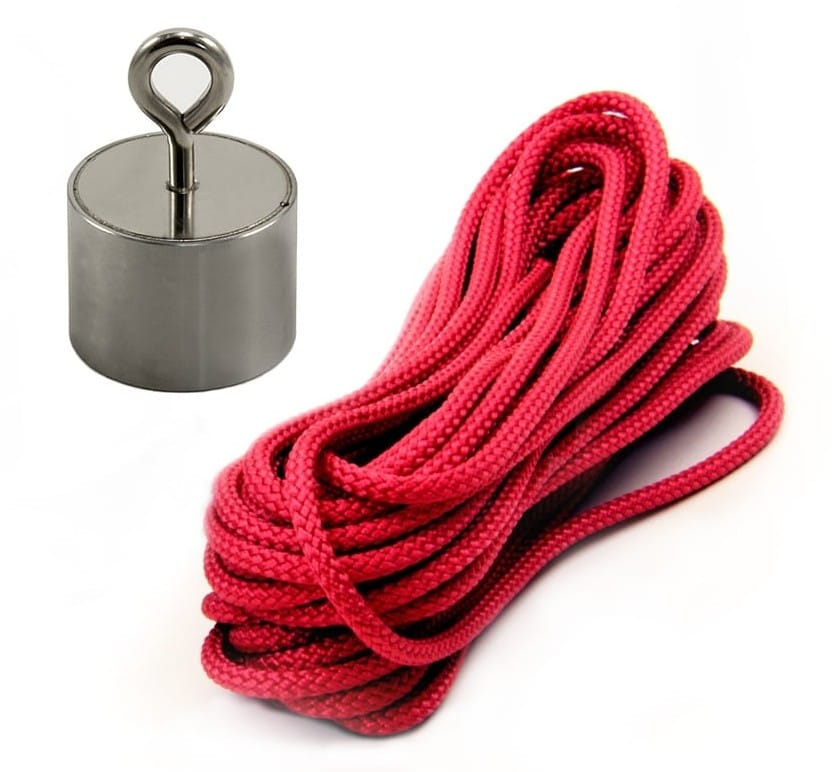 Magnet therapy is fashionable too…
Our magnetic therapy bracelets are thought to relieve pain from arthritis and other aches and pains. Although it hasn't been proven scientifically, they are stunning pieces of jewellery and make a great fashion piece. Worth a try for a loved one?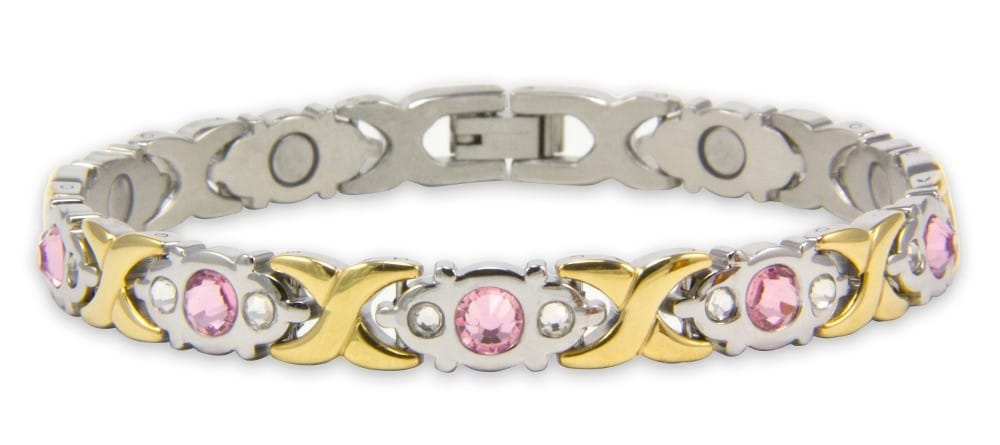 Find something for the kids…
Our Fun with Magnets Magnetic Building Blocks are fun, interactive and offer child development through play! We've got 10 packs with sizes varying from 26 to 332 pieces! Make anything from a ball to a robot and a bridge too!
A last minute stocking fillers…
When you need a last minute stocking filler, FIRST4MAGNETS® has you covered. This Christmas, we recommend our…
Magnetic Putty – stretch it, shape it, bounce it, and feed it magnets!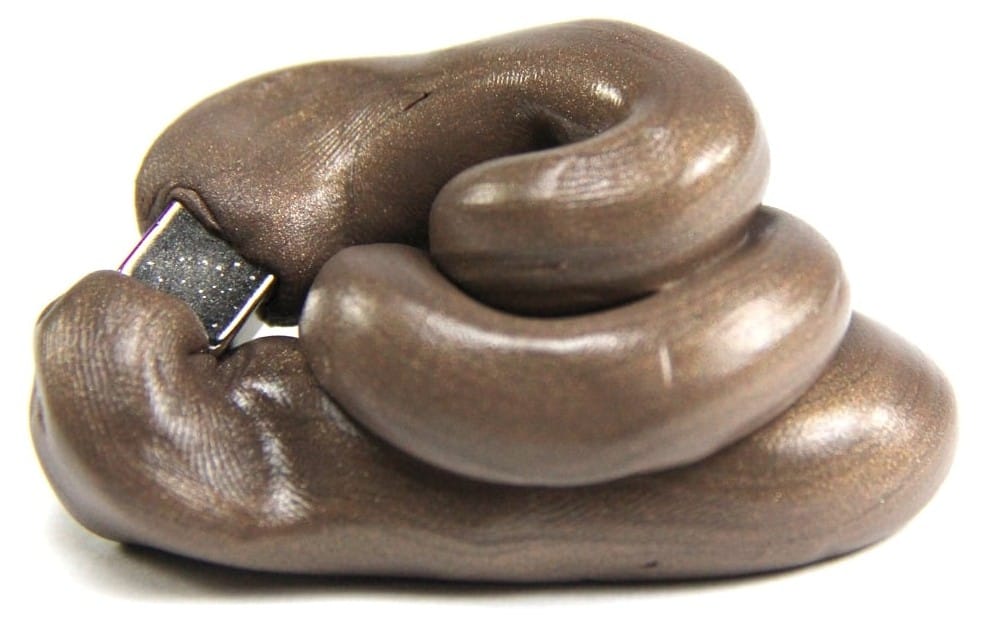 Novelty Penguin Magnets – they're cute, in season and hold up to 5 pieces of paper each!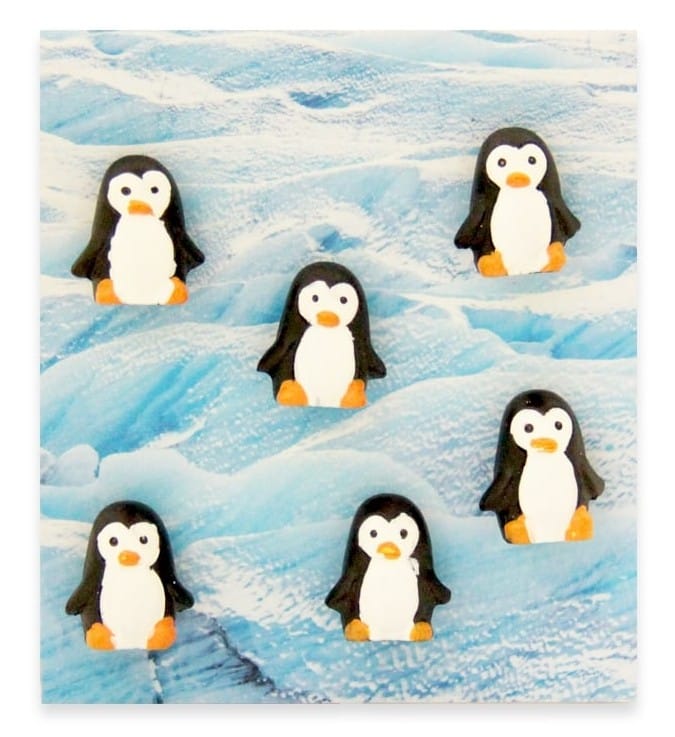 So there we have it, our range of festive gifts with something for everyone this Christmas.
Order up to 4pm on Thursday 21st December and get your order delivered on Friday 22nd with DPD's Next Day Delivery service. If you'd prefer Royal Mail's 1-3 Working Day service, order by Monday the 18th December at 4pm. For our full delivery schedule and pricing, see our Delivery and Returns page.
In the meantime, give us a call on 0845 519 4701 and chat with our experts regarding your magnetic Christmas gifts! For our team's Christmas operating times, visit our Contact Us page.
Thanks for reading, lets get social…