Improve Your Kitchen With Magnetic Gadgets!
/
January 26th, 2021
/
There are currently 0 comments

No matter the size of your kitchen, it is all too easy to run out of storage! On the other hand, everyone loves a quirky kitchen gadget to improve the functionality of your cooking space. But let's be honest, most gadgets out there are just designed to look cool and lack functionality, which more than often can lead to you never using them again.
However, we have put together this blog so you can see how our range of magnetic kitchen products can help improve the functionality of your workspace.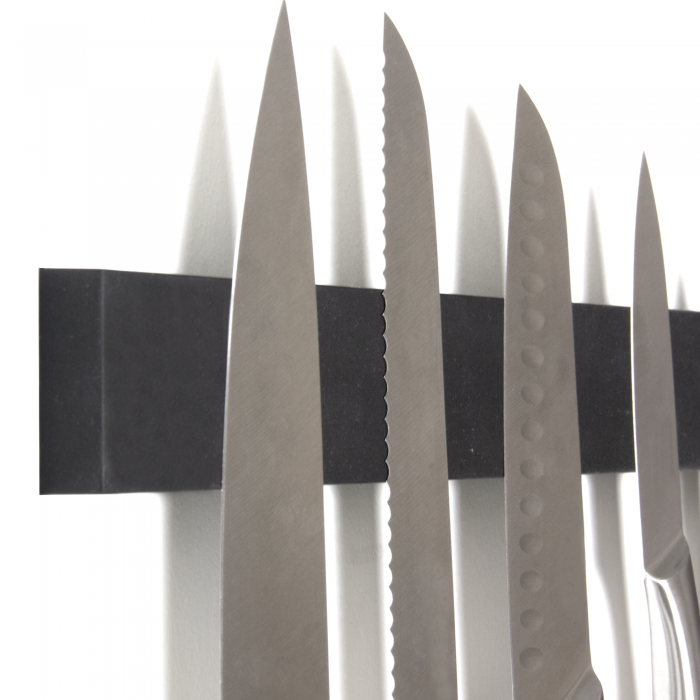 Magnetic Knife Racks
To begin with, our new range of magnetic knife racks are a great addition to any kitchen. With a variety of colours and different sizes, they are the perfect addition to any style or sized cooking space.
Moreover, they come with sleek finishes and have super strong built-in Neodymium & Ferrite magnets that are great for holding up a range of knives & kitchen utensils. The new range of magnetic knife racks also reaps a variety of benefits that include retaining the sharpness of your knives for longer, creating more space in your cupboards and improved hygiene from keeping your knives in a block or a draw. There are many other ways that you could use our magnetic knife racks around your home, so if you would like to see more click here!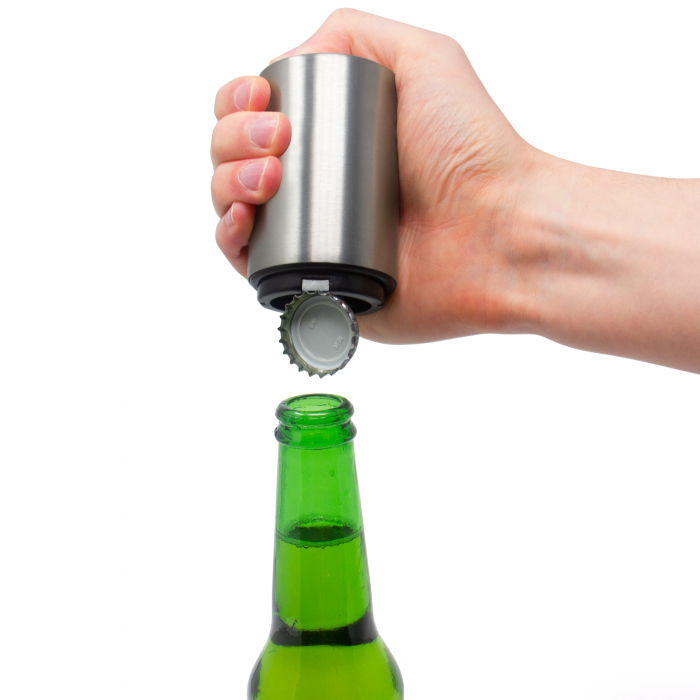 Magnetic Bottle Opener
Our simple and easy-to-use magnetic bottle opener is the perfect gadget for any kitchen. To operate, simply place the bottle opener on top of the bottle, push down and pop! The cap is then removed.
In addition, its comfortable design also acts as a useful aid to anyone who struggles to use traditional bottle openers! Not to mention with its compact size, our magnetic bottle opener can be used for places outside of the kitchen. With its portable size, it is great for lunches in the park and drinks by the lake on a hot summer's day!
Moreover, there are many other ways for you to utilise our bottle opener, which isn't just for people who love a drink. Our bottle opener is also great for all you crafty lot! Acting as a great decapitator that does not bend bottle caps, it is great for bottle cap collectors and for you to use in your next craft project
Beverage Buddy
The Beverage Buddy stores 6 of your favourite beers, larger or soft drinks in the coolest way possible. Our Beverage Buddy is fitted with super-strong Neodymium magnets that will safely improve your storage space in your fridge. Apply your new bottle opener to the top of your fridge, shelf, or cupboard with the self-adhesive strips and watch as you conveniently free up space below for your everyday essentials.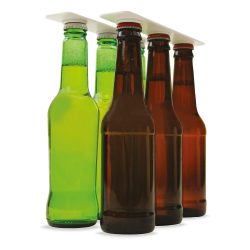 Notice Board Magnets
Got important dates coming up? Need to remember to pick milk and bread up from the supermarket? Our fantastic range of stunning notice board magnets come in a variety of shapes and sizes suitable to any kitchen space! From magnets for the football mad, or magnets to organise your week, we have it all! Fitted with strong Neodymium magnets our board magnets are a great addition to any fridge or magnetic whiteboard.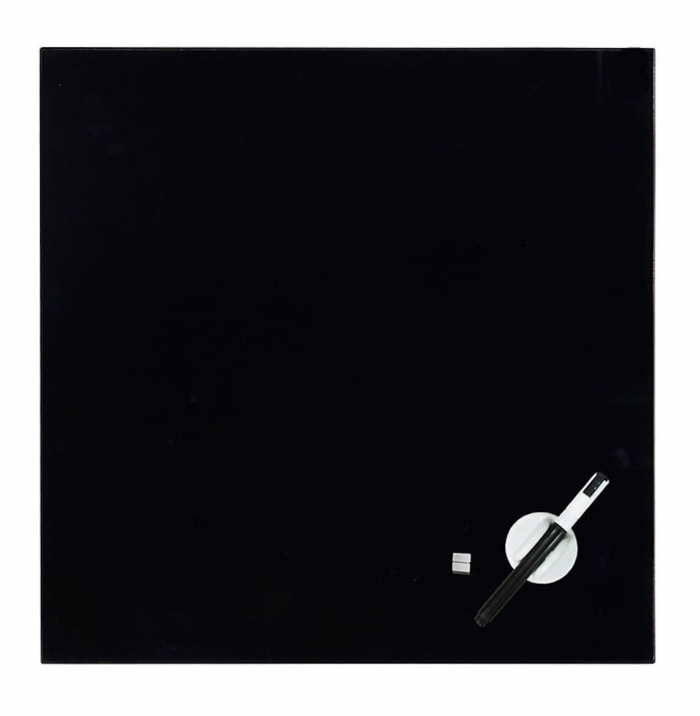 Magnetic Glass Whiteboards
Got some house renovations you're planning to do, or just wanting to create your own to-do list? Did you know a to-do list has many benefits to it like relieving stress, creating order and helping you grow!
Our glass whiteboards are a great accessory to get organising your life and what better place to hang it than in your kitchen! Coming in a variety of colours, our glass whiteboards are a sure-fire way to elevate your day! It can also be used as a useful tool to jot down meal ideas, write down your weekly meal plan, or even create your own family schedule. What's more, they work perfectly with our range of Neodymium magnets to display important documents or pictures!